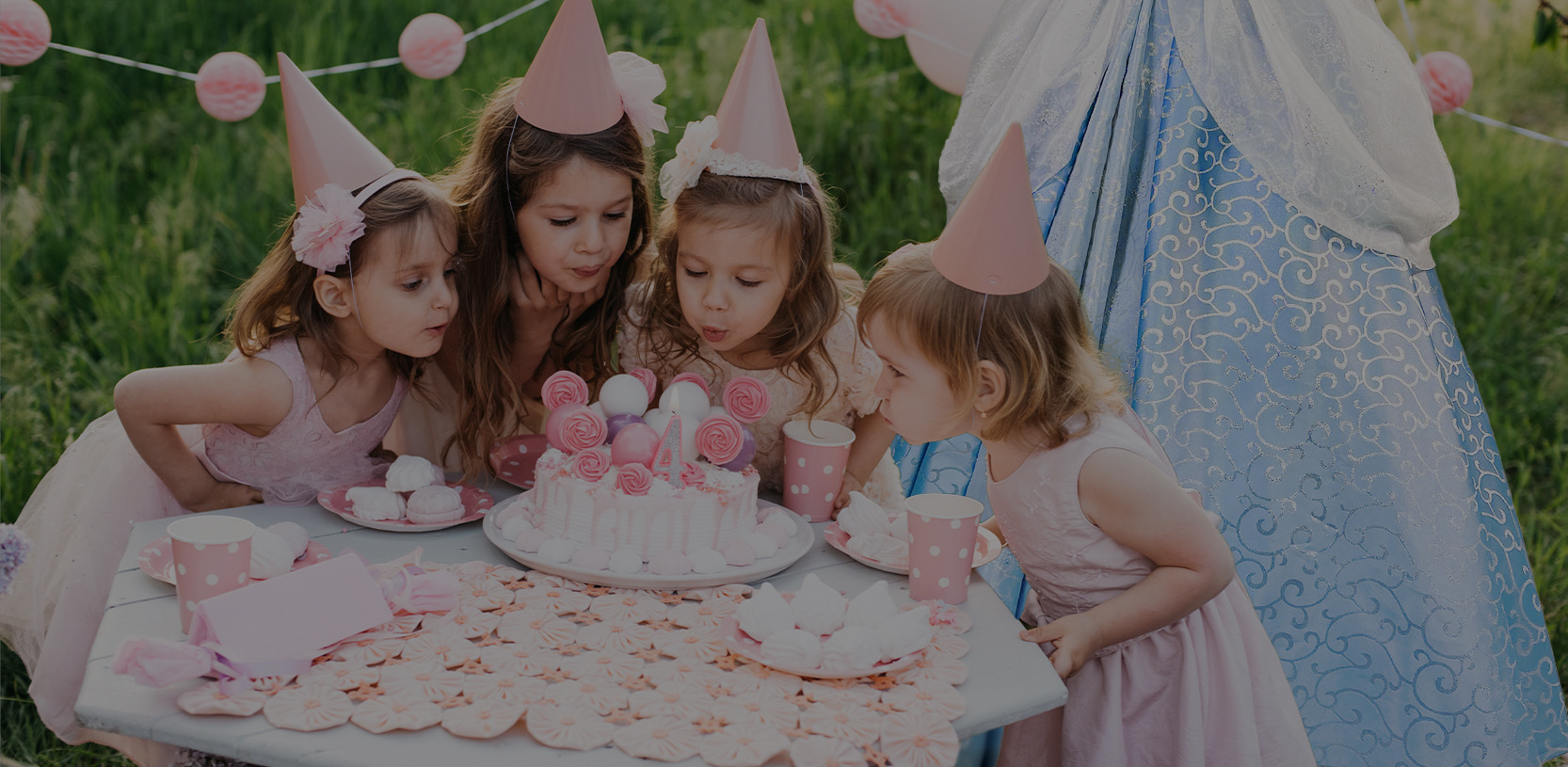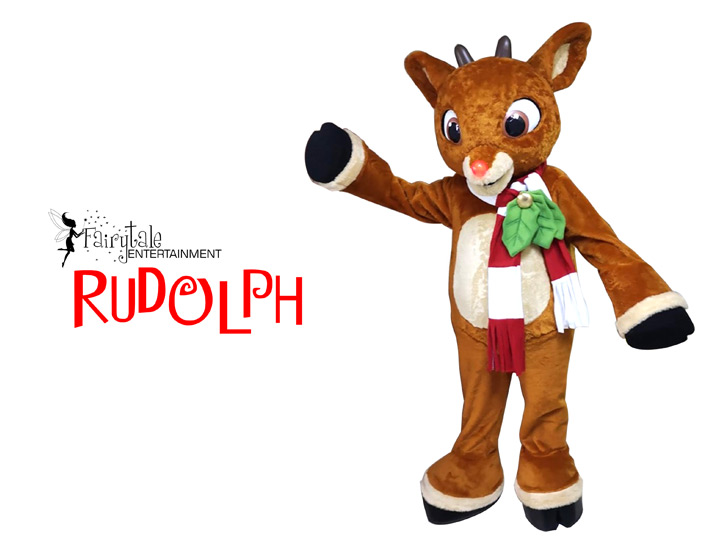 ---
The holiday season is a special time for families to get together, be thankful and cherish the time you have together. Holiday parties that deliver an aroma of pumpkin pie and freshly cooked ham. The sound of children laughing together erupts in the background as they watch their favorite holiday characters on television. All of this brings us back to a simpler time of traditional holiday togetherness.
Keeping the kids entertained during family gatherings can be quite a task, it's ideal to put it in the hands of a professional entertainment company that will bring all the love and joy of the Christmas season to your event. Tradition is embraced but new holiday entertainment becomes available each year for families or businesses looking for a great way to make children's dreams come true.
Santa Claus is a great option to consider but he is not the limit to your options for your Christmas party entertainment. There is a fantastic selection of holiday characters for parties that you can choose from to attend your Christmas party or corporate event. This lineup includes Santa and Mrs Claus, the Grinch, Buddy the Elf, Christmas Elves, Frozen Characters including our Ollie the Snowman, Jack Frost, and now Rudolph the Red Nosed Reindeer and his friends. They will delight the children with games, stories and more!
Do you recall the most famous reindeer of them all? Dearly loved Rudolph with this unmistakable bright, red nose is a great holiday party character to enchant the children in a whirlwind of Christmas fun! Our female reindeer, Clarice, is the perfect holiday character to match with Rudolph. See the smiles on the children's faces as they sing and dance to their favorite Christmas songs with these classic Christmas characters they thought only existed on their television.
Bring the whole crew of traditional holiday characters to your holiday party including The Prospector and Abominable Snowman! Create memories and take home photo reminders of unforgettable holiday party characters your guests enjoyed interacting with. Fairytale Entertainment provides holiday party entertainment for corporate and private events. Holiday party ideas like this can only make your Christmas party more exciting for guests to attend and may even renew their Christmas spirit!