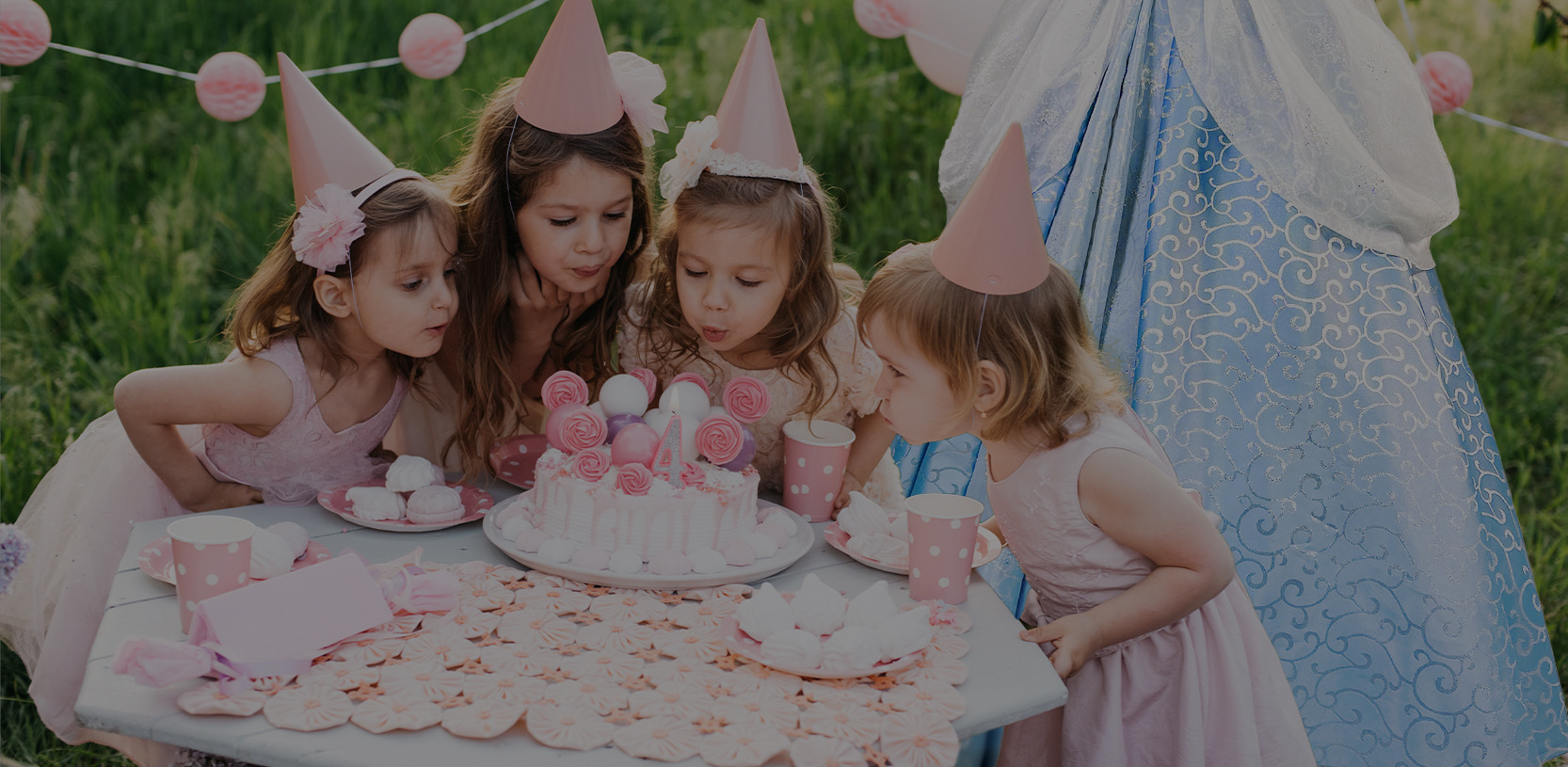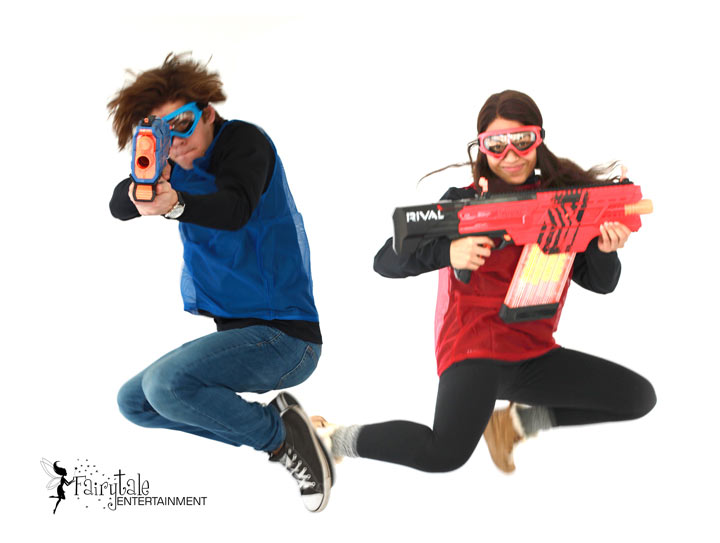 ---
Have your children grown up beyond enjoying a princess tea party or superhero character visit? There is no need to worry or search any further. We have the perfect teenage birthday party idea for you. This Spring, Fairytale Entertainment is launching our brand new Nerf War Party geared for the whole family. This will be the first of many brand new backyard birthday party packages for 2018.
You can be sure, that this Nerf Gun Party Idea is going to be awesome. Like everything we do, we strive for the very best. We're leaving the old fashioned, slow shooting, nerf guns of the past behind us! We will be equipping our Nerf War Party with the new Nerf Rival Series of guns, ammo and gear. Our Nerf War Birthday Party package comes with all the equipment to have an 8 on 8 Nerf Gun Birthday Party that will be remembered by all. Now the adults can get in on the action so everyone is creating memories that will last forever.
Rather than searching for Nerf Gun Party Places, you can bring the whole party to you. If you're searching for graduation party ideas, family picnic entertainment, church event games or just the best outdoor summer birthday party idea, you need to call us today. We have packages geared for two hour, three hour and four hour parties. You can even add on more guns, more ammo, more hours and even more obstacles so your party is unforgettable.
Now, Fairytale Entertainment is not just the perfect princess party company or superhero character provider. We are creating party entertainment that meets your quest for the perfect Nerf Themed Party.
Special Offer: Share this blog post on your Facebook and receive $50 off when you book your Nerf Gun Party