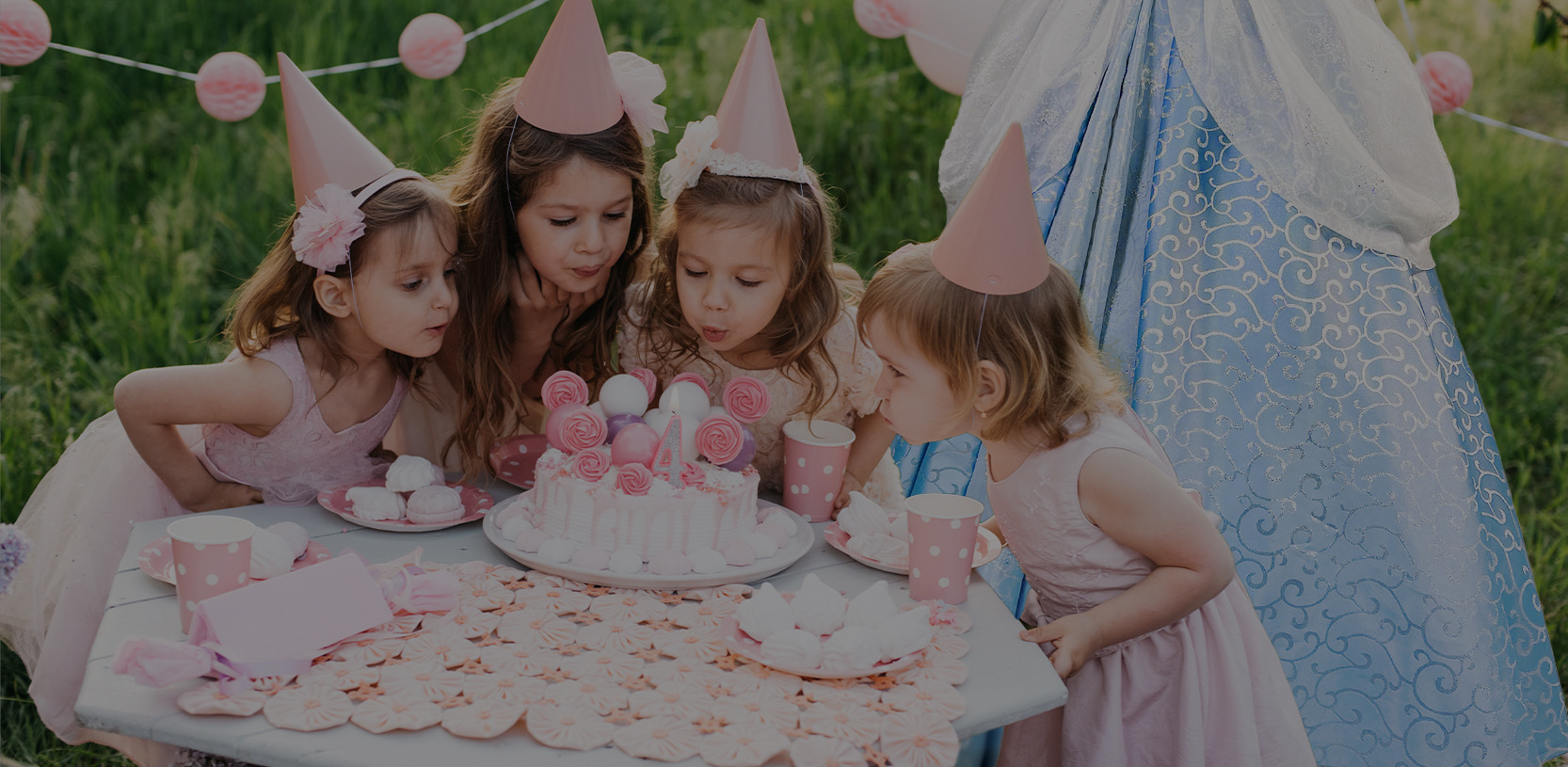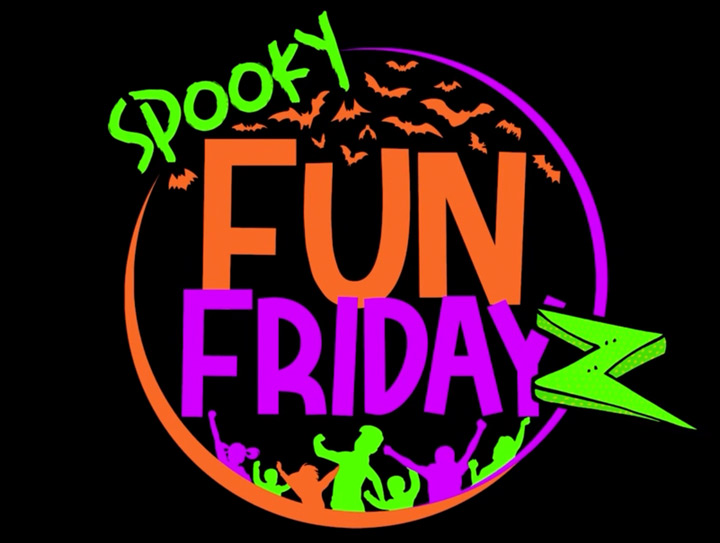 ---
When the full moon fills the October sky, wolves begin to howl and seasonal decorations materialize on every home with eerie delight the most intriguing, spooky characters begin to emerge at gatherings and at the Fairytale Fun Place in Clarkston.
Per client demand, we have unveiled an extensive list of brand new spooky character parties for kids. Existing packages such as our Sweet Treat package have been re-imagined during this time of year to include halloween colors such as green, brown and orange cotton candy. We have reveled new party characters from beloved movies such as Jack, Sally and Boogie.
This is the time of year a little scare can go a long way! We offer Halloween Scare Party Packages to bring your Halloween party to life appealing to both adult and child parties, Monster Mash Kids DJ Party that are family friendly and create the perfect spooky ambiance - pairing perfectly with our most beloved party characters who sport seasonal looks we call "Mash Ups". Spider Ghost Buster, Minion Mummy, Snow Queen Witch and Belle Beast are among the most popular this season. Our guests reactions to these Halloween party characters are unparalleled; as they walk into the room all heads turn as they quickly grab their phones to snap a photo.
Of course, we cannot forget our classics, Mummy, Werewolf, Dracula and the Wicked Witch are a staple to any Halloween Event and compliment any theme. Looking for something unique? Our talented Villains and Heroes can battle it out at your event in the fight against good and evil, Maleficent, Captain Hook, Darth Villain and The Jokester will have your guests interacting with their dynamic personalities.
Looking for an event or two for the whole family? The Fairytale Fun Place invites you for a night of mild fright! We are featuring an entire month of Spooktober events and interactive elements such as slightly spooky fun houses, trick-or treating events and memorable character visits. Join us as we celebrate all that is October, Hotel Funsylvania and Monster Mash Party tickets are live now! We know this will be one your families come to every year.
Give our Sales Team a call to book your home, corporate, Party Place or Fun Place visit now. Our calendar is booking quickly and we want to make sure we are part of your special spooky celebration!