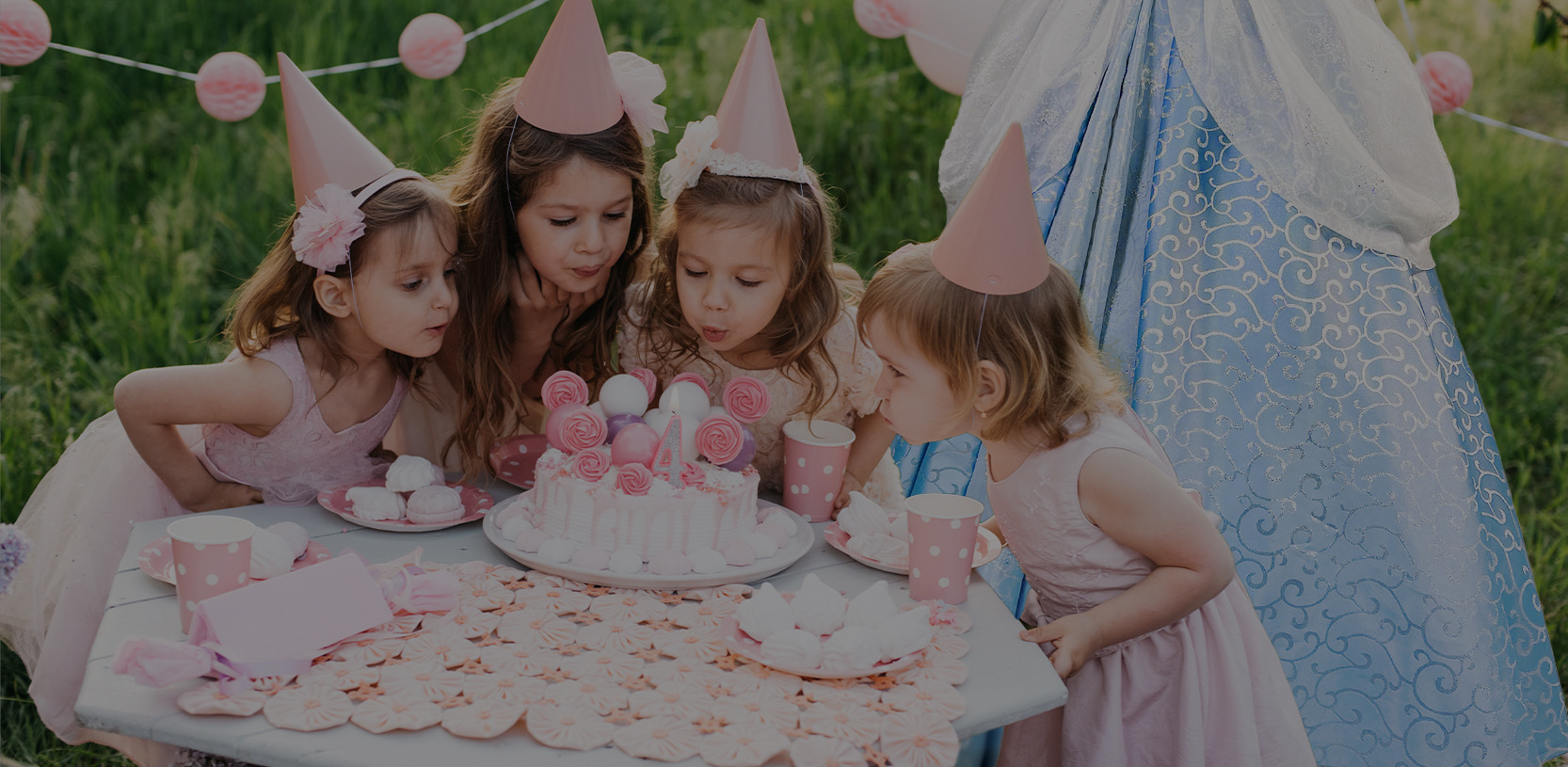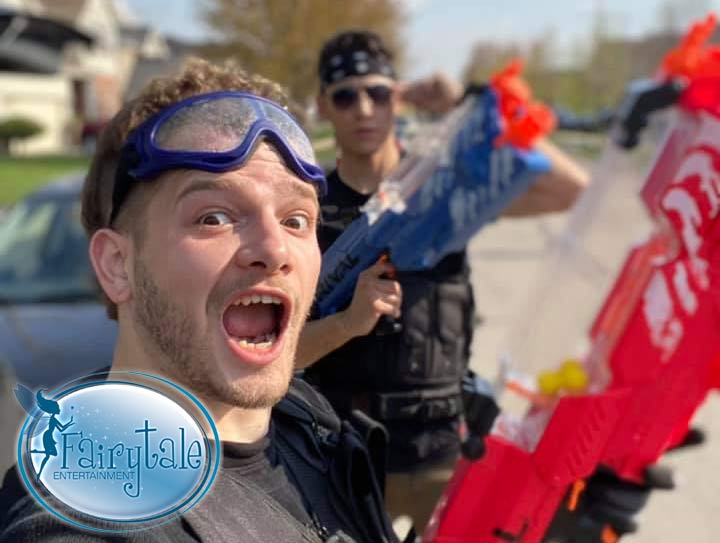 ---
Kids birthday party entertainment in Naperville, Illinois can be really challenging to find. Planning the perfect birthday party entertainment for kids is an important part of your child's special day. We understand the concerns in making sure it goes well. Kids party entertainment in Chicago offers a variety of entertainment options that can be extremely disappointing. Fairytale Entertainment wants to make sure your birthday party entertainment is everything you expect it to be.
Party Characters for Kids
Our most popular kids birthday party entertainment is our amazing lineup of princess and superhero characters. We also provide pirates, fairies, galactic heroes, and cartoon characters of every kind. These party characters for hire deliver a magical experience that your children will never forget. When done correctly and safely, our party character performers unleash the imagination and excitement in children. They suddenly find their favorite party characters are standing in front of them on their special day.
Kids DJ
In addition to our amazing birthday party characters, we have introduced our DJ for kids party experiences throughout the Midwest. Our Kids DJ provides an enhanced party experience that delivers more excitement for your live party character entertainment. Avoid the struggle to search for a trustworthy Kids DJ and stick with Fairytale Entertainment for your party characters. Our DJ for Kids party will work perfectly with our themed party characters to deliver the experience you're looking for. Birthday party entertainment shouldn't be complicated and we can help you make it magical!
Nerf & Laser Tag Parties
Beyond our amazing party characters for kids, Fairytale Entertainment now delivers exciting Nerf Gun Party experiences that creates the perfect birthday party entertainment in Naperville and throughout the Chicago area. Our Laser Tag Birthday Party is also extremely popular and delivers a lot of excitement for kids of all ages. Birthday party entertainment doesn't have to be the same each year. Book our Nerf War Party or Mobile Laser Tag Party for an unforgettable experience.
Dinosaur events for Kids
If your kids love dinosaurs, you might want to rent a dinosaur for your child's dinosaur birthday party entertainment. Our new walking dinosaur party experience is sure to stir the senses and rattle the imagination. Bring some Jurassic Park entertainment to your child's birthday party! Our Walking T-Rex dinosaur is unlike any other and the pictures will be timeless! Dinosaur and dragon parties can be a unique experience for your kids' birthday party entertainment in Chicago.
Create some lasting memories with our unique and memorable birthday party entertainment packages. You are sure to find something your child will go crazy over and make their special day magical. Give us a call today to learn more about these exciting birthday party entertainment services.