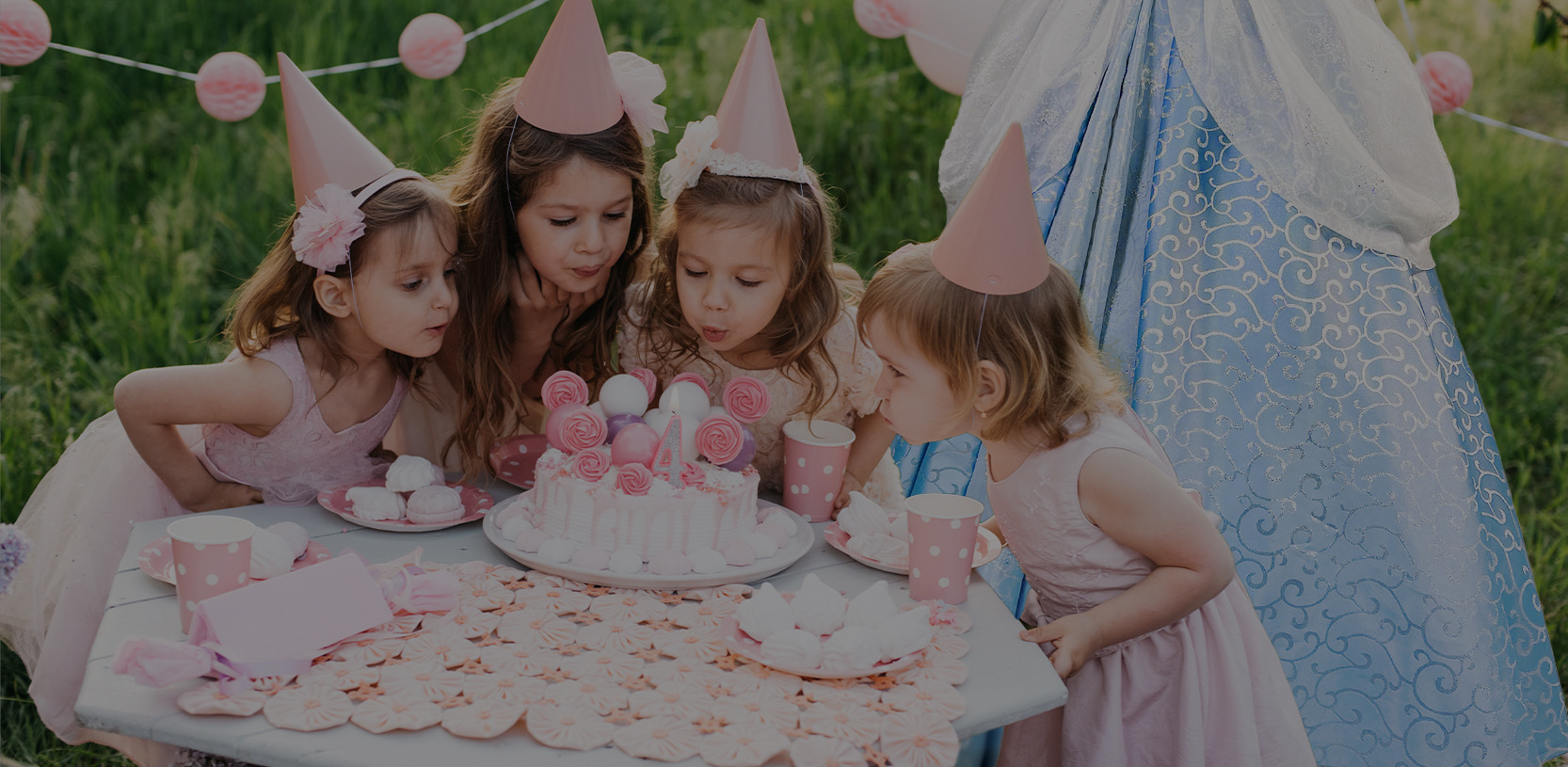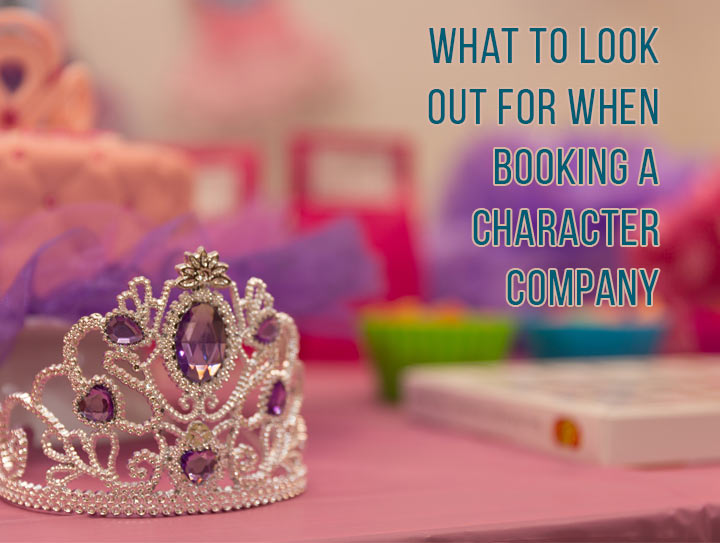 ---
Planning your child's birthday party is a never ending ball of stress until the last guest is out the door.

Their party theme has been chosen (after changing their mind hundreds of times), date and time set in stone and the only thing left is the birthday party entertainment. What are these kids going to do for 2 hours? Party characters for hire is becoming more popular, especially with the rise in new superheroes and popular Disney characters.

Many princess party companies that exist on the internet are not legitimate character companies. Meaning, what they show you on their website, is not at all what you get in person (if they show up at all). Horror stories are shared weekly with our team, such as not knowing the princess that showed up had her face pierced, body tattooed and not being knowledgeable of the character they are playing. Recently, a mom shared with us that her 'elsa' took multiple smoking breaks in their hour 'party'. Trust us, these are not isolated stories, they happen often.
Some of these birthday party characters websites portray themselves as legitimate companies but are actually one man shows using Party City costumes from their closet. They aren't building a company or care about return customers. Their price may appear to be appealing but it's still a lot to pay for a bad experience and a memory you wish your family and friends could forget.

Established companies will have a long-standing history in their community, an easy-to-navigate website, Google reviews (including photos from actual events) and a strong social media presence. Parents should be able to post their experiences online through Facebook and Google. If these character party reviews are not available with a certain company, they are more than likely not a real, functioning entertainment company or they're intentionally hiding them from you.

Companies also tend to display pricing that reflects their quality. Low character party pricing may equal low quality entertainment. Parents need to do thorough research before jumping at a low price in hopes they have found a secret honey hole. Again, we hear the regret week after week and it breaks our heart when great entertainment is available.

Character party companies that are dedicated to their mission will spare no expense to create a magical experience for the birthday child and the entire audience of family and friends. When it comes to costumes, makeup, wigs and party packages, passionate companies spend an abundance of time creating and perfecting their characters they send to parties and events.

Talent is key to bringing the children's dreams to life. Princesses, superheroes and cartoon characters mold a childhood. They impact children from brain development through adolescence. They inspire, motivate and provide a role model for children during this magical time of their life. Meeting their favorite princess or superhero can be a core memory they will never forget. This is their special day and their response is rewarding when someone who means the world to them comes walking through their door to meet them.

With this said, children are also quick to reject a bad imitation or low quality experience. This may be a parents worst nightmare when booking birthday party entertainment. A great character company understands this and commits to the necessary work to make sure a positive, memorable experience takes place. The quality of costumes, talented and trained entertainers who arrive on time, well maintained props and games, a well planned party flow that keeps the children's attention, and great customer service with the parents is necessary. This is why the cost is higher for legitimate party performer companies. The price reflects quality and attention to detail.

Research is necessary for parents that want to find the very best for their children. Simply scrolling through a company's page does not suffice when it comes to determining whether or not they are legitimate. Anyone can throw up a website with pictures they grabbed off the internet. Customer reviews, actual character pictures, great customer service and an established history in a community bring a company to life. It proves they are committed to providing the very best entertainment for your child's party. Establishing trust that leads customers to return year after year is what a well established character company excels at.