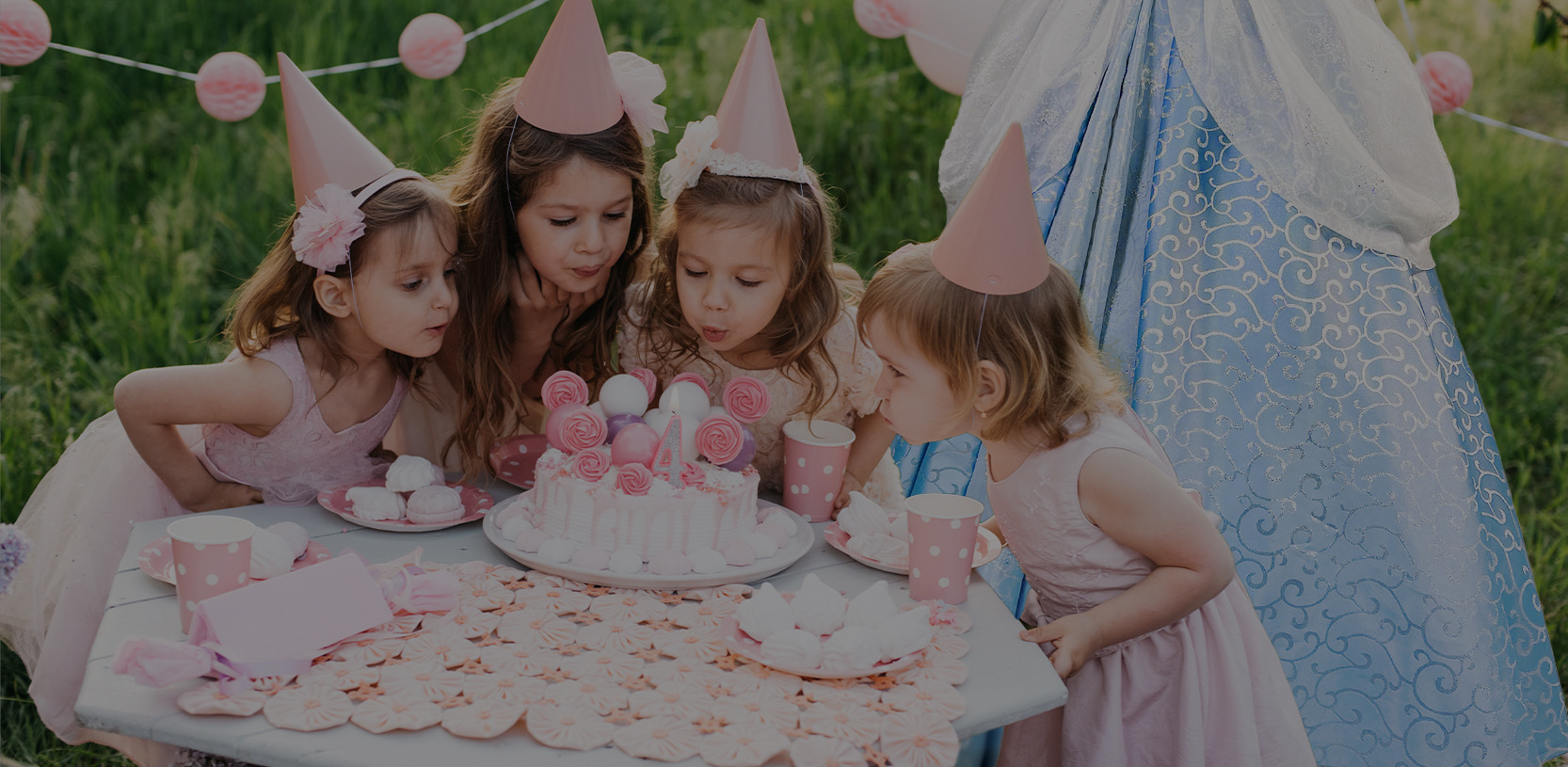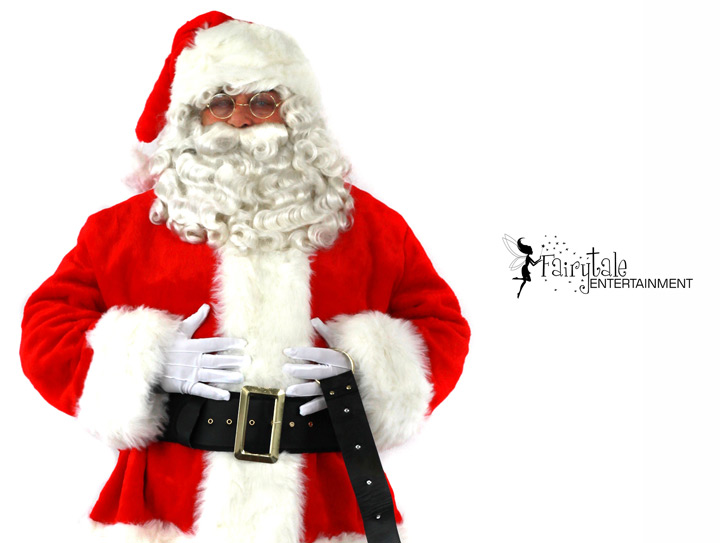 ---
It's the most wonderful time of the year in Southeast Michigan and it's time to find out who's been naughty and who's been nice! The holiday season in Michigan is the best time for decorating ornaments, picking out the perfect Christmas tree and meeting Santa Claus who brings joy each December 25. Event planning is in full swing and this year, your event should have a top quality Santa character. No need to head to the North Pole when your local Santa entertainer is available and looking forward to the holiday season.
Fairytale Entertainment's Santa Claus character is top notch in his iconic red suit and his bubbly personality. Consider a Santa Claus visit for your upcoming holiday event, mall event or winter festival in Southeast Michigan and beyond. The irreplaceable joy that Santa Claus brings children will bring memories you and the families attending your holiday event will cherish for years to come. The professionally trained Santa Claus character will spread Christmas cheer wherever you may need him.
If extra holiday cheer is in store, it is encouraged to hire a real bearded Santa Claus and have him bring along friends from his workshop. Christmas party characters such as Mrs. Claus, Christmas Elves and the Grouch are a great addition to any Santa Claus visit. The professional character entertainment will captivate each and every attendee at your upcoming holiday party or event.
Children, throughout Southeast Michigan, radiate absolute joy as Christmas approaches. It is their time of the year to shine by proving they have been good children all year long. By providing the best customer service and exceptional character entertainment in Michigan, kids fulfill their year-long dream of meeting the real Santa and expressing utter positivity and happiness.
Santa Claus is available for booking in Southeast Michigan for the holiday season. Our Santa Claus character visits reach all of Southeast Michigan including Dearborn, Commerce Township, Macomb, Canton and more! Call today to make your reservation.