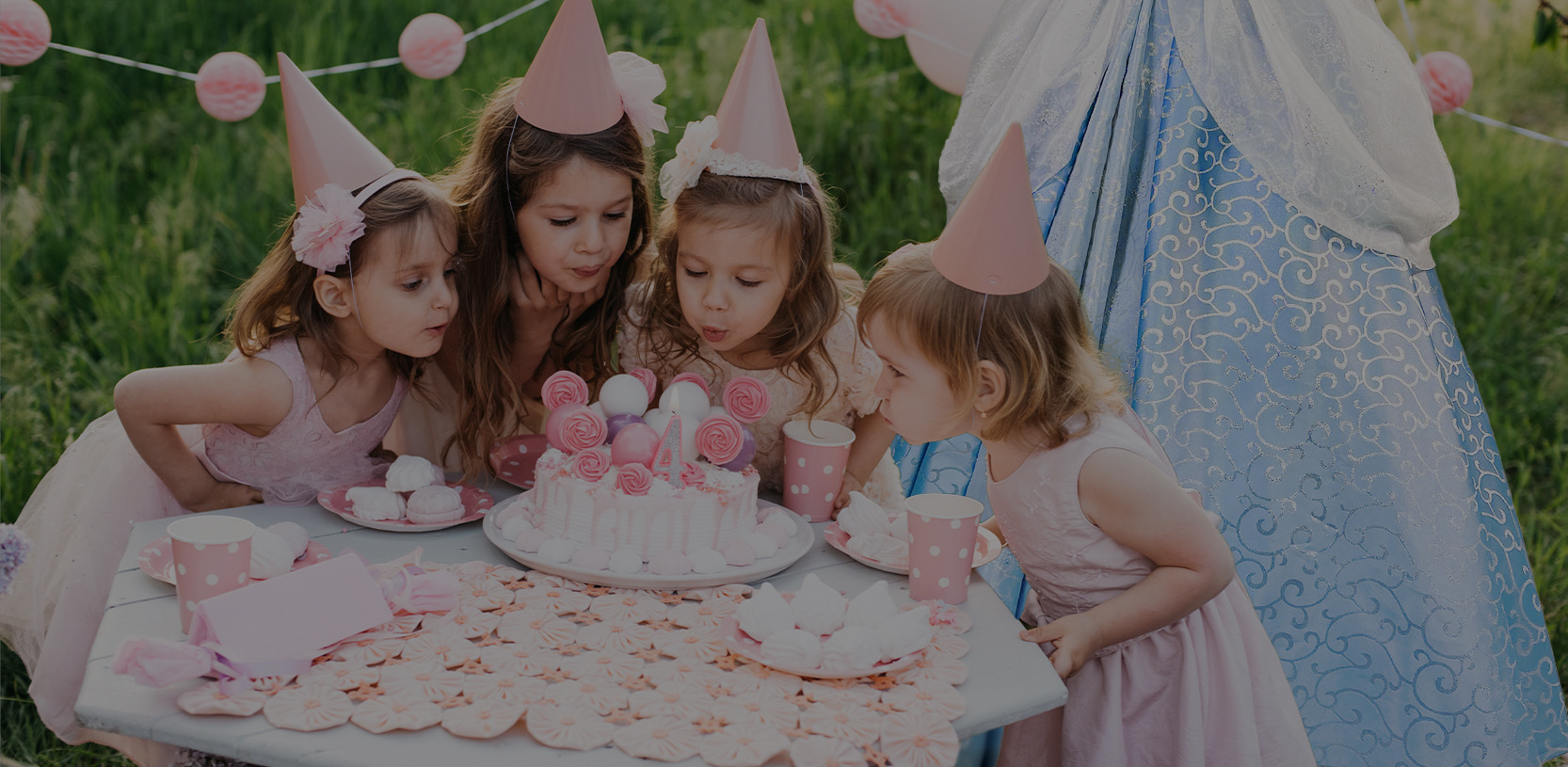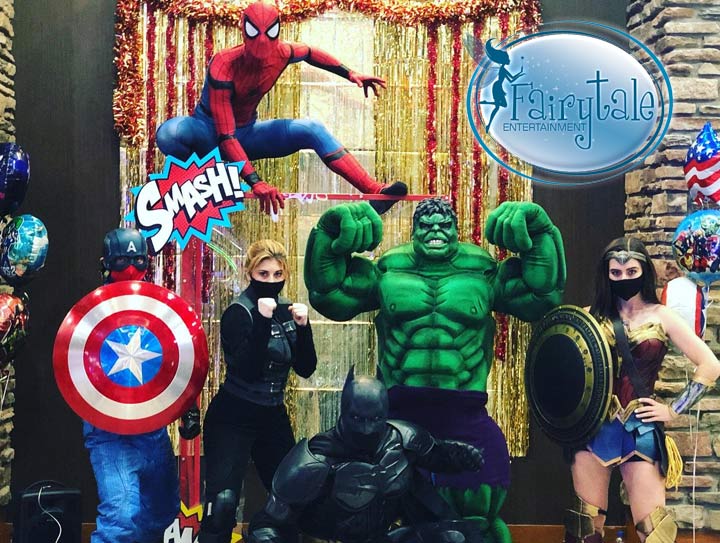 ---
Choosing to rent a superhero for a birthday party can be a great way to surprise your child on their birthday. Our heroes for hire provides you an opportunity to surprise your child with their favorite superhero party character on their special day. Whatever your superhero party theme might be, Fairytale Entertainment has the most amazing lineup of Heroes for Hire.
Parents and party planners are always searching for superhero birthday party ideas. Heroes for hire, provided by Fairytale Entertainment, can be a unique and memorable way to inspire and encourage your child. Our heroes for hire don't just look amazing and provide great superhero party entertainment. They also teach the children heroic values and encourage them to live up to their potential. A child that may be struggling to adapt or overcome challenges may respond well to some encouragement from their favorite superhero.
If you're planning to rent a superhero for a birthday party, you must be sure to book heroes for hire from a reputable birthday party entertainment company. It's devastating for parents who are expecting something magical and find themselves in an uncomfortable situation with a disappointed birthday child. We hear tragic stories from parents each and every week. Be sure to read independent reviews on Google and avoid third party character providers that have no presence in your community. Great superhero party characters require a lot of work and choosing the cheapest option you can find is a sure formula for disappointment.
Fairytale Entertainment is your trusted source for heroes for hire. We pride ourselves in providing high end superhero party characters that elevate your event and create the magic you're looking for. At the end of the day, our mission is to make sure your child and guests experience something they will never forget. We encourage you to try out our superheroes for hire and discover the Fairytale difference.