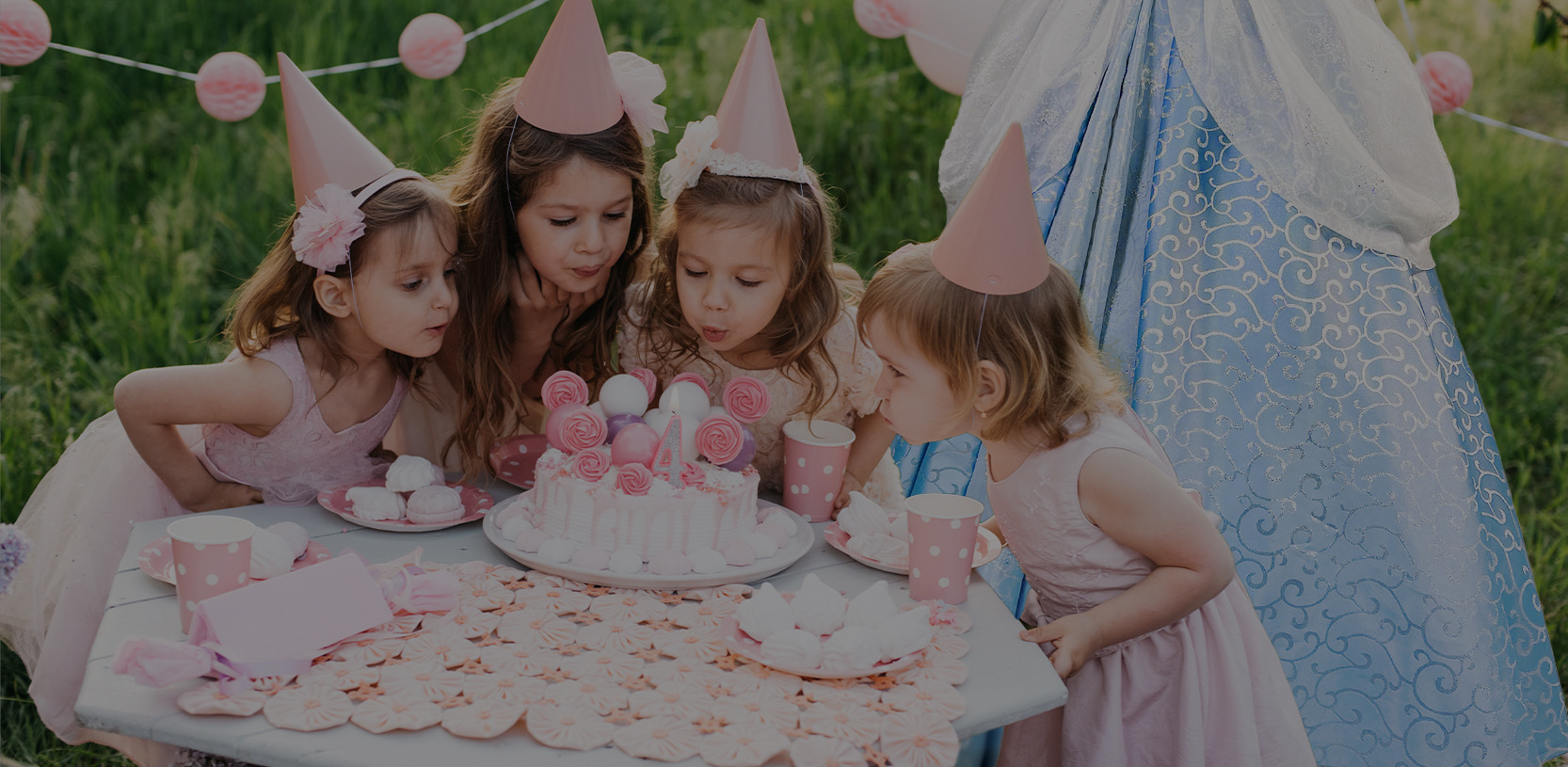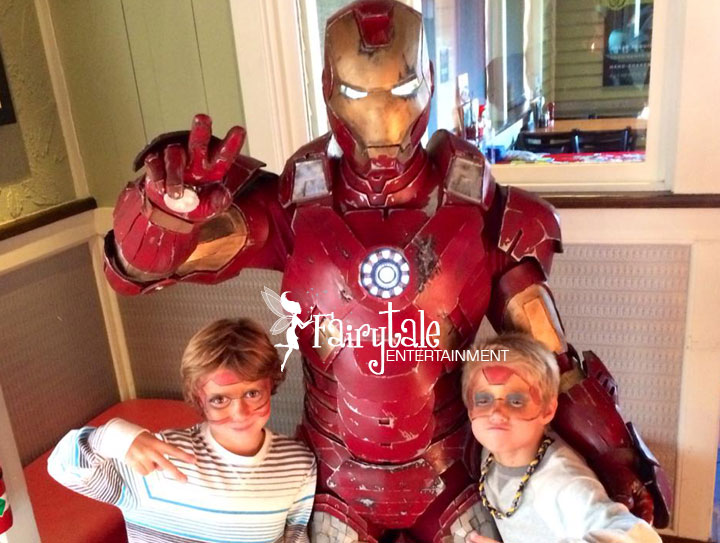 ---
A superhero character rental for kids birthday parties and events can be an exciting addition to any event. Unknown to many, superhero party characters have become a very popular idea for kids of all ages. Young and old alike, a superhero character rental can elevate the fun and excitement for children and adults.
When it comes to party characters for hire, a superhero character rental may be the most challenging to locate. Safe, high quality party characters are hard to find so you need to proceed with a lot of research and only an experienced superhero character rental company. As a trusted source for quality, experience and reliability, Fairytale Entertainment has the very best lineup of superhero characters for birthday parties. You can book your superhero party character right over the phone and have all your questions answered by our amazing customer service associates.
Renting a superhero character rental means your birthday party entertainment will be more heroic and realistic than ever. Our superhero characters enter dramatically and take over your party or event with games, activities, hero training, balloons, photos and more. Your children will interact with our superhero party character in a memorable way that you will cherish forever.
Unfortunately, not all superhero character providers deliver the experience you might be expecting. Often, parents or party planners hire a low quality superhero character rental to save a little money. We hear these horror stories on a weekly basis. Most inform us that they cancelled on them and took their deposit. Why hassle with this kind of trouble when you have a trusted source for quality superhero characters for birthday parties. We know how to deliver a heroic experience so give us a call today!