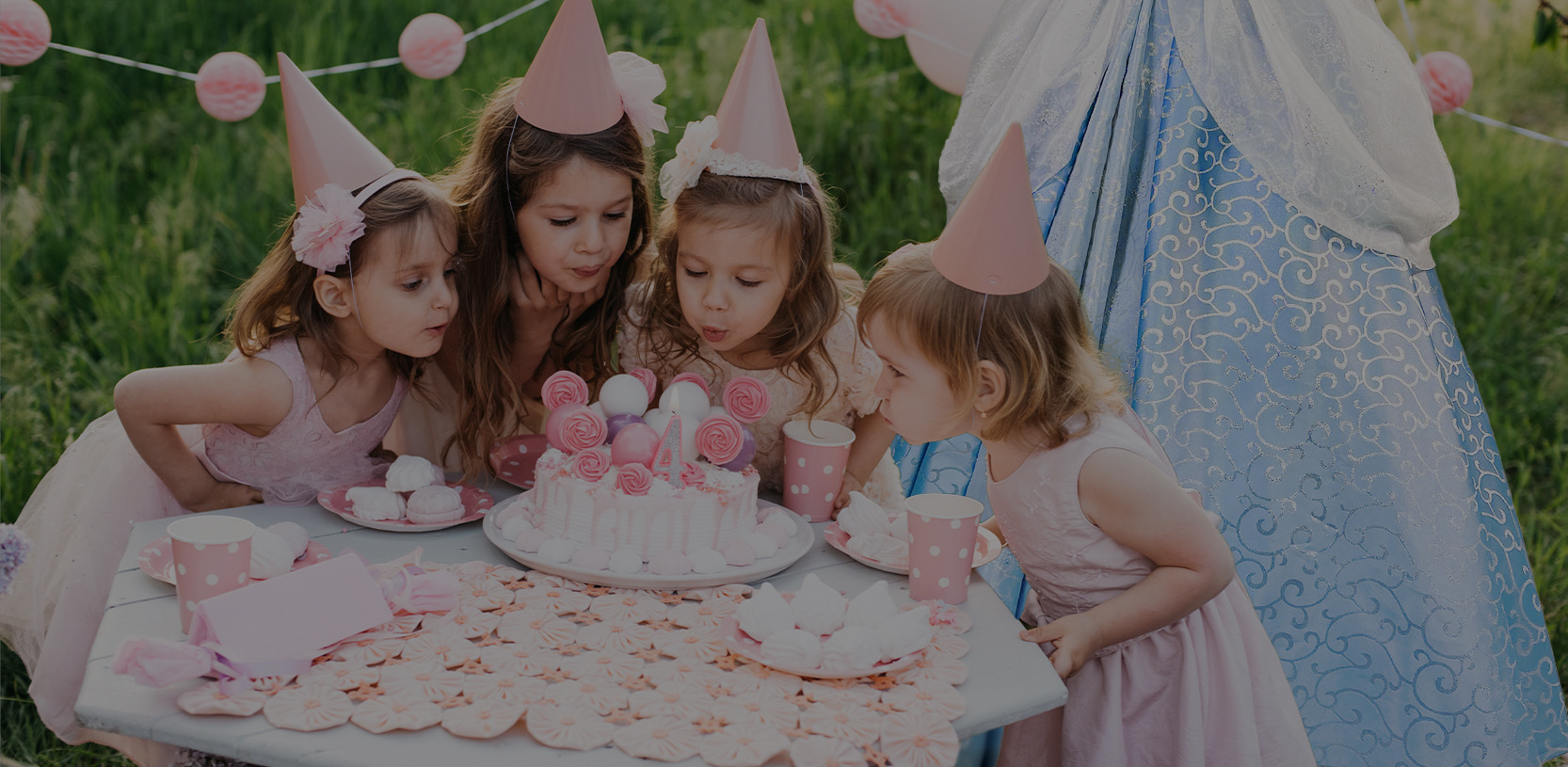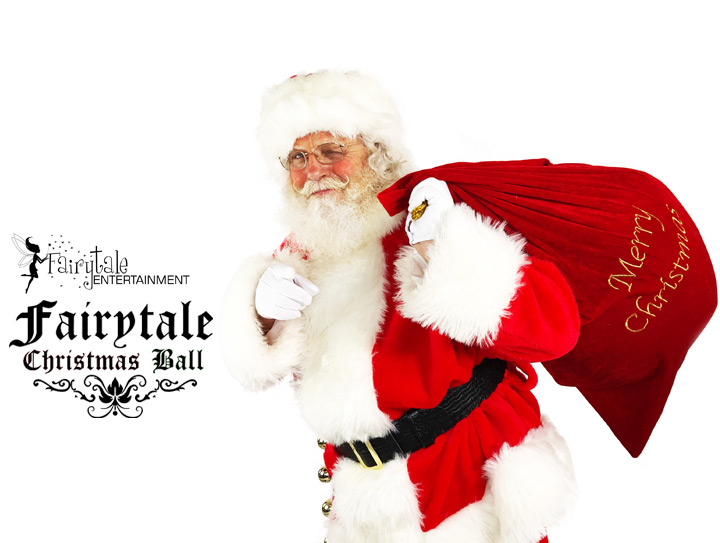 Written by Todd

Categorised Events
---
As the Fairytale Christmas Ball approaches, we would love to encourage you to join us for this amazing annual event. We're expecting to see hundreds participate in this enchanted holiday experience. Because of this, our entire team has been working since July in building this experience for your family to enjoy. If you have a group of friends or family who would love to experience this together, we have some discounts available to you.
As you make preparations to purchase your tickets and secure your space, we would like to encourage you to pull together your friends and family so you can enjoy your very own group discount. This magical Christmas Ball was designed with family and friends in mind. All you have to do is give our office a call and we can set up a group for you. For groups purchasing more than 10 tickets, we are offering a $5 discount on your admission tickets. For groups purchasing more than 15 tickets, you can save $8 per admission ticket. Lastly, those purchasing over 20 tickets, you'll receive $10 off each admission ticket. Interested in holding a birthday party at the Christmas Ball? Ask us about our birthday party package.
With this incentive in mind, we're encouraging you to get the word out to your friends and family so you can enjoy these discounts. We will also work with you in arranging seating for your group so you can enjoy the Christmas Ball together without any worry or stress in reserving your space together. We want to help make it as simple and easy as possible.

With our huge cast of characters rehearsing, our planning team making all the final arrangements and all the decorations being put in place, we can guarantee you a holiday experience like no other. Your children will be talking about it for years to come. Put this event on your 'must do' list this holiday season.