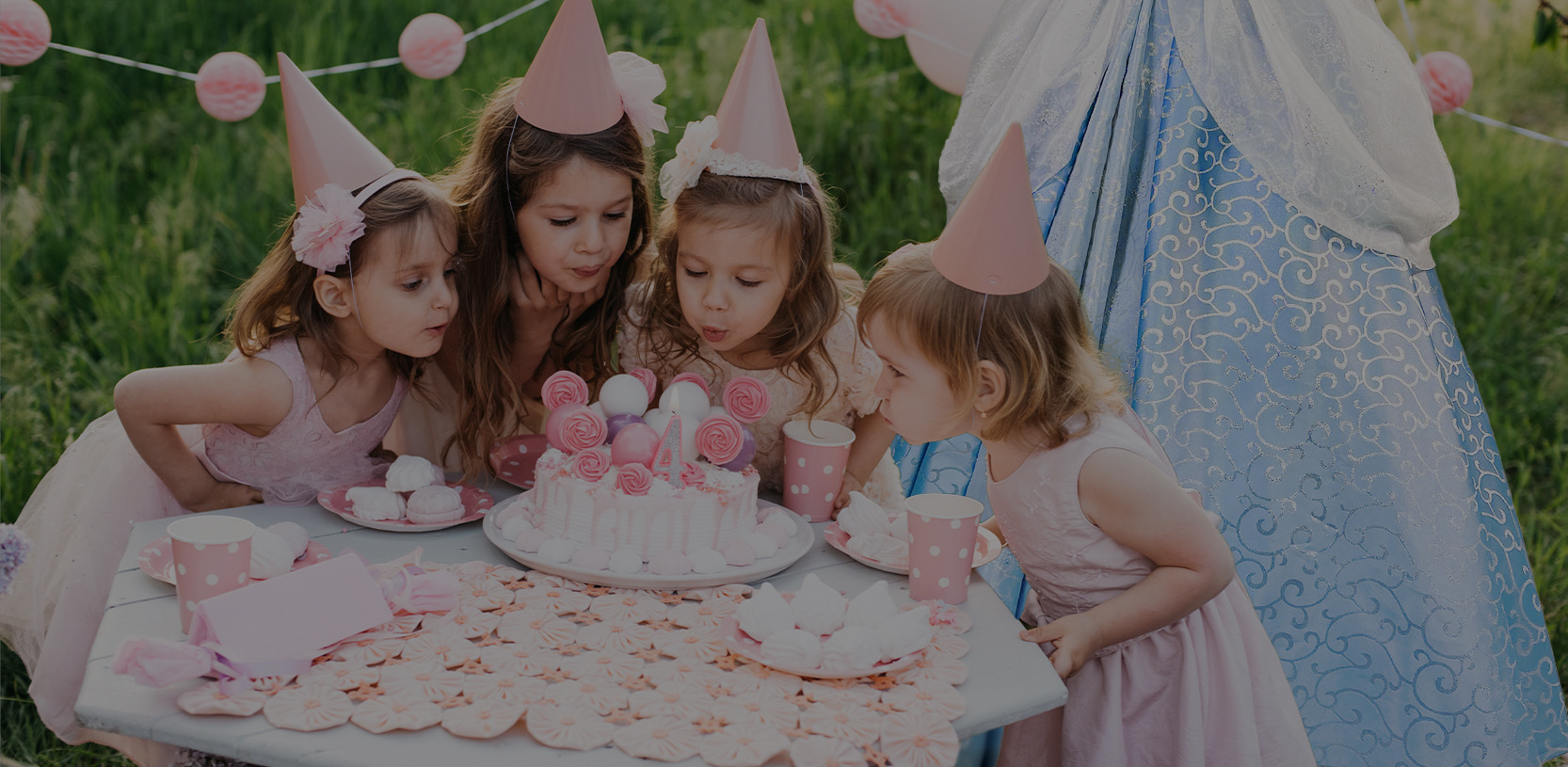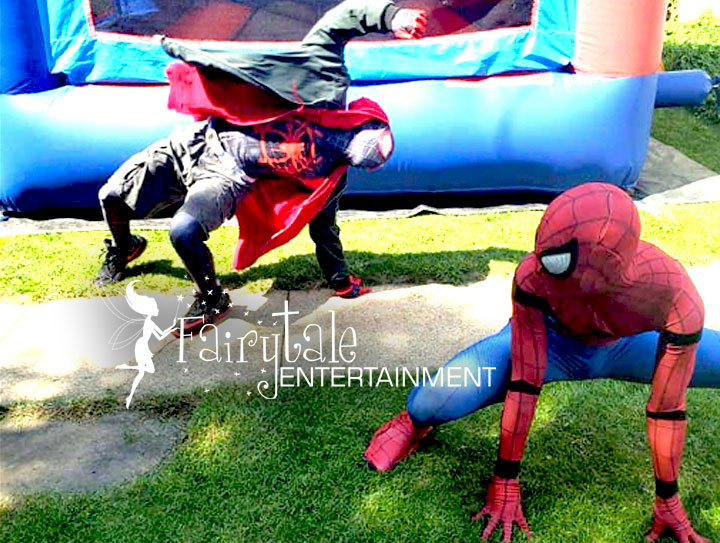 ---
Most parents and party planners have waited long enough and they are ready to party! Many are still hesitant to hire a princess or rent a superhero for their kids birthday party entertainment. With so many concerns about COVID-19, parents are wondering if party characters for kids are a safe option. Social distancing birthday party ideas are now a real thing and parents are looking for safe options for their princess or superhero parties.
Social distancing birthday party ideas include a wide range of themes. Having a princess party character at a birthday party that observes some social distancing guidelines can be a huge success after a really long shutdown. Likewise, a superhero party character may be the perfect solution for your son or daughter during a time when so many options are closed. Social distancing birthday parties can be just as fun and exciting especially when your child's favorite fantasy character shows up!
Our safe party characters for kids will work with you in creating the perfect party that adheres to your desired goals. Limiting the number of guests, reducing contact and maintaining safe distances are great solutions to keep your party on track. Social distancing birthday party ideas don't have to be boring or avoided. Our safe party characters for kids will make sure your child is smiling and having fun on their special day!
As your trusted source for birthday party characters for kids, you can rely on us to show up. With so much fear prevailing today, Most kids entertainment companies have closed or they're struggling to provide reliable kids entertainment. They are happy to take your deposit but will leave you high and dry hours before your party. We want to help you avoid this type of disappointment and regret. Social distancing birthday parties with Fairytale Entertainment will leave you and your guests happy and thankful. Call us today to book your princess and superhero party characters.