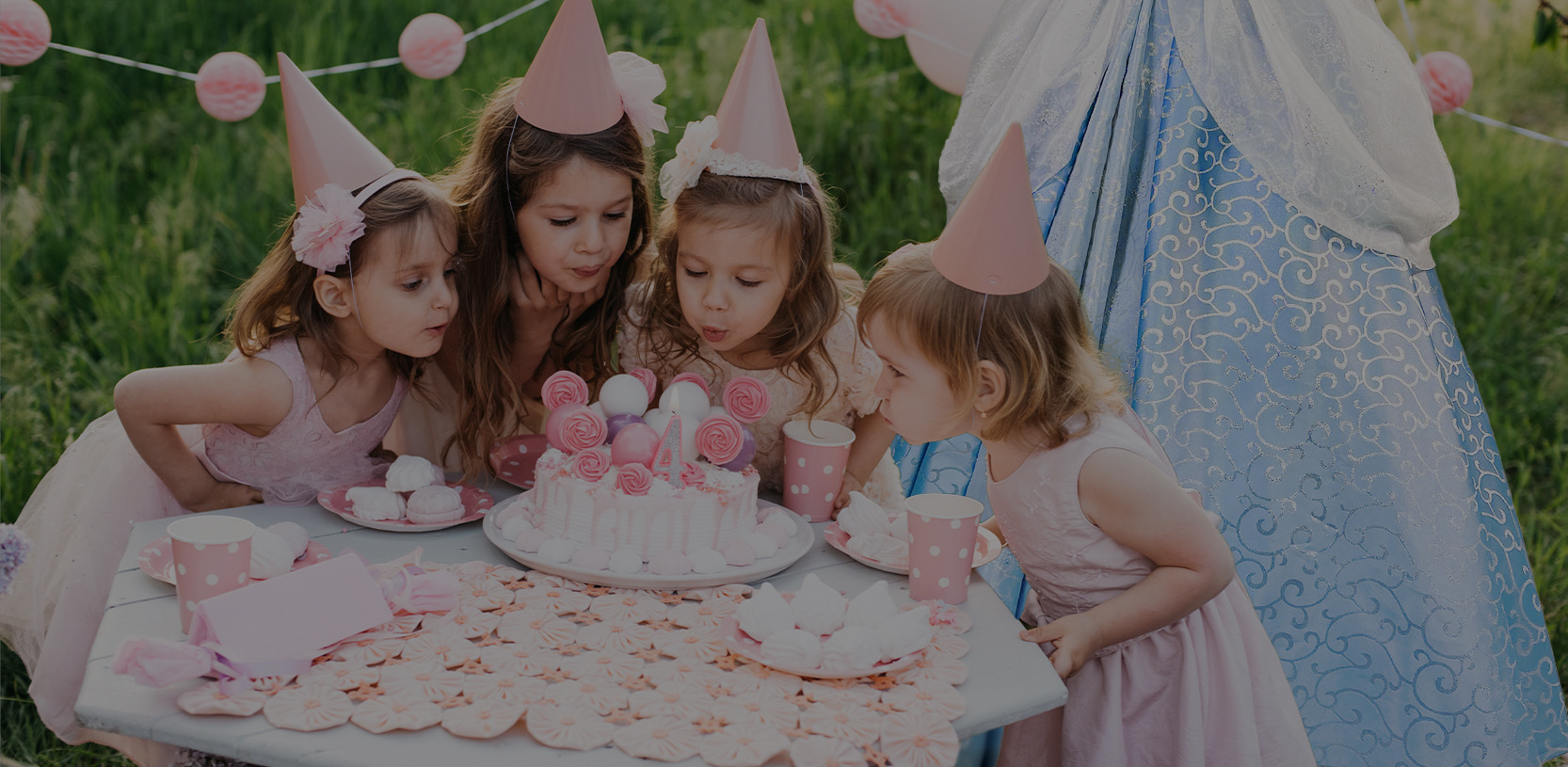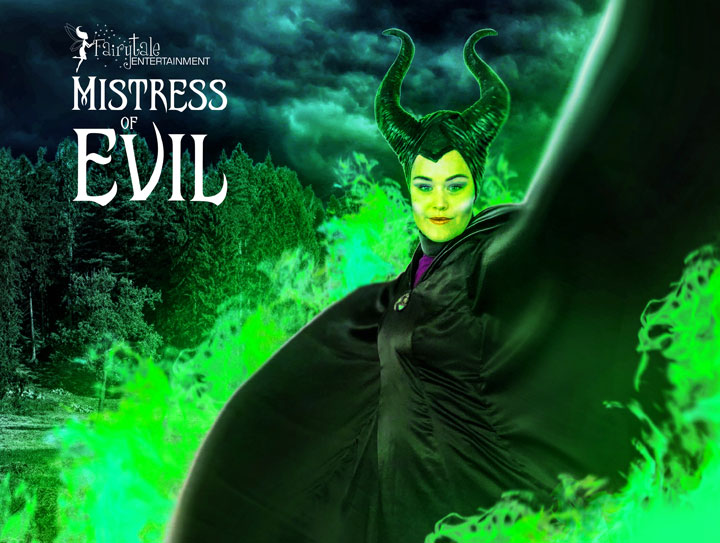 ---
As Halloween rolls around and Autumn nears to an end, parents and party planners prepare their kids halloween party entertainment. Halloween has become a huge part of the Fall and a great time to throw a frightfully amazing kids halloween party. Time to search for those scary kids halloween party ideas that make your yearly event memorable. Even with the election year madness and the concerns with COVID, parents are moving forward in seeking out Halloween characters for hire.
Kids Halloween party ideas abound each year as October approaches. Fairytale Entertainment would like to add some spooky party characters for kids into the mix. Kids Halloween party ideas range from party decorations to Halloween party entertainment. Creating a truly memorable kids Halloween party begins with choosing the right party entertainment.
Halloween characters for hire may be one of those ideas that catch your attention. This kids Halloween party idea delivers some interactive party entertainment that children respond to. Especially when they deliver the spooky element they're looking for. Our Halloween party characters for hire range from our classic monsters, wicked witch, descendants characters, wizards, scary clown and our vampire girl. Whichever kids Halloween party character you choose, we can guarantee you'll have top quality kids entertainment for your event.
When you're considering the kids Halloween party ideas, you might consider adding our DJ for kids to the party. We can fill your space with the perfect music, spooky characters, dance lighting and even our dry ice fog machine that will create the eerie atmosphere for your dance floor. We want to make your kids Halloween party entertainment everything you hope it will be and more! Our Kids DJ package will infuse the energy and excitement you need to pull all your elements together. Your kids Halloween party will be remembered for a very long time.
If you're looking for more fun and excitement, we can provide you with our laser tag party. Our laser tag party can provide an escape from the dancing and deliver some laughter and competition for all ages. Whether your kids Halloween party is during the day or in the evening, our laser tag party will work perfectly and keep everyone entertained. Imagine the music, the spooky halloween characters and the laser tag party in one big event. Give us a call today and we can discuss this Halloween party entertainment with you!