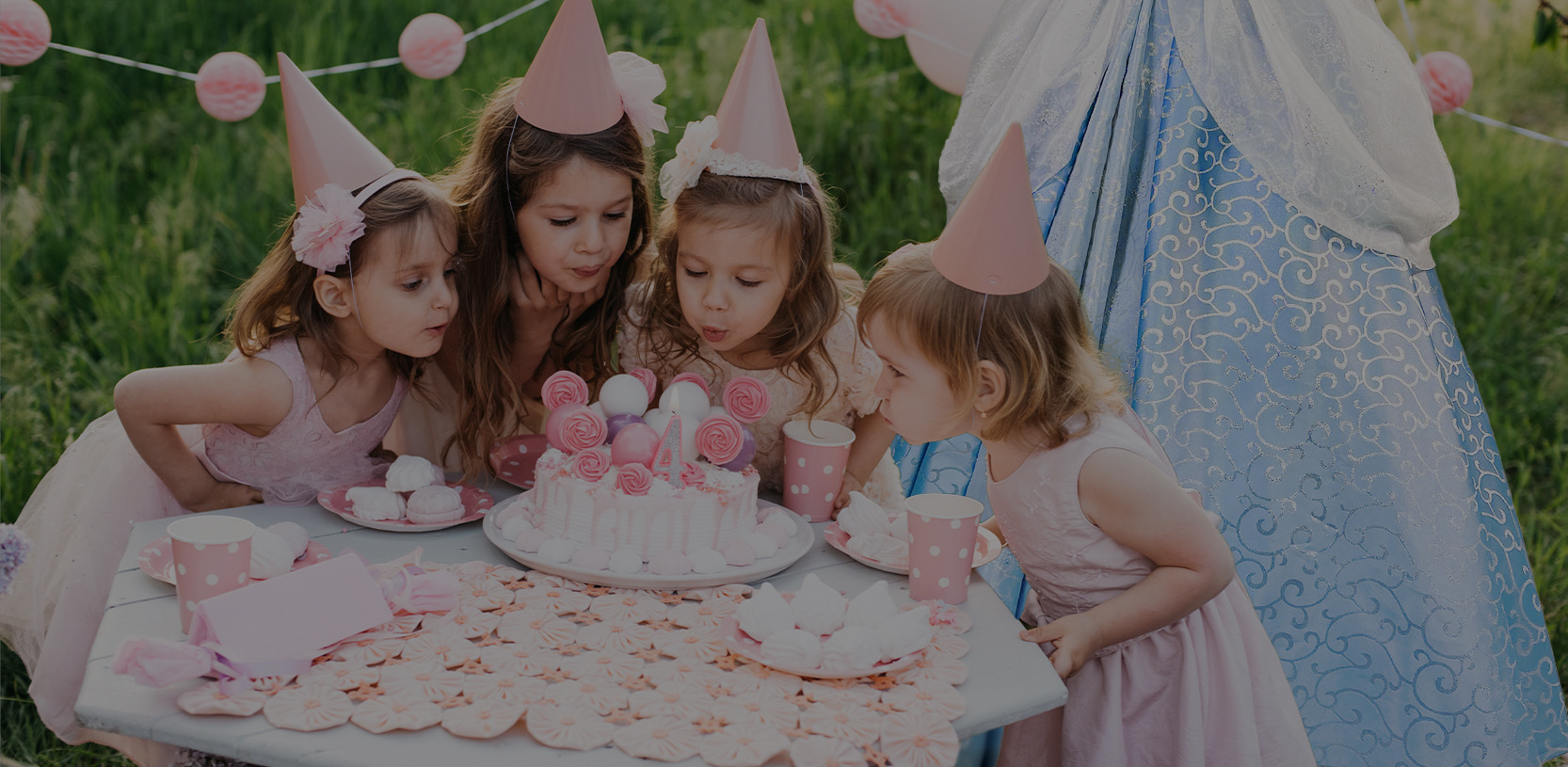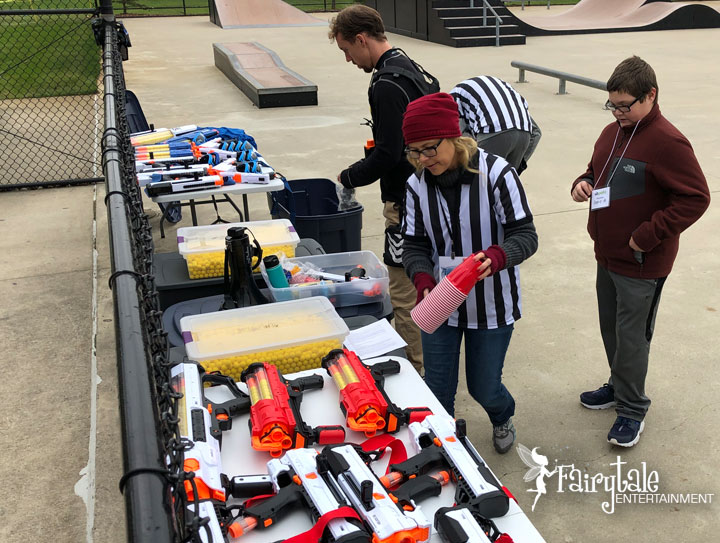 ---
Kids of all ages love a Nerf Gun Party and now you can book this exciting birthday party entertainment for your kids birthday party. Planning a Nerf Gun Party doesn't have to be difficult. Let Fairytale Entertainment do all the work for you. Our Nerf Gun Party is a game changer for your birthday party or event.
Our Nerf Gun Party is designed for all ages. We have created a Nerf Gun Party for kids 10 and under. This Nerf Gun Party features the Elite series of Nerf Guns which are perfectly suited for younger children. We also have a Nerf Gun Party that features our Rival series Nerf Guns which are targeted for teens and adults. These Nerf Guns are very powerful and are guaranteed to get the party started for all ages.
Each Nerf Gun Party provides a wide range of Nerf Guns within each series. Your Nerf Gun Party will have a variety of Nerf Guns for your guests to enjoy and we put our guarantee on this. From simple hand guns to full automatic, battery operated Nerf cannons, your Nerf Gun Party will have them all. The Nerf Gun Party comes with activities and games for the whole party to enjoy. From all out war to strategic game modes, we can provide constant birthday party entertainment your guests won't forget.
With all our Nerf Gun Parties, space is a critical consideration. Small backyards can even be challenging based on the distance these Nerf Guns reach. We recommend very large backyards, parks or indoor venues when booking a Nerf Gun Party. Our primary goal is to make sure everyone is safe and has fun while protecting our gear at the same time. We can also help you find the right location for your Nerf Gun Party when you call to book.
If you find it too difficult to find a large space for your Nerf Gun Party, we also provide our Nerf Gun Challenge which is designed for smaller spaces. This Nerf Gun Party variation features unique Nerf Gun Games and Challenges such as target competitions, quick draw challenges, and small room game modes for fewer children. This Nerf Gun Party has been very popular and provides an affordable alternative to our larger Nerf Gun Parties. We would love to help you plan your next Nerf Gun Party so give us a call today!