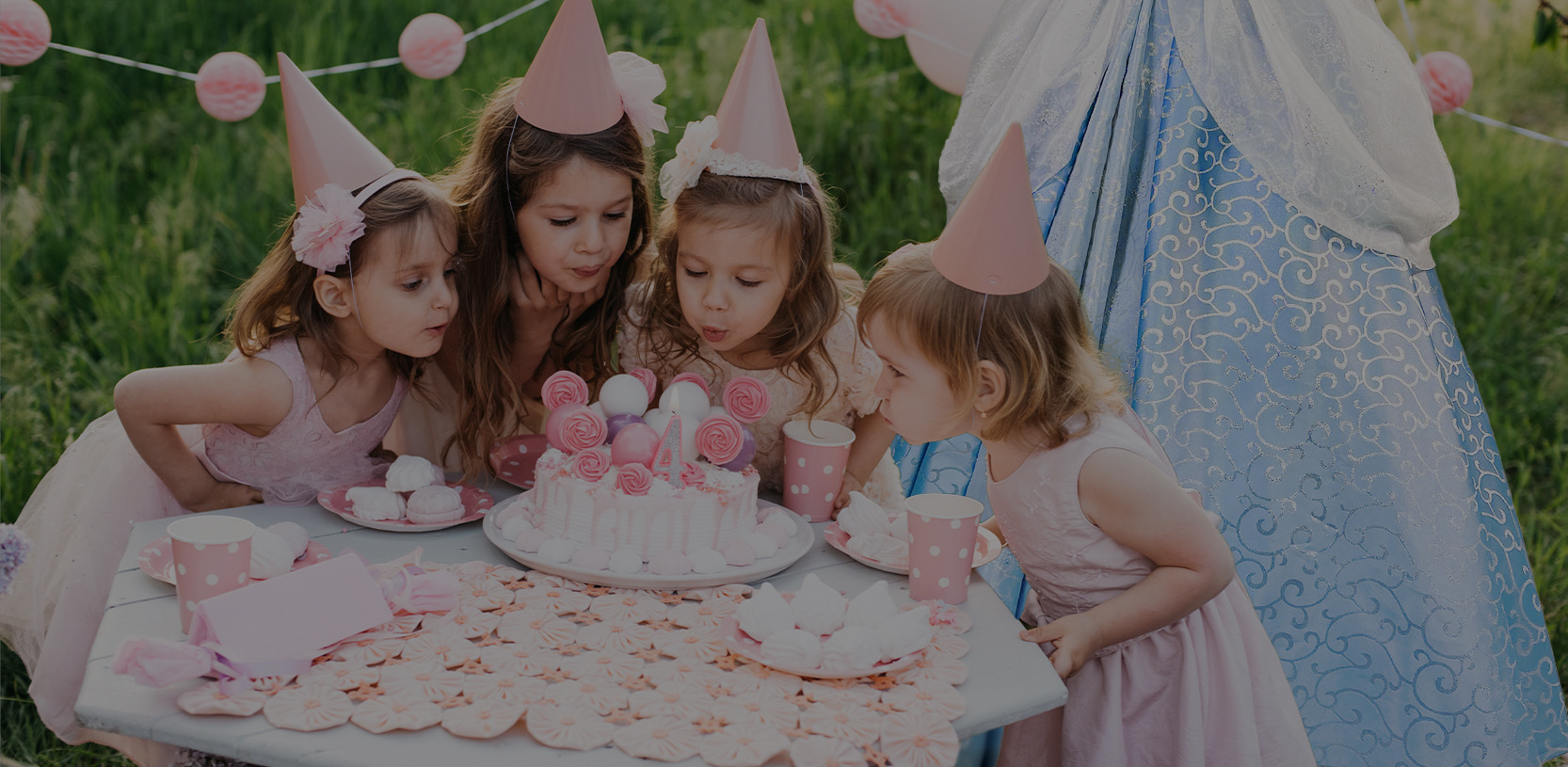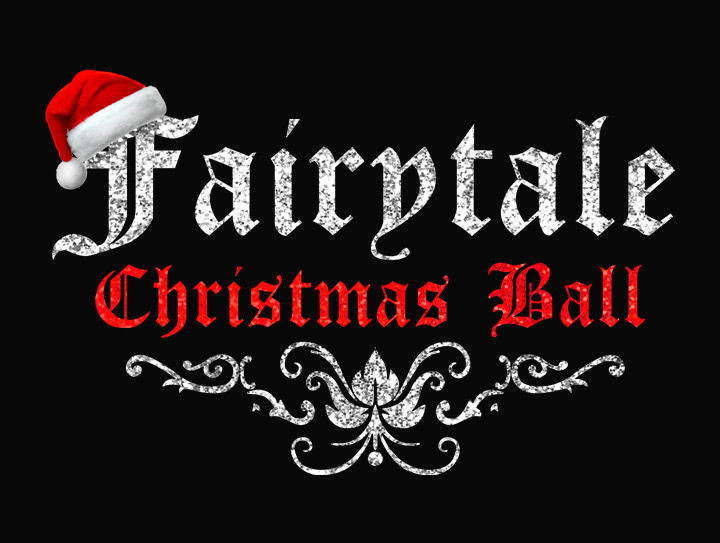 Written by Todd

Categorised Events
---
Dig out your decorations and break out your cookie recipes because the most wonderful time of the year is upon us! Relive the magic of your childhood as we present our Fairytale Christmas Ball. This enchanted holiday event will be filled with popular movie characters, Frozen princesses, classic Christmas characters and an exclusive visit with Santa and Mrs. Claus. This will be an event you simply can't miss.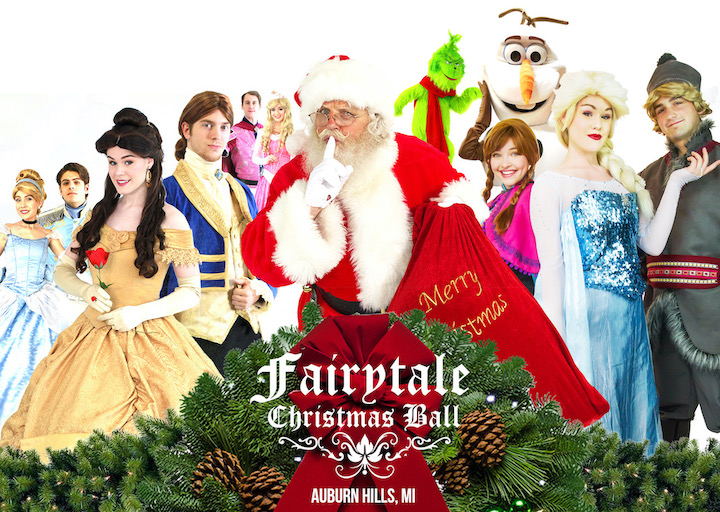 Pull together your family and friends to kick off the 2019 Christmas season with this unique experience. You'll encounter an extraordinary cast of characters that your children will be able to interact with through music, dancing and amazing performances. This Christmas Ball is intended to highlight the simple joy and magical moments that make the Christmas season so special.
At the heart of this Christmas Ball is a magical performance filled with awe and wonder. In the fairytale fashion, we will whisk away your imagination to another place and time filled with elegant dancing, lively music and exciting character interactions that will leave you and your children filled with laughter and joy.
Make the most of this Christmas season by joining us for this memorable holiday event. With all the hustle and bustle of the holiday season, take this opportunity to escape it all with those you truly cherish and celebrate the season together. Plan to make this your first visit of the season with Santa and Mrs. Claus with an exclusive, private experience. This will be a family Christmas event to cherish for years to come.
Visit our event page to learn more about this exciting Christmas event for the whole family. You will find all the necessary information regarding this extraordinary event. Purchase your tickets today to reserve the time you want as well as the exclusive add-on options available. We look forward to seeing you there!