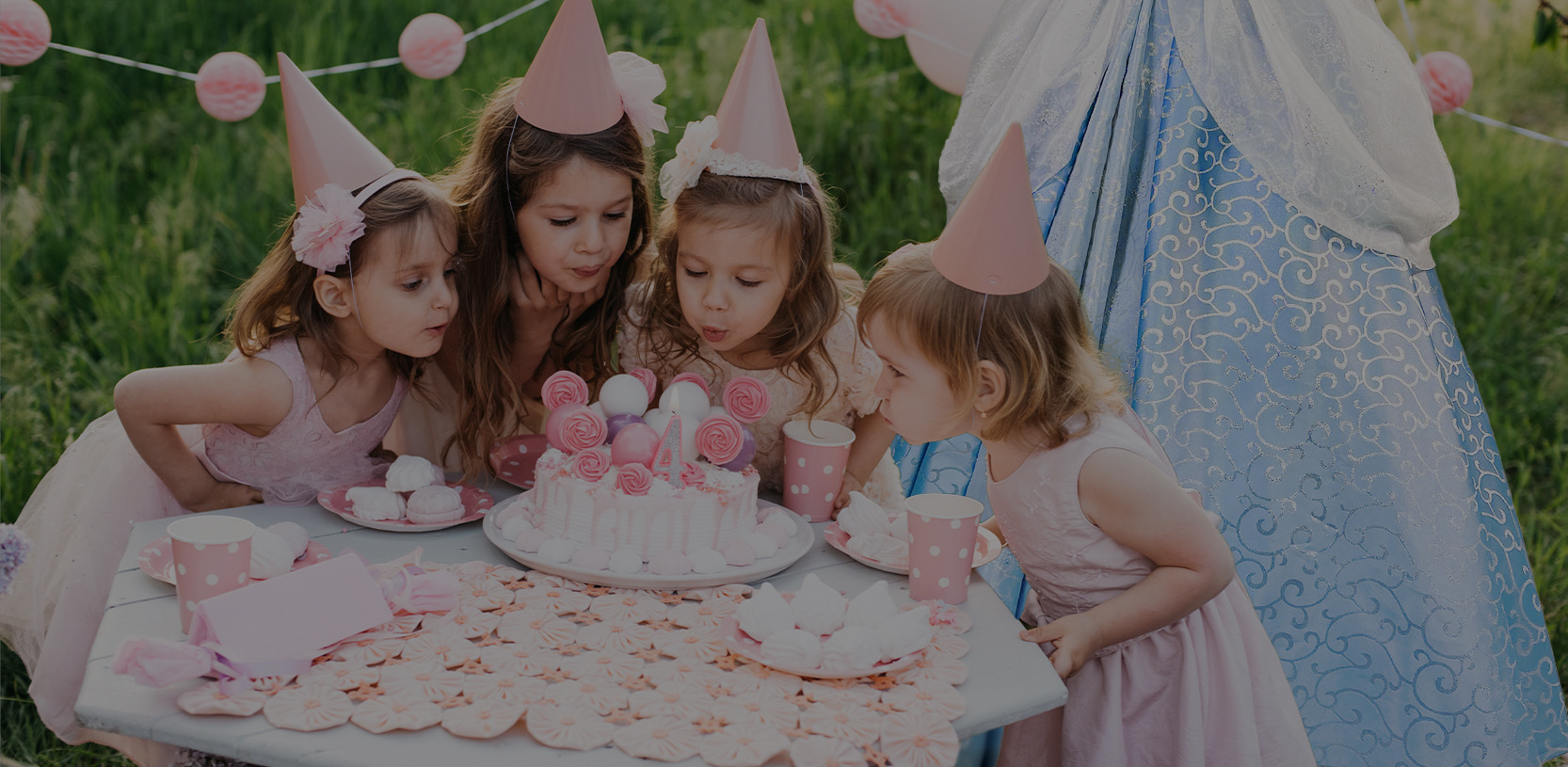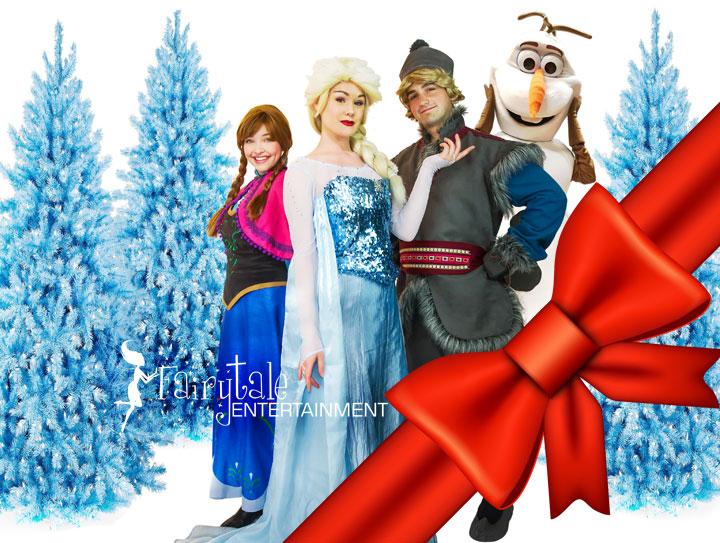 ---
The perfect Christmas gift for a niece, nephew, grandchild, son or daughter!
This holiday season, give a child the gift of a magical experience they will cherish forever. Imagine the look on their face when they realize they will enjoy a visit with their favorite Frozen Characters! You may choose to accompany them for this special occasion and have photos taken that will live on for a lifetime.
These private photo visits with Frozen Characters will be taking place after Christmas on Tuesday, December 29th. Our frozen princess characters would love to be a part of your gift to someone you love and share some joy and laughter this holiday season! The twenty minute visit will include a private visit with safe interaction with the Frozen characters, photos together, singing and dancing along with cookies, cocoa, and coffee.
The children may choose to arrive in their favorite prince or princess attire to add to the excitement. Our Frozen Characters always enjoy the children showing off their dresses and suits. The photos are included in the package and will be made available a few days following the event. You will be able to download the images online.
When you purchase this as a gift, you can print out the tickets via Eventbrite and wrap those. We suggest including a few small figures of the characters or other such ideas to excite the children when they unwrap the gift. However, the real joy will be seen when they enter the visit and see their favorite Frozen characters standing in front of them. These memories will be the real gift they will remember.