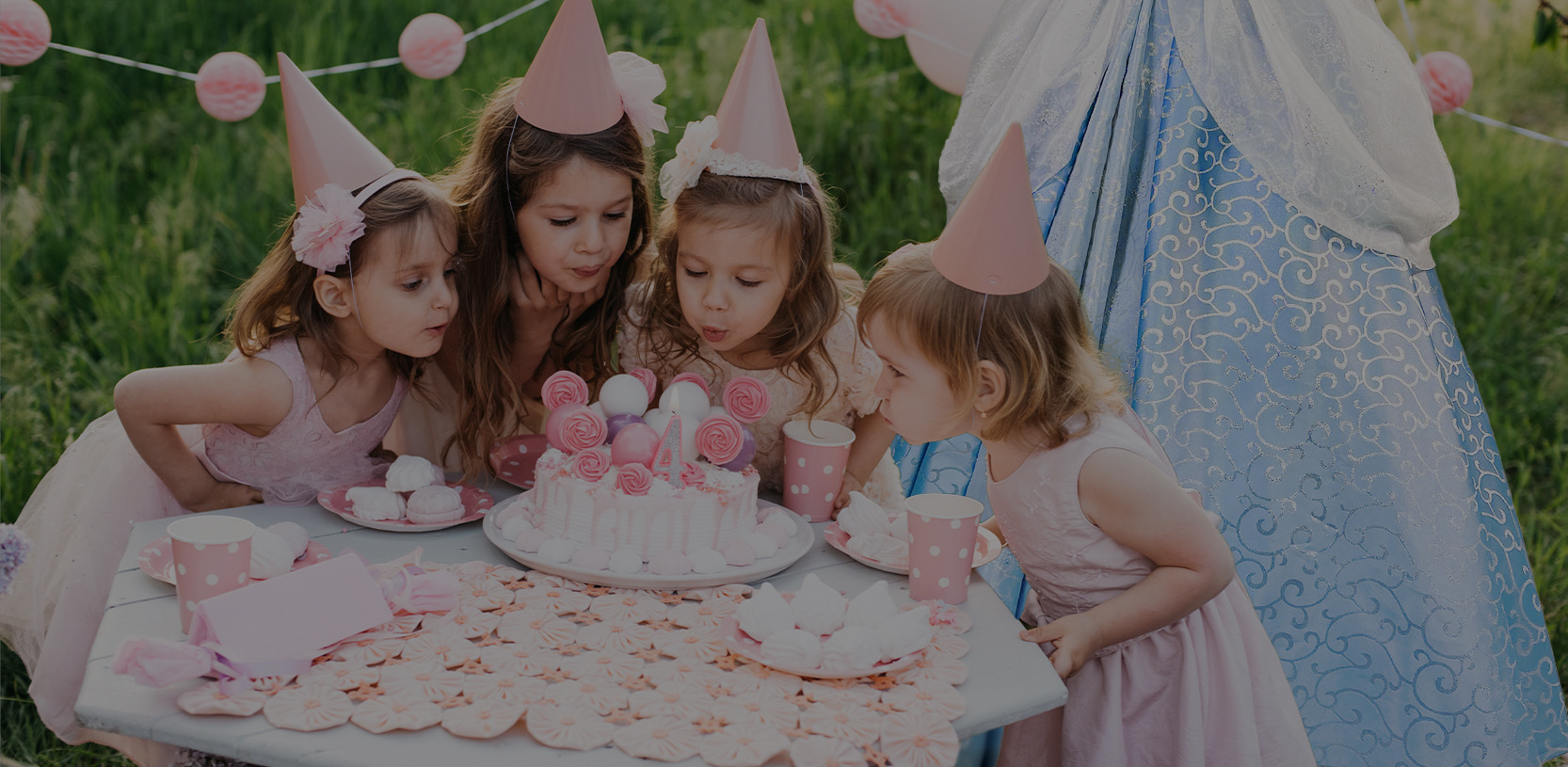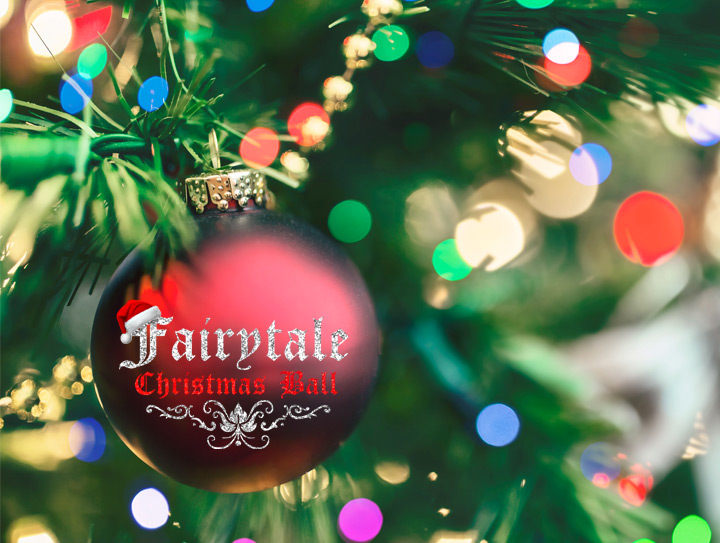 Written by Todd

Categorised Events
---
The first snow has fallen and the excitement for the Christmas season is upon us, including the release of the new Frozen movie! As the Fairytale Christmas Ball approaches, our entire cast and crew is working tirelessly to ensure a magical experience for all our guests.
As you begin making plans to attend this spectacle of holiday entertainment, we noticed that our guests have prefered the 2-4pm session. We recognize this will be our most popular time frame as ticket sales continue. In order to increase interest in our 5-7pm session, we thought it might be necessary to share a few thoughts and incentives for you to consider when purchasing your tickets.
First, and most important, we have decided to provide a light dinner for our 5 to 7pm session. We recognize that this is traditionally dinner time and we want to respect this fact by providing additional food options to encourage our Christmas Ball guests to choose this time frame. These food options may include macaroni and cheese, salad and chicken tenders in addition to the planned treats, fruits and snacks previously planned.
These additional food items are reserved only for the 5-7pm session in order to solve the question of dinner and to entice guests to choose this time frame. We will not be serving these food items at our 2-4pm session. Our food and snacks will all be available immediately upon arrival once you are registered.
Second, we believe the 5-7pm session will be a magical time for our Christmas Ball as the sun sets and the lights take on a more magical appearance. The extra twinkle will provide an enchanted setting for all the activities taking place throughout your visit.
Third, as everyone knows, the second Christmas Ball performance always allows the cast and crew to warm up to their environment and tweak the performance. As a professional entertainment cast, we know both sessions will be fantastic but there is always an extra boost of energy for the second time around. With the sun set and the lights in their full twinkle, this will give our character performance a slight advantage to the 2-4pm session.

These are just a few incentives we believe add value to our 5-7pm session. This may alter your decision when considering which option to choose for the Fairytale Christmas Ball. Please remember that we work with families and friend groups in reserving tables or seats for the Ball. If you're planning to gather a group together, please contact us in advance and ask about our seating reservations. You may also check on group discounts as we have now initiated a few options. We look forward to speaking with you. This Christmas Ball will be a holiday family event to remember!