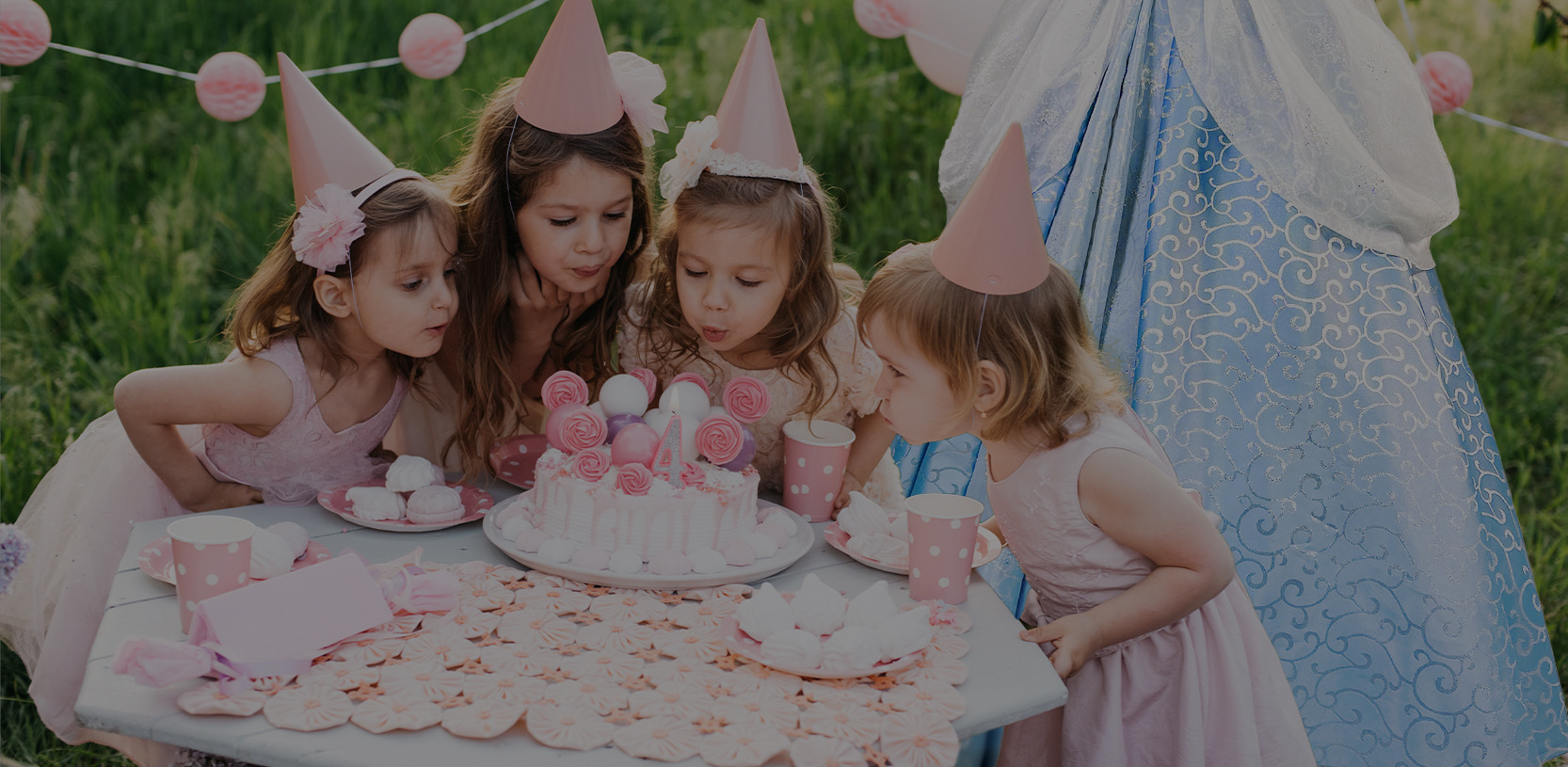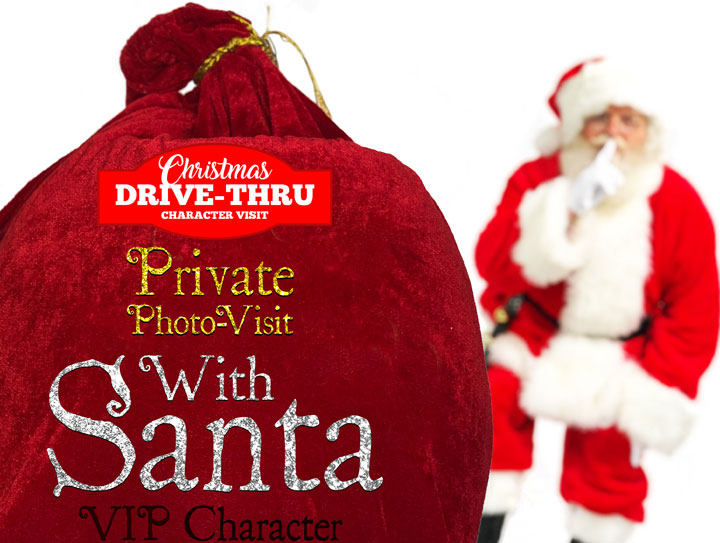 ---
With everyone changing, cancelling or altering holiday activities, don't put your traditions on hold. Christmas is a magical time for children and the memories of family holiday activities together live on for a lifetime. Our private family photo visits with Santa create a safe environment for your family to enjoy this timeless tradition and capture your experience with photos you'll cherish forever!
With our private family photo visit with Santa, your family will enjoy complete privacy as your children enjoy spending time with our real-bearded Santa Claus. You'll be the only guests in the room along with Santa Claus and a few assistants. Your children will enjoy the undivided attention as he listens to their Christmas wish list, answers questions and takes some wonderful Christmas photos together. Avoid disrupting your Christmas family traditions by reserving your time during our private family visits with Santa.
During your private photo visit with Santa, our team will capture several magical moments during your visit. These high quality photos are included in our private photo visit with Santa. You'll be able to download them directly for your personal enjoyment. Our helpful Christmas elf will work with you to create these magical holiday memories.
As we continue to face shutdowns and cancellations, we are working hard to create alternatives that provide safe Christmas entertainment for kids. Our private photo visits with Santa accomplish this for those looking for in-person Christmas entertainment for kids. We want to do everything we can to continue providing amazing lifelong memories for children. If you're interested in our private photo visits with Santa, you can purchase your ticket below.
As a bonus, for those who purchase this package for Dec 6th or another date in conjunction with our Christmas Drive Thru Character Visit, tickets for that event are included with the Private Family Photo Visit with Santa.