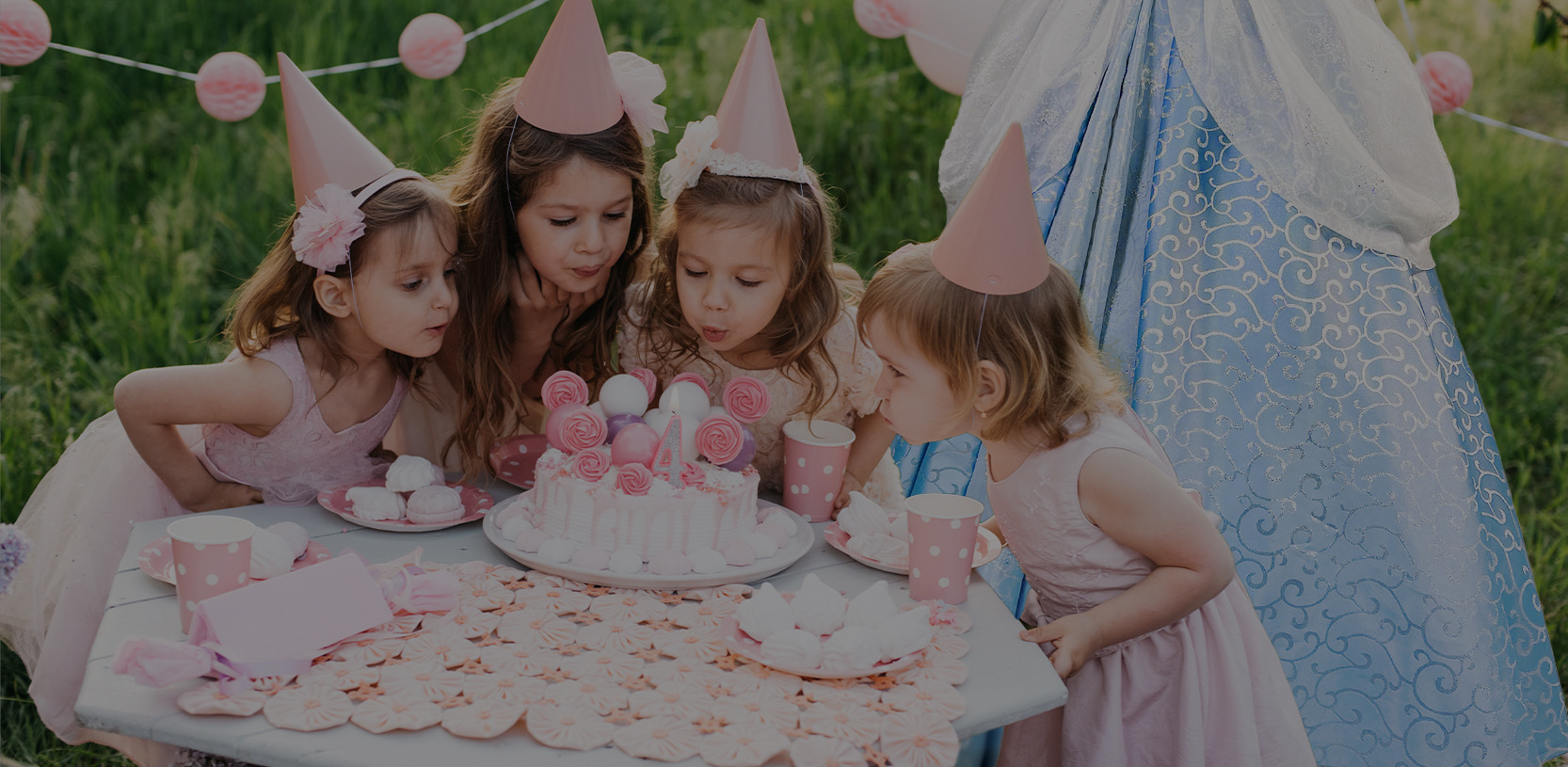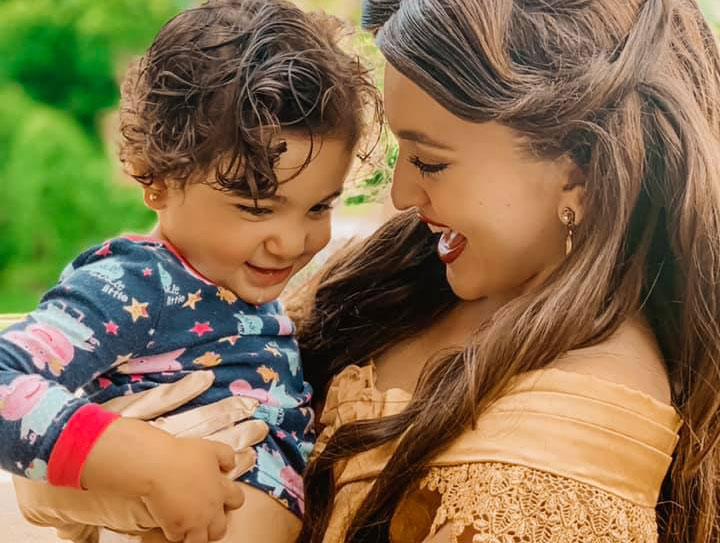 ---
SAVING CRYING MOMS
Moms and dads, Grandmas and Grandpas, special guardians and all, put their whole heart into loving the precious children in their lives. Whether its cutting off the crusts of their PB&J or throwing an extravagant birthday princess party, it's surprising what kids will remember about the love given to them.
Working at Fairytale Entertainment is extremely rewarding - and not just for the character entertainers that do the events. With the sales staff, clients speak directly to an employee who finds your character party just as important as they do. Exceptional customer service is a given, but is not in the job description to be in love with your job and to go above and beyond to make sure each and every call ends with a smile. With us, it just happens.
"This past week, two different moms called me in tears because another character company cancelled on them days before their child's party," Sales lead Kaitlin Sloan said, "I rearranged our calendar because I know these moms would be devastated if they let their kids down."
Third party character companies run a website, not a business. They manipulate parents into believing they care about them and their children. But, they simply just want money. Reviews for these character companies display exactly that. It is important to check reviews to make sure to choose a party company that can be trusted.
"How it breaks our hearts," CEO and owner of Fairytale Entertainment Todd Demoff said, "Also makes me angry, like the Hulk. Hulk smashes the competition to save these moms!"
Even if parents book with unreliable character companies months ahead of time, too often the Fairytale sales staff is faced with the challenge of saving these parents from having no character entertainment at their child's birthday party. The rental companies either don't respond to these parents' confirmation calls or they call and cancel days beforehand putting the parents in a bind.
Fairytale Entertainment is happy to save these parents from devastation, but we insist parents looking for party character entertainment save themselves the heartache and initially book with the well known and trusted company, Fairytale Entertainment.