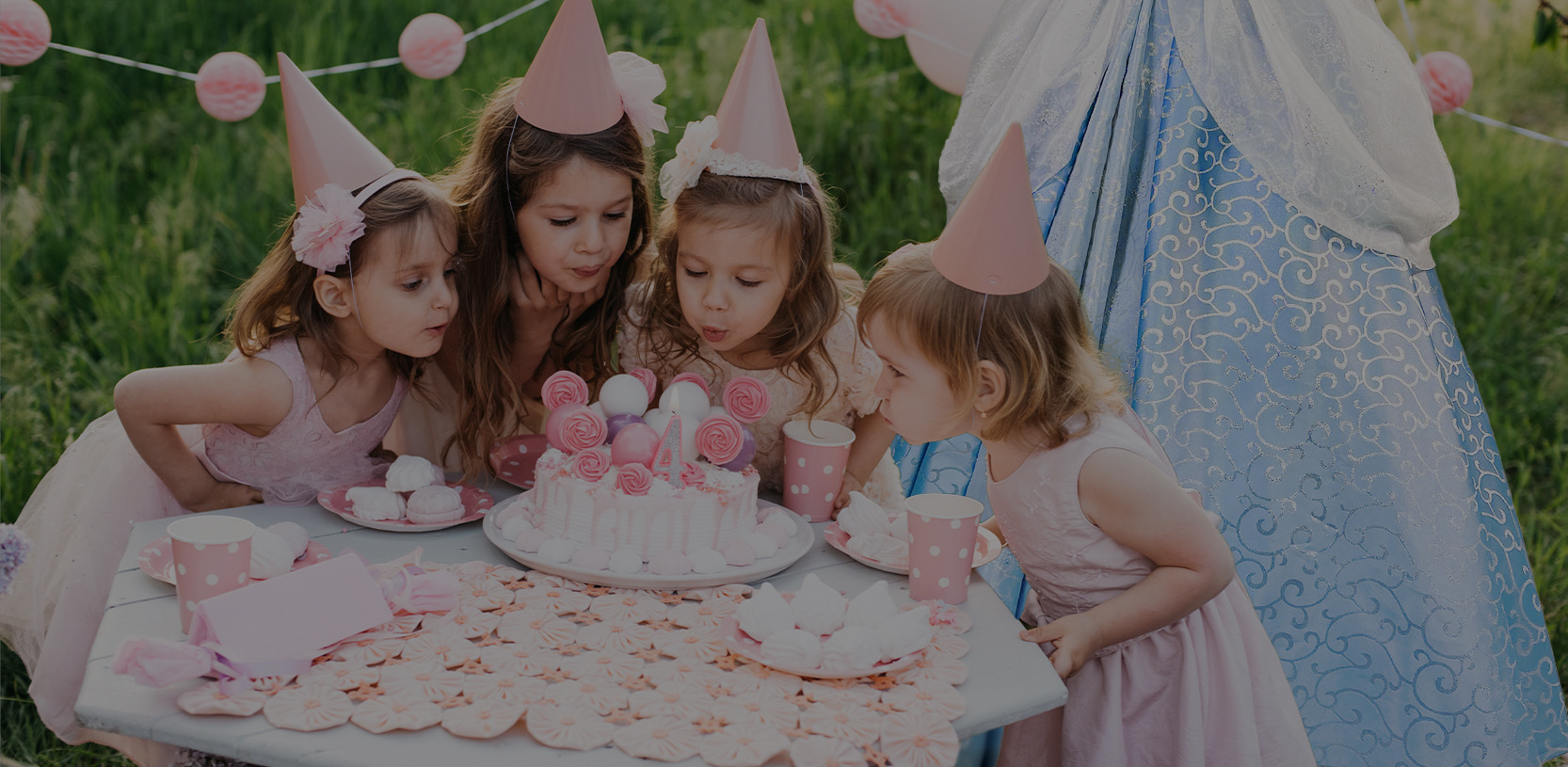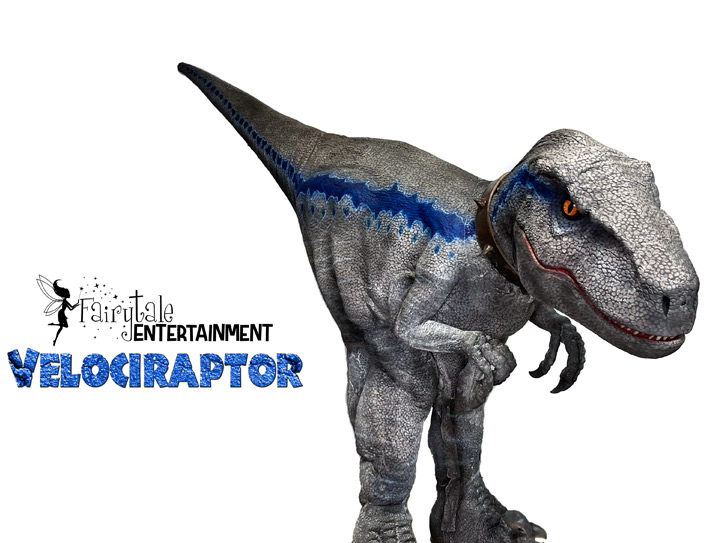 ---
Dinosaur events in the Metro Detroit area have become very popular these days. Kids of every age love the Jurassic Quest that unfolds with each of our amazing dinosaur events. You might even be planning to rent a dinosaur for your child's birthday party or event. Look no further than Fairytale Entertainment for your dinosaur entertainment.
Last year, we introduced our Walking T-Rex Dinosaur that has instilled fear and wonder in hearts all across the Midwest. This year, we are announcing the addition of our Velociraptor Walking Dinosaur. Our new Raptor Walking Dinosaur will add more excitement and intensity to our Jurassic Adventure package. You will be able to choose one or two walking dinosaurs with your Jurassic Adventure Party.
If you're looking for a popular and exciting idea for your child's birthday party entertainment, give us a call and ask us about our Dinosaur Party Entertainment. We would love to deliver some Jurassic entertainment your family and friends will love and remember for years to come.
Search Blog
---
(word length should be greater than 3) ...