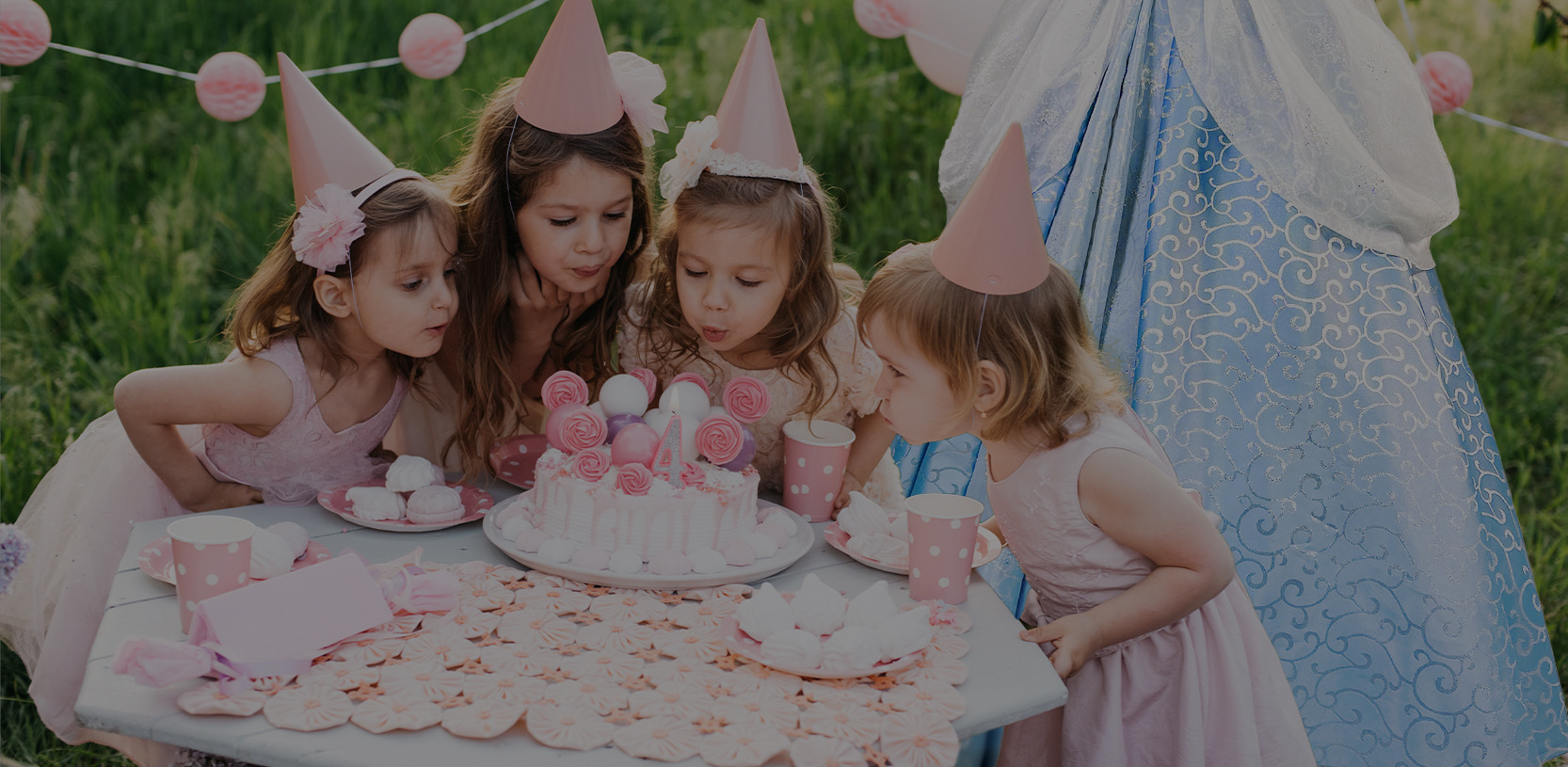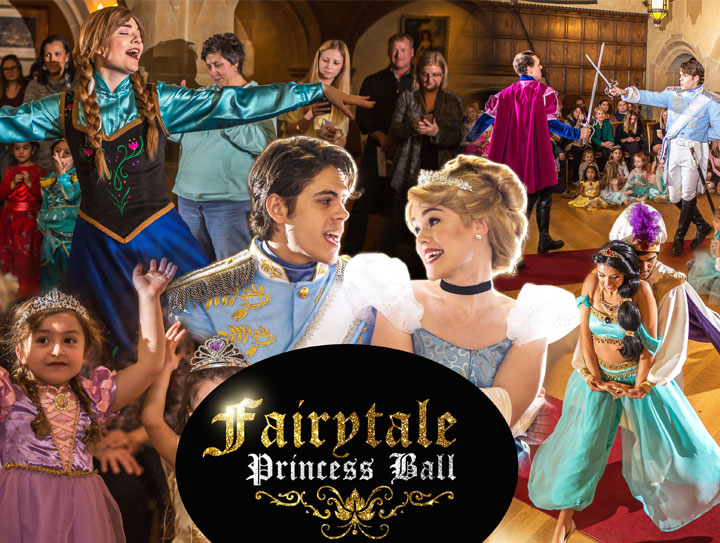 Written by Kaitlin

Categorised Events
---
Come one, come all! Join us for a day of royal treatment and magical princess performances! Children will be left in awe as they witness an enchanted performance with their favorite storybook prince and princesses. Each one will share dances, photographs, one on one interaction and a crowning ceremony with some of their favorite classic princesses!
The magical event will be taking place at Salvation Army KROC Center in Grand Rapids, Michigan. This Fairytale Princess Ball has already been enjoyed by countless families throughout the Midwest. Each Princess Ball takes on a new identity at each location but still receives the same applause and appreciation by guests. Our entire cast is looking forward to this favorite location in West Michigan.
Fairytale Entertainment hosts this very special Princess Ball and has been working vigorously to customize the Grand Rapids Princess Ball so it is unique and unforgettable for each child that attends. What makes our Princess Ball even more appealing is that you can choose to book one of our prince and princess party characters to show up at your personal party or event. The dynamic family entertainment you see at our Princess Ball can help make your event magical.
What makes this Princess Ball in Grand Rapids the premiere princess event to experience in West Michigan is the amazing prince and princess entertainers that grace the Fairytale Entertainment cast. The cast trains specifically for this Princess Ball so they can bring dreams to life for each child attending! The performance is not random and unrehersed but elegantly produced so both child and adult enjoys the entire experience. All princesses are accompanied by their rightful prince and engage in a royal presentation that will excite the romantic imagination as the beauty of another place and time is rediscovered.
This unforgettable event includes: Cinderella, Belle, Sleeping Beauty and our Arabian Princess. They will be accompanied by Prince Charming, Prince Adam, Prince Philip and our Arabian Prince. In addition to these amazing characters, you will be hosted by the Snow Queen and Princess Ann who will guide you through the event.
Tickets, along with VIP options, are on sale now. Grand Rapids is about to be enchanted with a grand Princess Ball your children will always remember. The perfect Daddy/Daughter outing to kick off the Fall school year. Get yours before the event sells out!