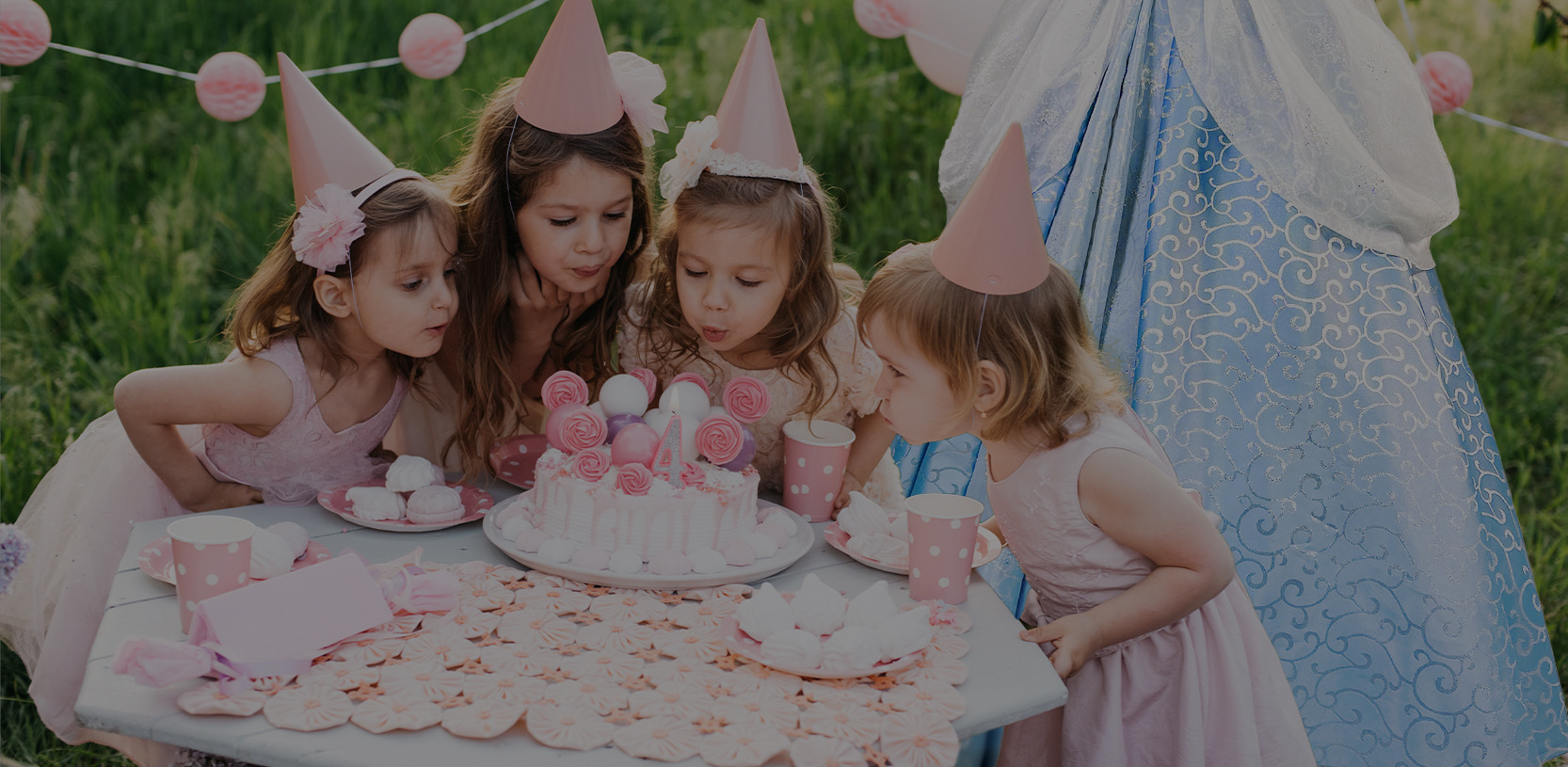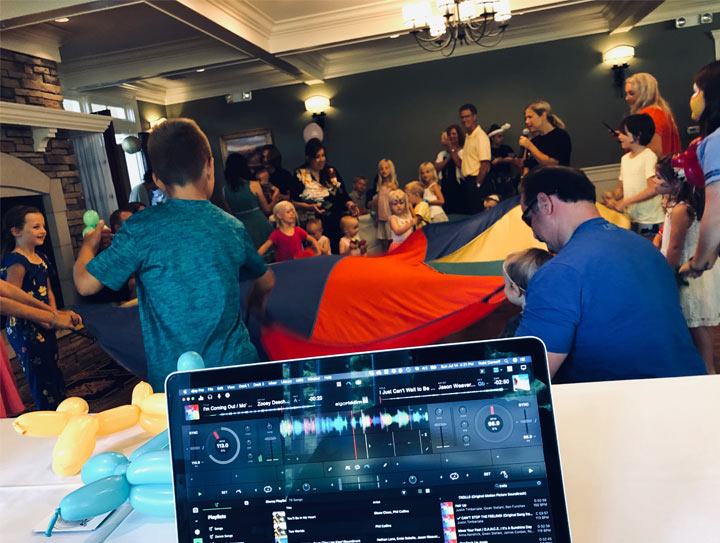 ---
Fairytale Entertainment does not only specialize in professional party characters, but has continued to expand it's kids party entertainment to include a Kids DJ Party to raise the roof at your next celebration!
Music sets the vibe for your event, so why not go with the very best DJ party service for kids? Let Fairytale Entertainment take over and make your event rock! Punctual, professional and always ready to party, your DJ party for kids brings high energy and kid friendly party services for any special occasion! Fairytale Entertainment does this best due to the extensive experience in children's entertainment.
Our experienced sales staff will work with you to perfect your party playlist and ensure the kids will sing and dance until they drop! No need to stop at a Kids DJ party, why not add on your child's favorite princess or superhero character to dance and sing with the kids? The DJ will arrange a playlist that fits your party character theme and the children's dreams will come true before their eyes. It will be as if they are at a Fairytale Princess Ball! Waltz with Sleeping Beauty! Tango with Bat Hero! Or do the BOP with our Teen Pop Star!
Everyone loves music so let us help you make it great. The Kids DJ Party is a perfect fit for some of our themed party characters but it can be the perfect addition to your halloween party entertainment or the missing element to your Christmas party entertainment. We are building our Monster Mash DJ Party and our Jingle Bell Rock DJ Party now. These DJ party packages are filled with music, dancing, games and activities for the whole family.
Start planning now to avoid the last minute stress and to be sure to secure your date and time. Our Kids DJ Party is priced for two, three and four hour time periods. Crank up the music with Fairytale Entertainment!