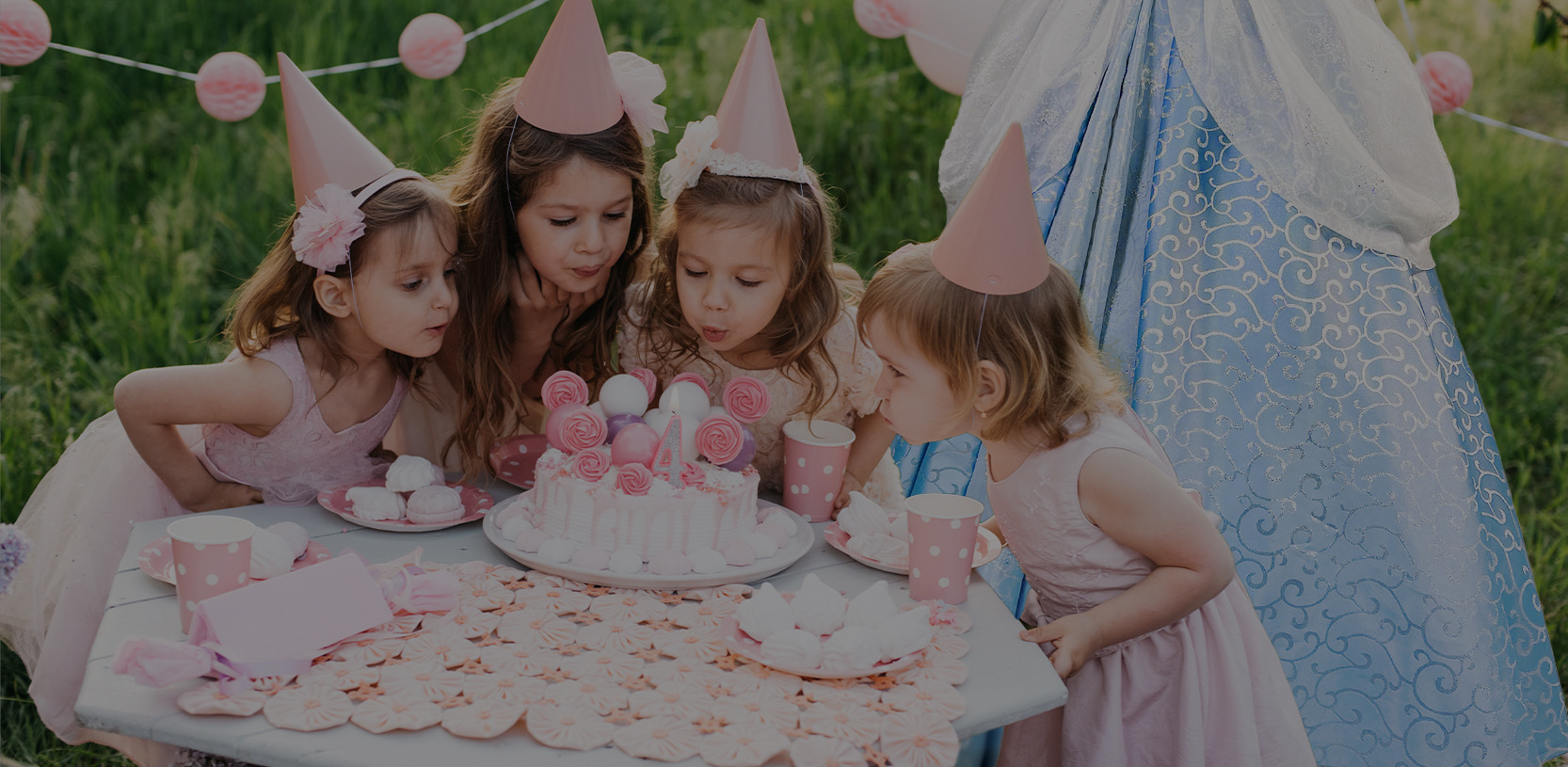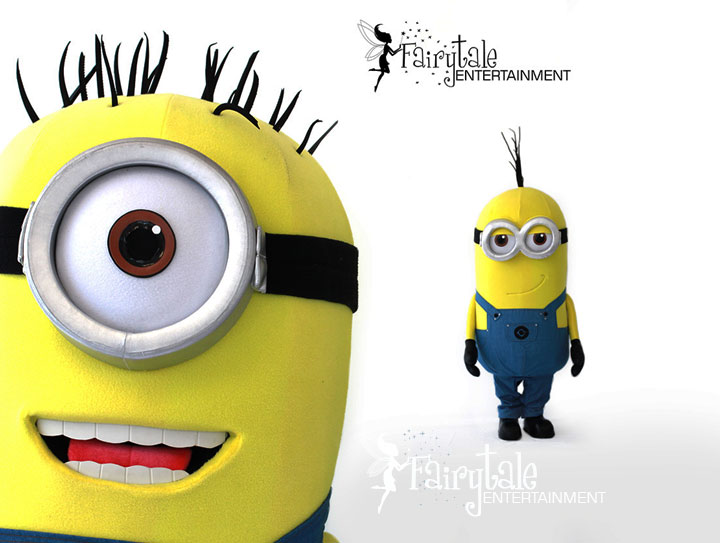 ---
Party characters for hire can be a key part of your kids birthday party entertainment. With a wide selection of kids entertainment to choose from, party characters for hire can be the perfect option. Choosing the best party character company should come down to quality, reliability, experience, safety and customer service. These are qualities you'll only find locally through a trusted party character provider like Fairytale Entertainment.
We have the widest selection of party characters for hire that include princesses, superheroes, pirates, fairies, galactic warriors, and cartoon characters of every kind. Even though Fairytale Entertainment has a broad range of party characters, we consider ourselves specialists when it comes to kids birthday parties. Since 2006, we have been developing our kids entertainment strategies helping us grow into your trusted party rental company throughout Michigan and Illinois.
As parents or party planners, there is a need to use caution when choosing party characters for hire. Unfortunately, there are many operations who either don't care about the quality of your party characters or cannot provide the level of character entertainment parents expect. Spend the time looking over reviews and actual pictures of the party characters they intend to provide. Often, the poor quality of their customer service will be the first flag for party planners.
When choosing party characters for hire, you must avoid third party companies that attempt to put together a decent website but have no local office in your area. They take your deposit and then search around for anybody willing to show up at your door. They don't know what they look like or how experienced they are. This leads to so much disappointment and regret that we hear about it on a weekly basis.
Providing high quality party characters for hire in Michigan and Illinois requires an experienced team of full time party planners. From our sales team to our office managers, we take our time making sure the details of your kids party entertainment are perfect. The logistics in delivering quality party characters to your door is far more difficult than people imagine. Trust Fairytale Entertainment for all your kids party characters.