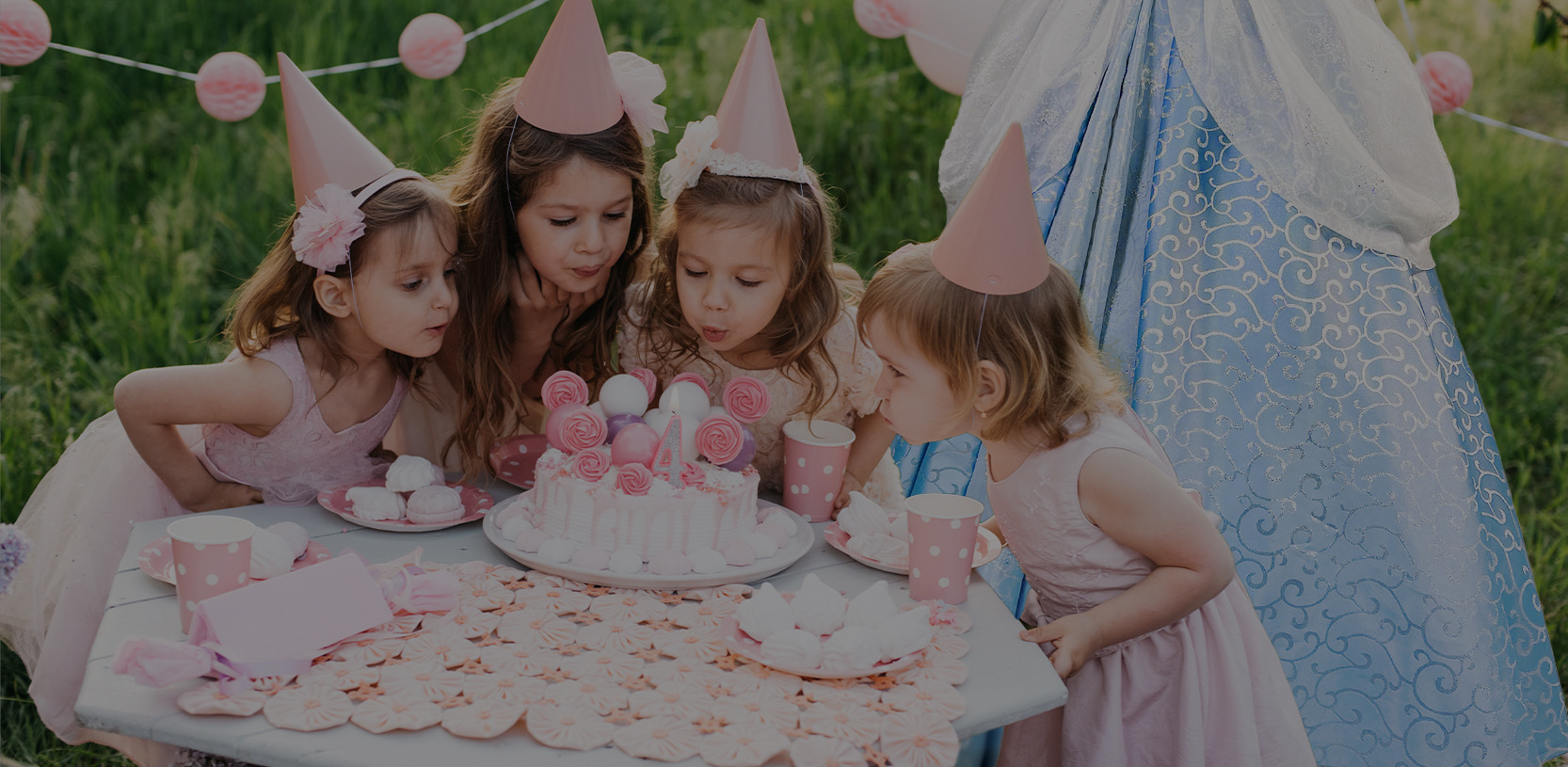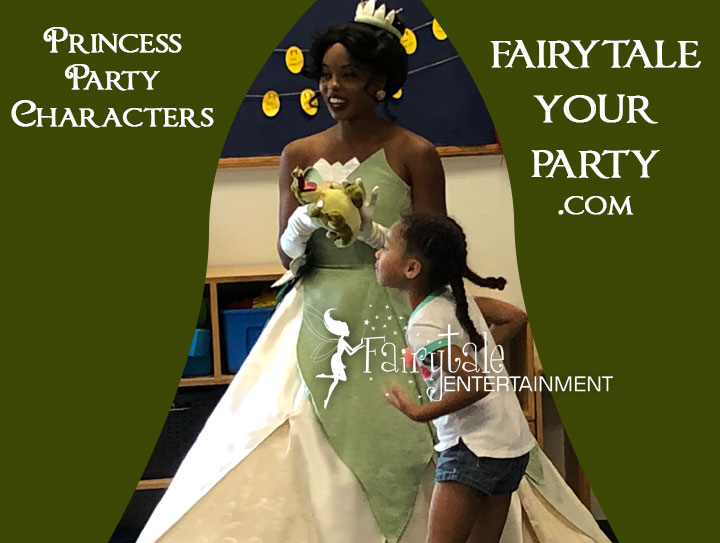 ---
If you're planning a princess party in Michigan, Fairytale Entertainment has everything you're looking for and more. With Winter upon us here in the Midwest, we realize most of you are planning indoor princess parties. We work closely with you to provide safe and authentic princess party characters that will linger in the hearts and minds of your guests for years to come. Your indoor princess party in Michigan can still be a magical experience when you book with us!
Even if you're planning a small gathering for your princess party character visit, our experienced, professional princess entertainers are the only choice. Entertaining a small group of children can be a challenging task for low quality, inexperienced princess party entertainers. Fairytale Entertainment takes children's entertainment very seriously and works tirelessly to provide the magical experience you're looking for. Our princess party characters in Michigan are highly trained and uniquely talented to provide a memorable experience for even one child if that is your plan.
Each week, our sales team speaks with parents and party planners. We hear the heartbreaking stories of last minute cancellations, horrible costumes embarrassing entertainment and even men arriving as princesses. This only illustrates the challenges for those planning princess parties in Michigan. Fairytale Entertainment is committed to the core values of Quality, Reliability, Safety, Experience and Customer Service. The biggest mistake parents make is assuming princess party entertainment is simple and all princess party companies are basically the same. This is the furthest thing from the truth and such a presupposition can lead party planners to a lot of disappointment and regret. Fairytale Entertainment works hard to persuade parents and party planners to avoid making this mistake.
When you book your princess party in Michigan, choose the trusted source for princess party entertainment. Don't risk your child's special princess visit in order to save a few bucks. Creating a magical princess party experience is no simple task. This is one that requires an experienced team that works hard every week to deliver the very best princess party characters in Michigan. Our sales team, party planners, costume designers and skilled princess party entertainers are sure to make your princess character visit in Michigan extremely memorable.