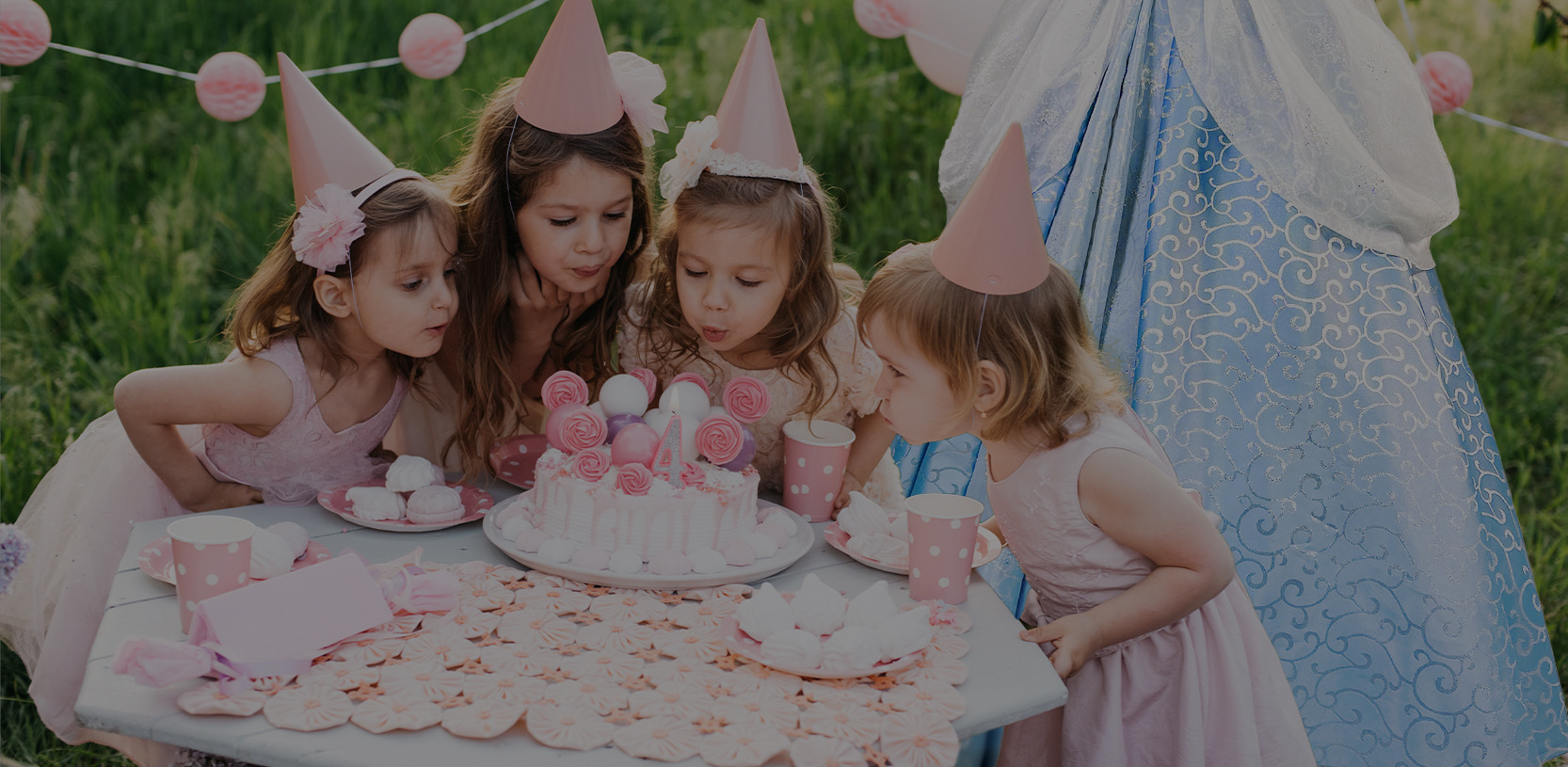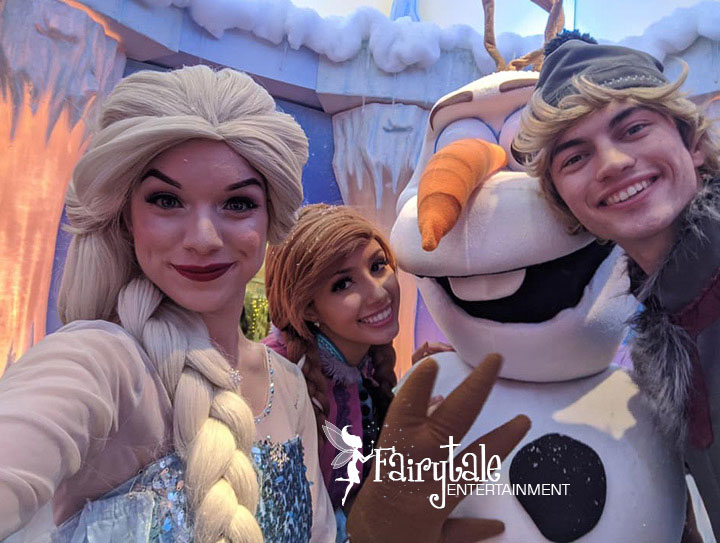 ---
One of the most popular princess parties around would be with our frozen characters. If you plan to hire Elsa for a birthday party, you have made the right choice. Frozen characters are always in demand for their beauty and entertainment. When it comes to kids birthday party entertainment, our frozen characters continue to be the first choice for party planners.
Frozen characters can come in multiple versions. When party planners hire Elsa for a birthday party, they typically request her original dress as it is the most popular. When you hire Elsa for a birthday party, you can also request her more recent travel dress which can be a favorite for some. Party planners are often seeking a variety of Disney princess characters for birthday parties. Knowing what version you're looking for in a princess party character is really important as well as working with those who carry a variety of options.
When planning a frozen princess party, parents will often explore all kinds of fun frozen decorations and activities. As a specialist in kids party characters, we have found the response from live character entertainment is always the most memorable option. When you hire Elsa for a birthday party, your child will experience games and prizes, singing and dancing, balloons and memorable photos together on their special day. Something magical takes place in your own home when our frozen characters arrive.
As your trusted source for kids birthday party entertainment, our frozen characters are the very best around. Having confidence in the quality, reliability and safety of your frozen characters should be very important to you. When you hire elsa for a birthday party, you put everything on the line for your precious child and guests. The princess party characters can either amaze or embarrass you. This is why we encourage your search for frozen characters to begin with trustworthy google reviews and hiring only local party character companies which have offices in your region. Planning to pay a low price can also compromise your frozen characters. We believe you deserve an experience you and your guests will cherish for a lifetime!