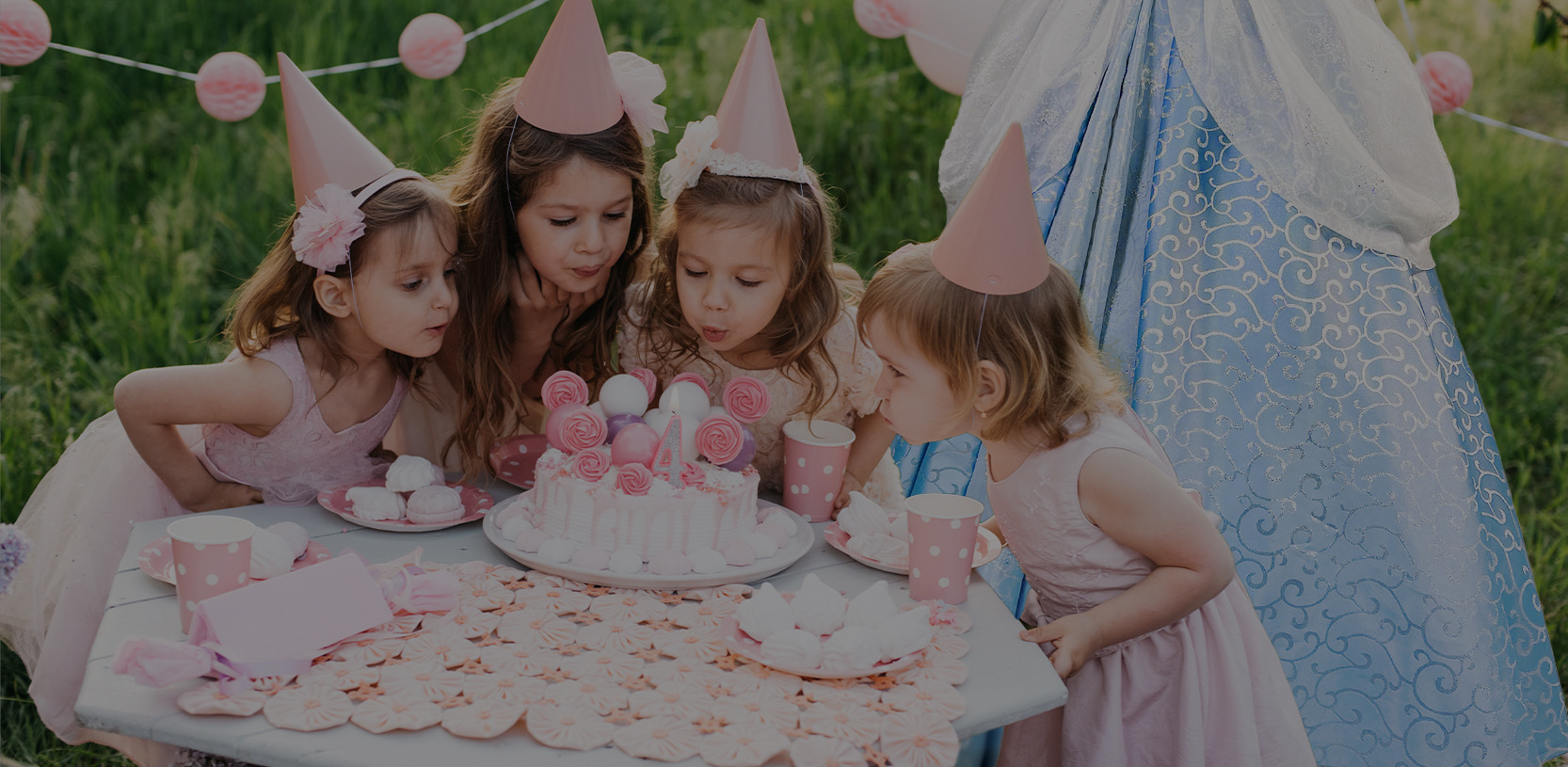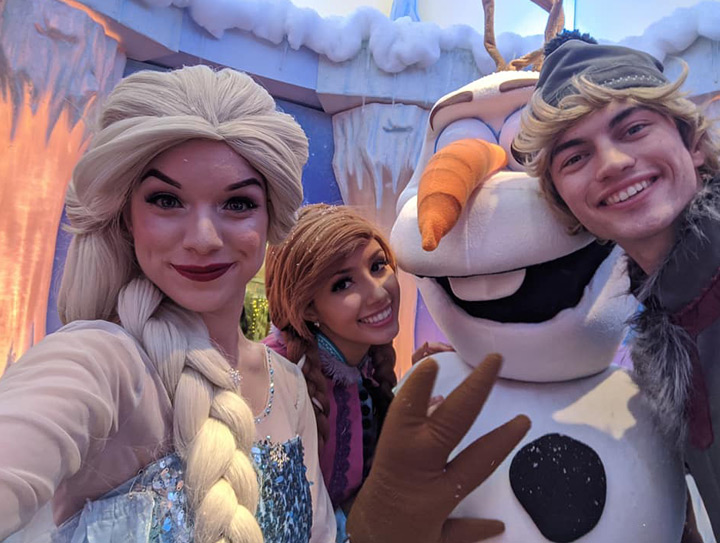 ---
With the arrival of the snow and winter season, we are reminded of a special frozen character that holds a special place in children's hearts and makes a magical addition to any private or corporate party or event. Parents and party planners ever are desperate to hire Elsa for a birthday party. This Frozen princess character has risen to the very top of the charts as she brings magic to the lives of children everywhere.
The gorgeous Snow Queen Frozen Character is the pride and joy of so many children - and it is easy to assume why! This enchanted frozen character is loved by all ages and the movie the frozen character is based from only gets more popular as the years go by. The message this frozen princess character sends is so important to growing children and it guides them to keep a good head on their shoulders: "Let it Go." Meaning don't let anybody hold you back from your dreams. Don't hide who you are because other people may disapprove. There's no one else like you, embrace it.
Elsa also said, "You can't marry a man you just met," and little girls around the world cheered. Snow Queen is both headstrong and caring. When the Snow Queen party character arrives at her events, every head in the room turns towards her. She is a light to children who face darkness and she demonstrates independence and positive self-esteem.
Don't forget to let it go and never let your enemies get the best of you. Book the Snow Queen party character in Auburn Hills, Grand Rapids or Chicagoland today.