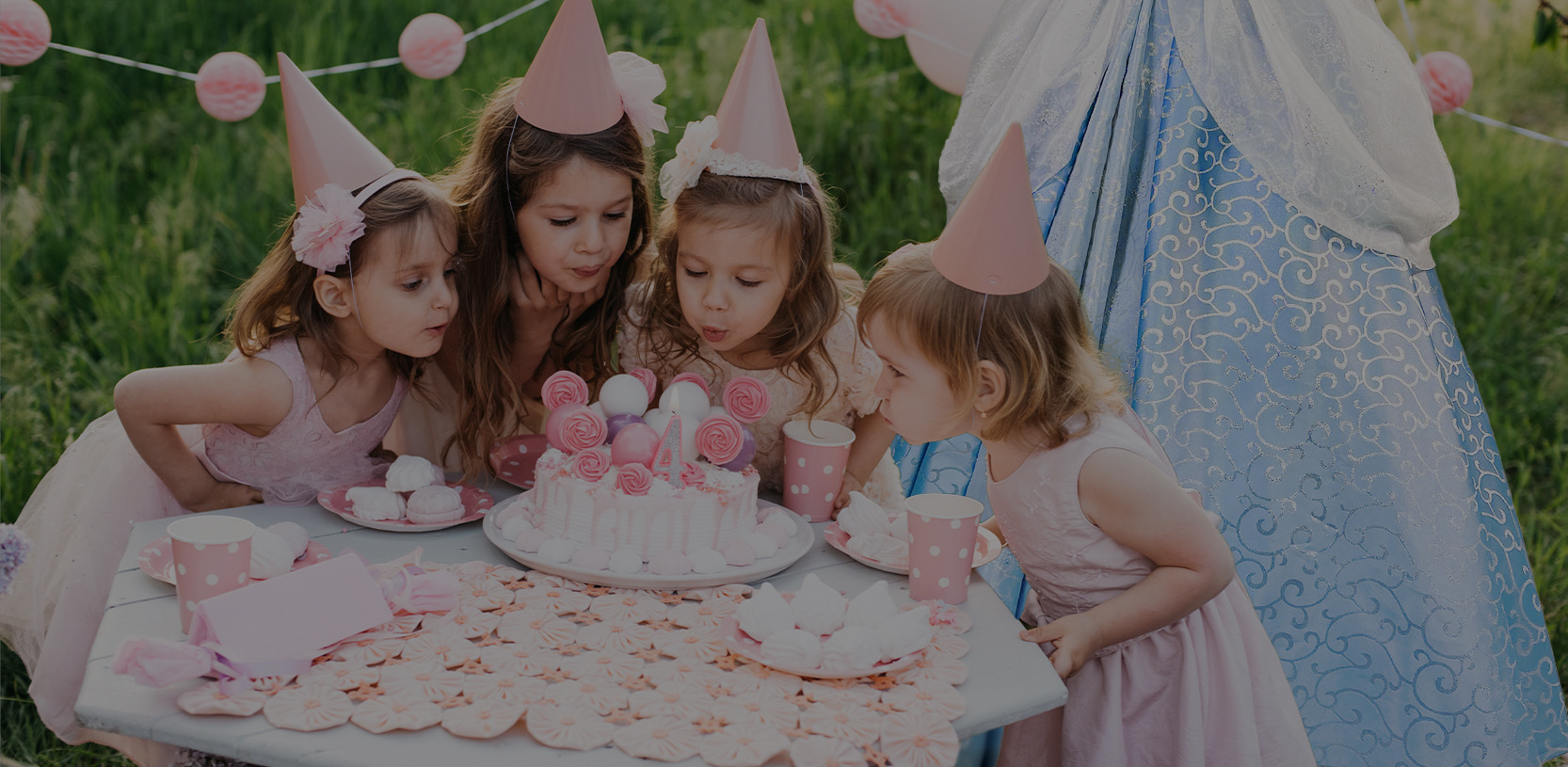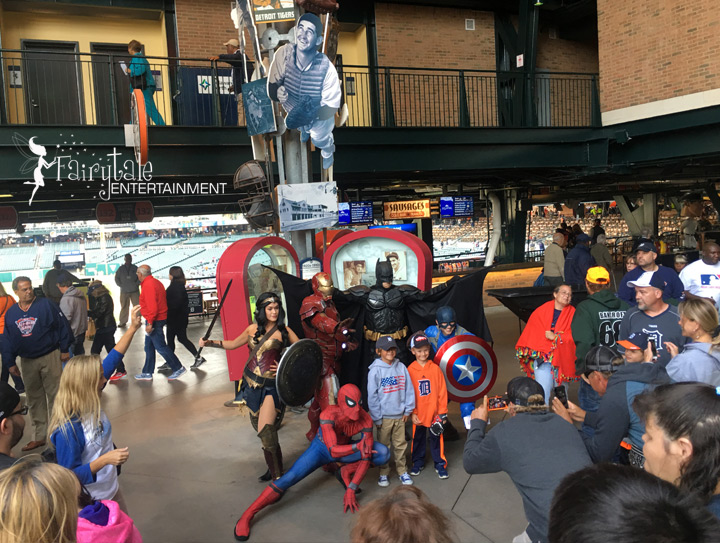 ---
Event planning can be tedious, especially if it's a unique event such as a Grand Opening or Open House Event. Food? Check. Music? Check. But how are you going to keep your guests entertained and off their phones? Strolling character performers are a successful and popular way to involve your guests in fun activities, picture opportunities and even bring out the child in every adult that forgot what it was like to explore their imagination. The children in attendance are blown away when they come face to face with their favorite movie characters.
Finding the right children's entertainment company with top quality strolling character performers can bring your event up to par and your guests leaving with smiles and exciting memories to share. Companies that have years of experience with various types of events are your best bet. For events such as Waterpark Themed Events, Restaurant Family Nights and even national holiday events such as Easter Egg Hunts and Halloween parties, strolling character entertainment draws in guests, families in particular. Your next neighborhood association event can become incredible with the addition of a professional superhero, princess or cartoon character. Consider strolling character performers for your next movie theater event premiere. Children cannot believe the characters from the movie are posing for pictures right before they see them on the big screen.
Professional character entertainment can take over your event and take the stress off of your shoulders. Your strolling performers enthrall the guests from the moment they enter the event until their sweet goodbyes. Not only is a character (or multiple) an option for event entertainment, but balloon twisters and face painters also provide a spark of excitement for child attendees. Not to mention a Professional Kids DJ would be the perfect provider for music entertainment for the event.
Strolling character entertainment calls for great photos, awesome conversation with performers and tons of fun singing and dancing or showing off superhero moves. These memories can be tainted if the wrong character company is chosen. Research is imperative and reviews are explanatory. Your next event can be top quality with professional strolling characters.