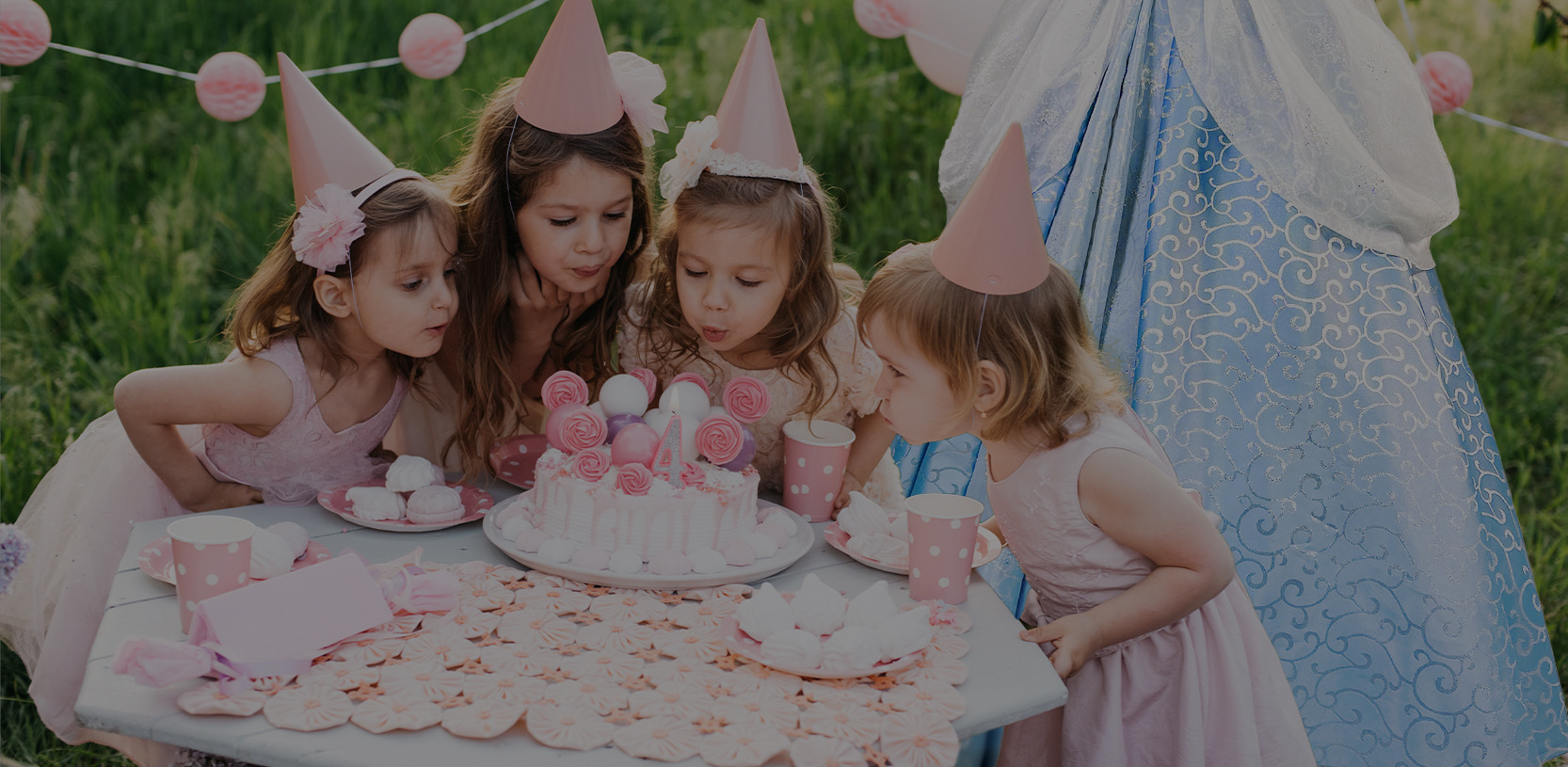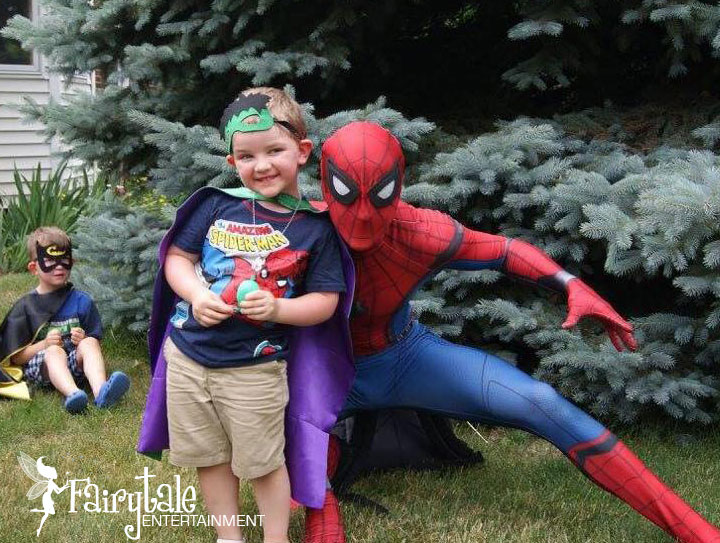 ---
Parents in Naperville, Illinois as well as the entire Chicagoland area love to plan kids birthday parties and events. Planning birthday party entertainment can be a challenge sometimes for both boys and girls. With the rising popularity of superhero movies, parents are choosing to rent a superhero for their birthday party.
Many ask about the cost to rent a superhero in Naperville, Illinois. As with all party characters for kids, if you rent a superhero from a low quality character provider, you'll find the regret far outweighs the savings. Our superhero party characters are the highest quality and come with a party experience your guests will cherish forever. To rent a superhero with Fairytale Entertainment, your one hour experience begins at $220.
When parents call to rent a superhero party character, they always ask what the superheroes will do. This is a great question to be asking. A great superhero party character has a distinct plan and they're ready to perform it well. Our superhero performers provide activities such as superhero training, character themed games, balloon twisting, heroic photos with the children and even provide a gift for the birthday child. The excellence in performing these tasks in a variety of locations with a variety of children is what makes our superhero party characters the best.
When planning to rent a superhero for a birthday party or special event, it is important to consider several factors. Will this superhero character look and act the part? Failure here can produce the opposite effect for your guests as you cringe through a bad performance. Will the superhero entertainer be reliable? Great superhero performers are hard to find and a lot of parents who booked with unreliable providers receive that devastating cancellation phone call. Lastly, will my superhero performer be safe around my kids? Hiring low quality character providers will not provide the safety you deserve. All our entertainers are thoroughly screened with a background check and extensive training. Always go with a trusted source when you rent a superhero in Chicago.
When you choose Fairytale Entertainment, it is easy to rent a superhero party character. You'll discover a huge selection of superhero characters for kids that meet all kinds of themes. Our amazing sales team will answer all your questions and get your superhero entertainment scheduled right over the phone. With a full time sales team, we are always available to answer your follow up questions or concerns. You'll discover Fairytale Entertainment is your trusted source for superhero party characters in Naperville and throughout the Chicagoland area.