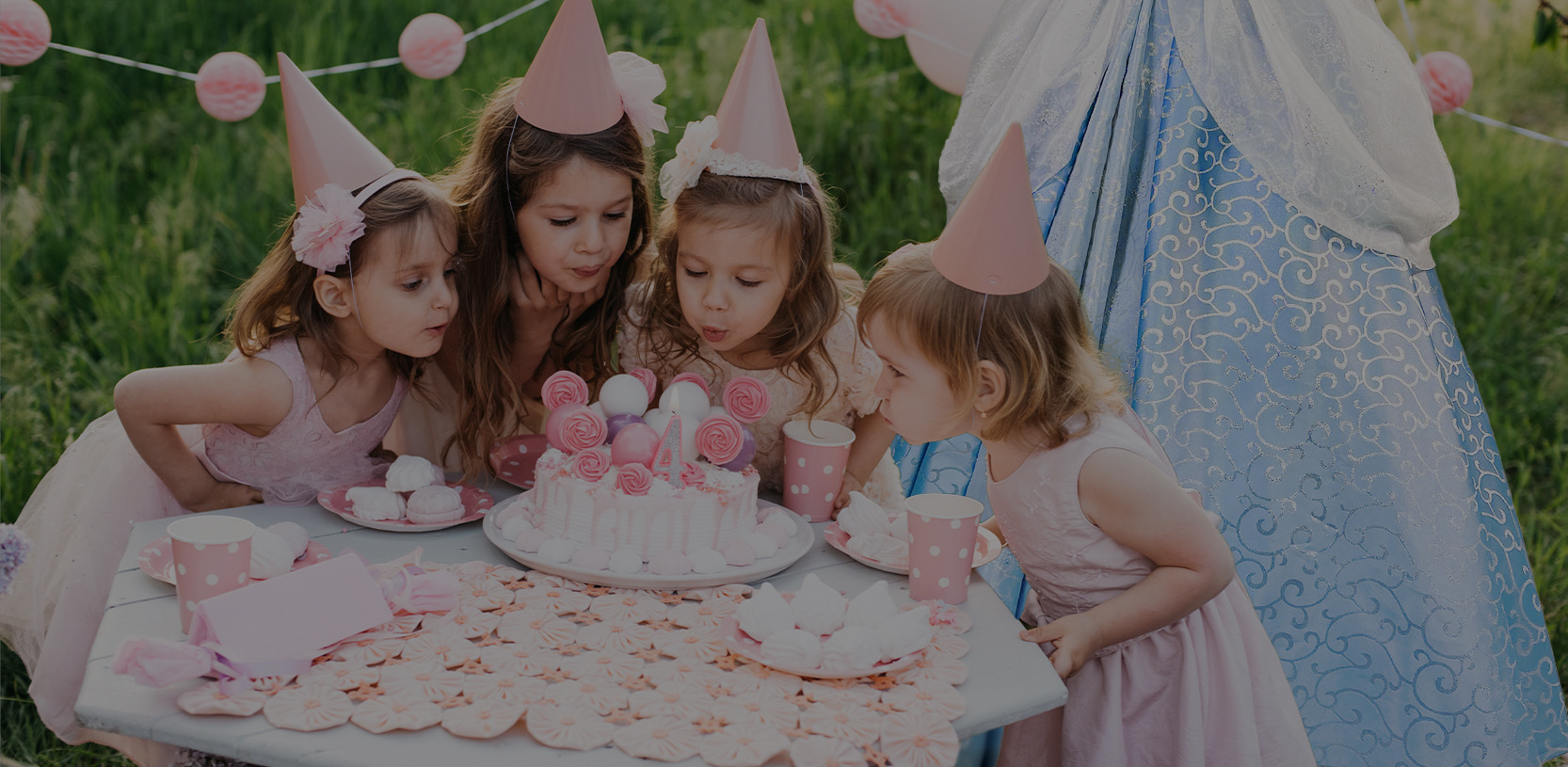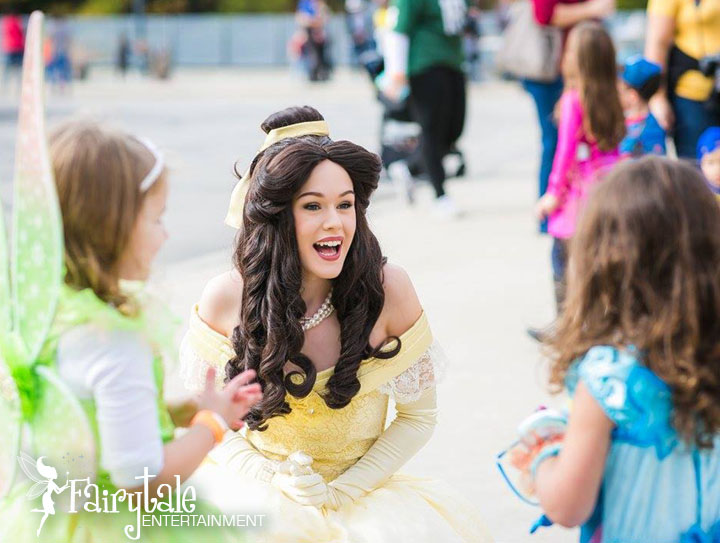 ---
Every year your child's birthday comes along and you face the challenge of planning the perfect event for their special day. If you have never experienced it before, you might consider hiring birthday party characters for your son or daughter. When you hire the right birthday party characters, you'll experience the next best thing to visiting popular movie characters at the big parks across the country.
PRINCESS BIRTHDAY PARTY CHARACTERS
The most popular choice for birthday party characters would be our princess performers. When you hire a princess party character, your little girls and boys will be transported, through their imaginations, to a magical royal visit by their favorite princess. This interactive princess party involves singing and dancing, party games, story time, balloon twisting, photos with the princess, singing around the cake and a special gift for the birthday child. You may even choose to add on face painting for parties under fifteen children. Your guests will be captivated by our princess party entertainment. As our princess performer gives her sweet goodbye's, the children will wave from the door.
SUPERHERO BIRTHDAY PARTY CHARACTERS
With the growing popularity of superhero movie characters, parents are planning to book their own superhero birthday party character for their boys and girls. These heroic events are filled with energy and activity. Our superhero party characters come to entertain all your guests. From their dramatic entry to their superhero training, your children will be thrust into their own superhero story. Our superhero birthday party characters provide games and prizes, balloon twisting, heroic photos with the children and a special gift to the birthday child during cake time. The superhero party entertainment is remembered by all the guests as our hero departs upon the next adventure.
PIRATE BIRTHDAY PARTY CHARACTERS
Not all children favor princesses and superheroes for their birthday party characters. You may have a child who loves the Neverland characters or is in love with the Pirates of the Caribbean. Fortunately our selection of pirate birthday party characters gives you some exciting options to choose. From our popular Captain Hook to the infamous Captain Jack to our playful Blake the Pirate, your children will love the adventurous pirate entertainment that comes with these party characters.
MOVIE AND STORYBOOK BIRTHDAY PARTY CHARACTERS
In addition to our popular princess and superhero party characters, Fairytale Entertainment provides a huge selection of other movie and storybook party characters that your children adore. Whether you're planning a Toy Story themed birthday party or you're searching for Minion party characters, we have a huge selection of quality birthday party characters fto choose from.