KIDS PARTY CHARACTERS FOR HIRE
Please select your location so we can provide accurate information for your location.
Please Note : If you have any questions or difficulties accessing the system please
Contact us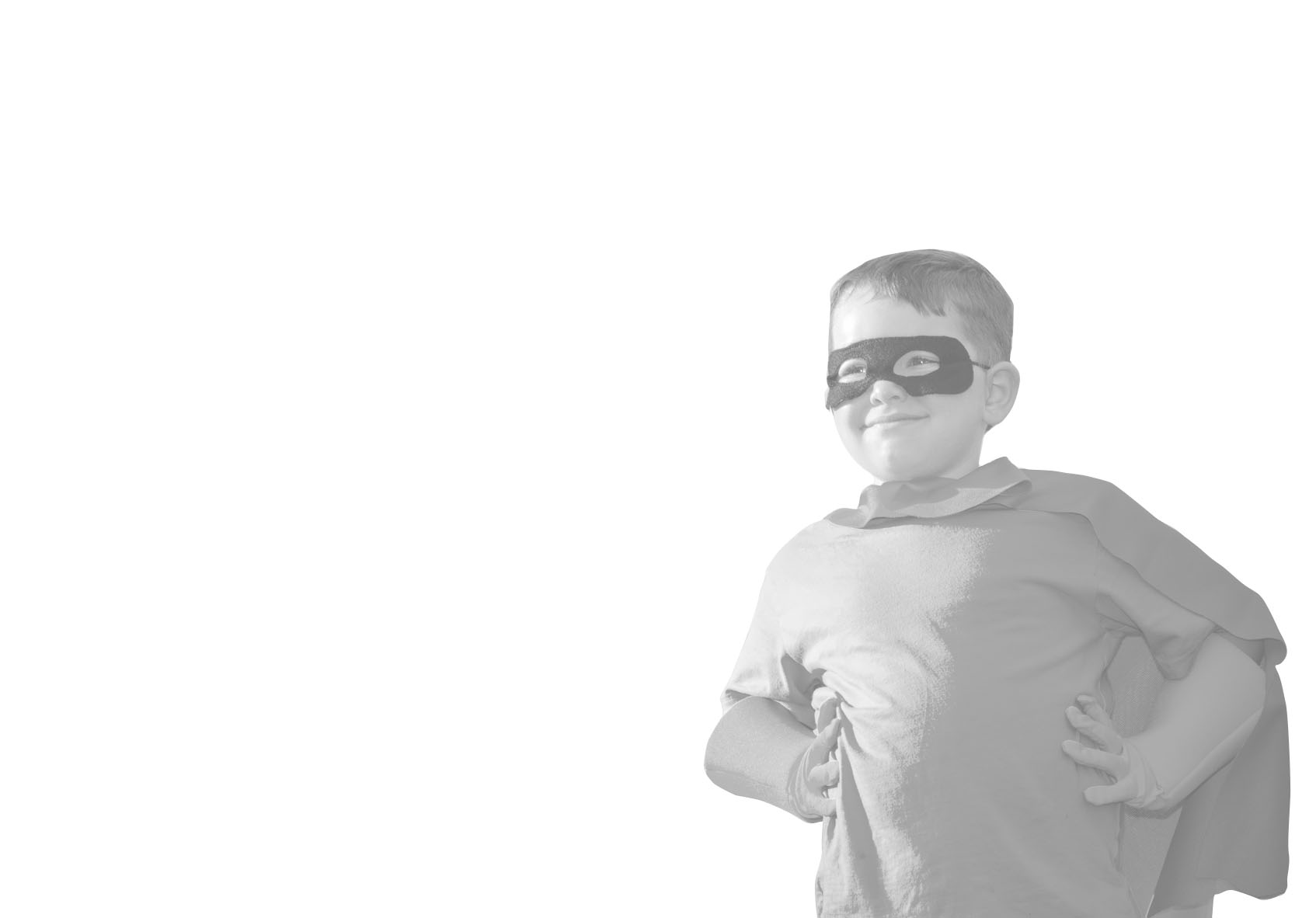 Our Party Characters for Kids Has Been Rated 5 of 5 Stars on Google
Experience an amazing, 5 star character party for kids featuring princess characters, superhero characters, pirate characters, galactic characters, as well as all your favorite storybook characters brought to life through television and film. Unlike other character rental companies, Fairytale Entertainment prides itself on providing one of a kind party characters for hire that take your birthday party and event entertainment to a whole new level.
Each local office is managed by professional character performers who carefully custom craft all of our costumes and give our hand-picked character entertainers extensive training and preparation to make your party character for hire experience second to none.. When you hire a character for a kids party, you can trust that we know every detail of your event and it has been thought through with our team. Our princess characters for hire and superheroes party characters come with a guarantee that your birthday party characters experience has been designed and perfected by a team of party specialists on the ground in your community. This is rare for kids party character companies and makes us your trusted source for live character entertainment.
You will also discover we have the widest variety of reliable kids party characters in the business. We maintain only high quality party characters for hire ranging from princess characters, superhero characters and other cartoon characters of every kind. When you're planning a party for both boys and girls, you'll find the variety you need of magical party characters for hire.