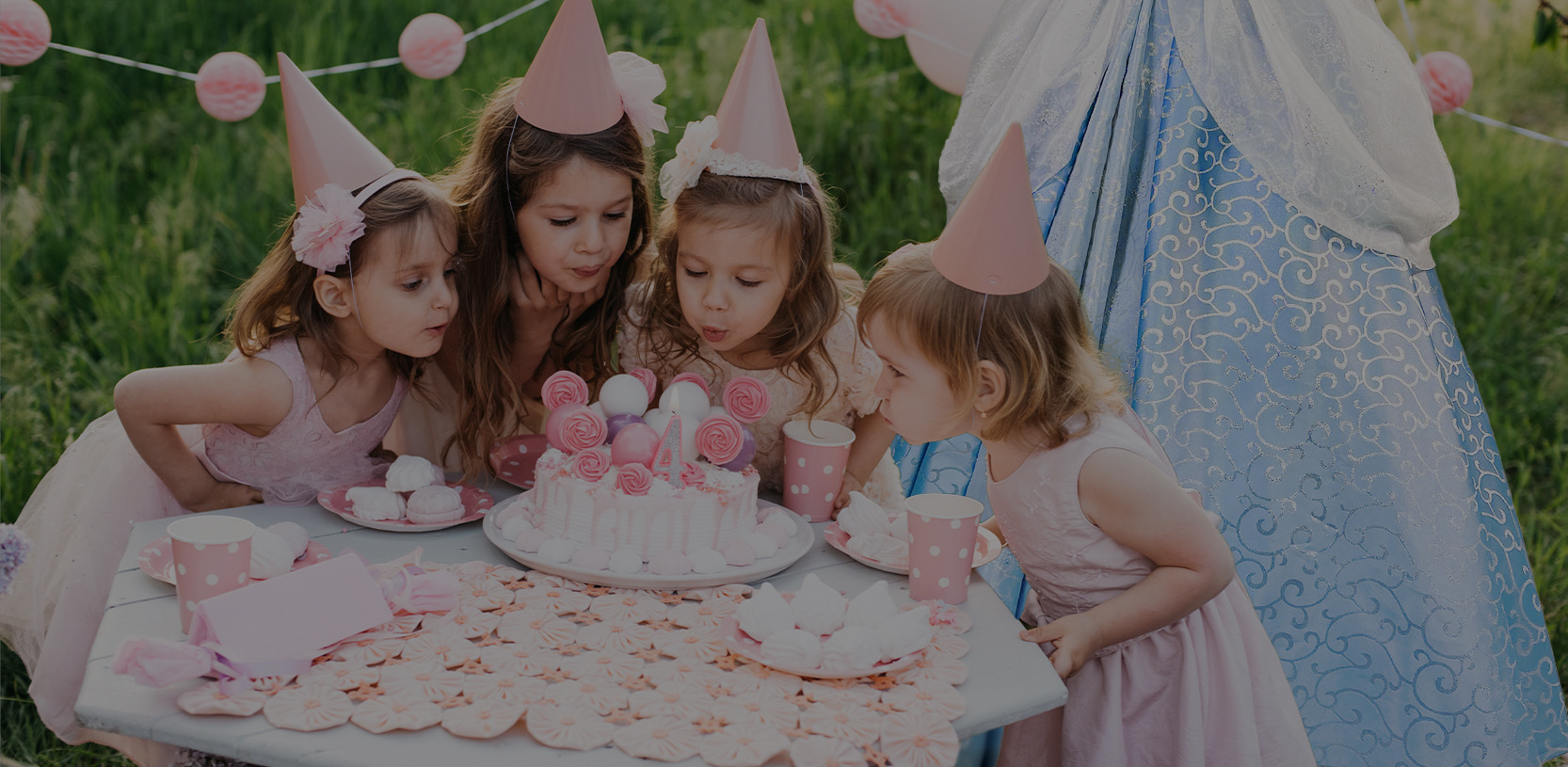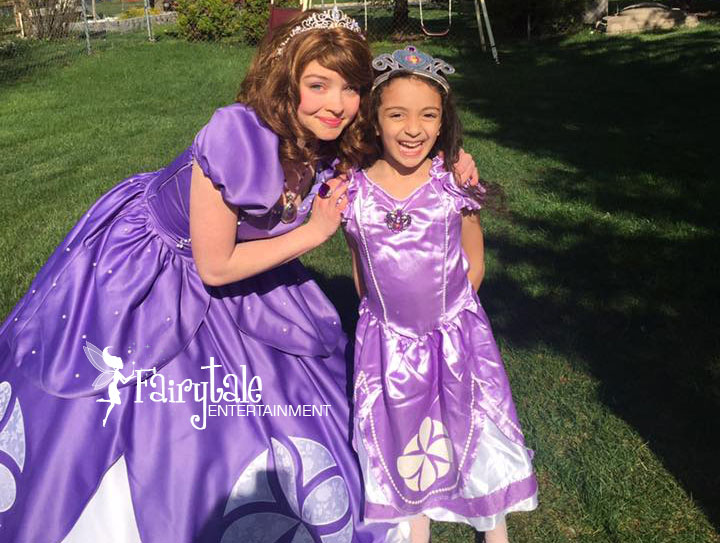 ---
Birthday party entertainment can be challenging to get right from year to year. If you want to make your child happy, rent a birthday character that they would love to meet. Birthday characters have become a popular kids party idea that more and more party planners are choosing. The right birthday characters bring the magic to life for your child in an exciting and memorable way.
Birthday characters can range from enchanted princess parties to heroic superhero party characters. Birthday characters can also include pirate characters, fairies, clowns, dinosaur explorers, galactic warriors, and television and movie cartoon characters of every kind. Quality birthday characters will create a lot of excitement and energy and bring a load of activities to keep your guests entertained for an hour or more.
Finding the right birthday characters is very important for party planners. As your trusted source for birthday party entertainment, our birthday characters are the highest quality, reliable and experienced. Like any service you hire, you often get what you pay for. Low quality birthday characters can do more harm than good so we always recommend the best for your kids party characters. Arriving late or not at all, sporting tattoos, sloppy and poorly dressed, and lacking energy and entertainment are just some of the drawbacks to trying to save money. Plan to pay $175 and up for memorable birthday characters that will leave you and your guests satisfied.
Another consideration is the variety of birthday characters available. Princess party characters are just the beginning with Fairytale Entertainment. Our lineup of superhero characters, pirates, and many other birthday characters allow you to put together the perfect birthday party entertainment for your child. Dinosaurs, dragons, pop stars, monsters, police dogs are just some of the party character themes we know your children love! Experience the magic of one of these birthday characters walking through your door and into the heart of your child on their special day.
As stated earlier, parents and party planners have to do their research to make sure they don't hire the wrong birthday characters for their children. Always make sure a party character provider has a local office with their own staff of local entertainers. Third-party character providers located on the other side of the country will often be quick to take your money without knowing who will be showing up at your door. Safe, high quality birthday characters require the attention and detail from a local office with a team of character entertainers who care deeply about your children and the reputation of a local company. Always read reviews before booking birthday characters, especially if you are paying a cheap price.
In the end, the intent is to provide a magical experience for your child. Fairytale Entertainment provides the very best birthday characters around. Since 2006, we have worked hard to be your birthday party character provider. Every detail is important to us including the customer service you receive and rely on. Call us today to book your birthday characters for your next event.