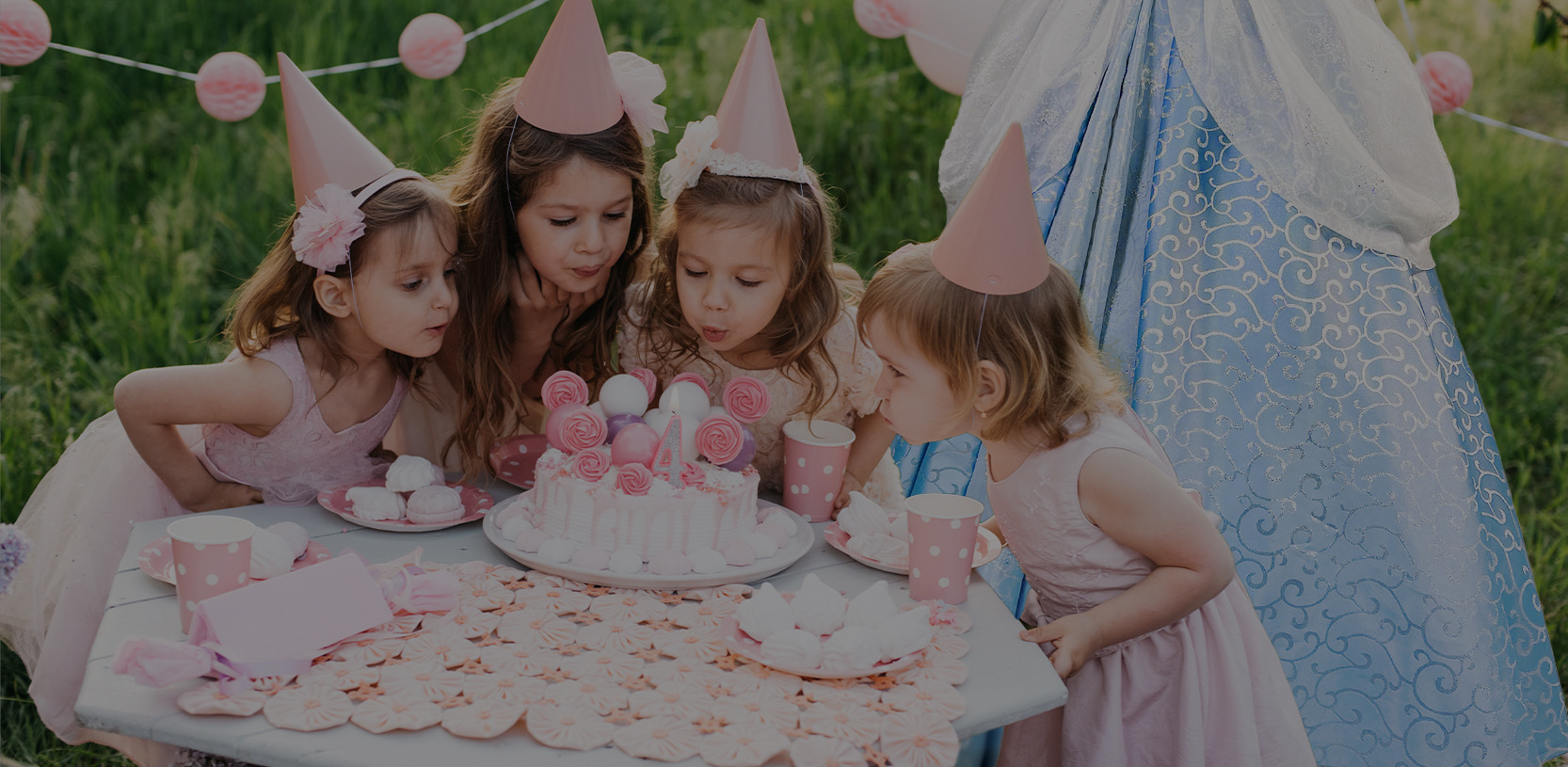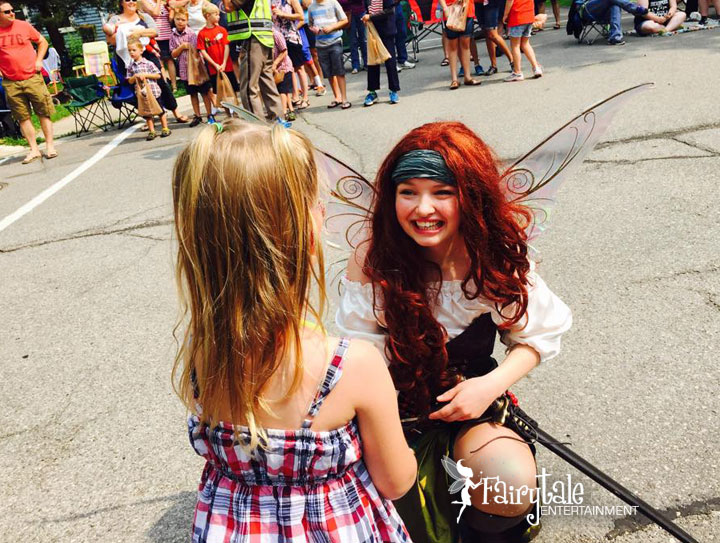 ---
Boys and girls love the adventure of pirate characters on television and in the movies. Despite their rugged appearance and sinister lifestyle, pirate characters have become beloved to children of all ages. Pirates for parties has become a popular addition to both birthday party entertainment and events with strolling performers.
As your trusted source for kids party entertainment, our selection of pirate characters is the very best. We put a lot of effort into making sure our pirates for parties will be highly entertaining and provide memorable pirate entertainment. From the classic Captain Hook pirate character to our infamous Captain Jack, these famous pirate characters are sure to be the highlight of your party. More playful pirate characters are available including our Blake the Pirate, the Pirate Fairy and Captain Ruby. If you choose to hire pirate characters, you'll find our selection gives you some great pirate entertainment to choose from.
When hiring kids party entertainment, you should expect memorable pirate characters that your guests will enjoy and remember. The last thing you want for your pirate entertainment is an awkward pirate character you want to get out of your home. As your trusted source for pirate party characters, you can expect that our pirate entertainment will come with fun games and prizes, a treasure hunt, pirate code training, balloon twisting, photos and a gift to cherish for the birthday child. Our pirate characters are sure to provide you with the pirate entertainment you were expecting.
Hiring pirates for parties shouldn't leave you with any anxiety or concern if you book with a trusted party character provider. Our pirate character performers are cast with great care and training. Each of our pirate characters have undergone a background check and put through our training program to ensure your pirate entertainment is safe for you and your guests. It is our job to make sure that each of our pirate characters are ready to perform at the highest level so your experience is top notch.
Make sure your next pirate birthday party or special event is the very best it can be. Rent pirates for parties and you'll be swept into a fun adventure filled with treasure and adventure. Call us today to learn more and get your pirate character booked with us.