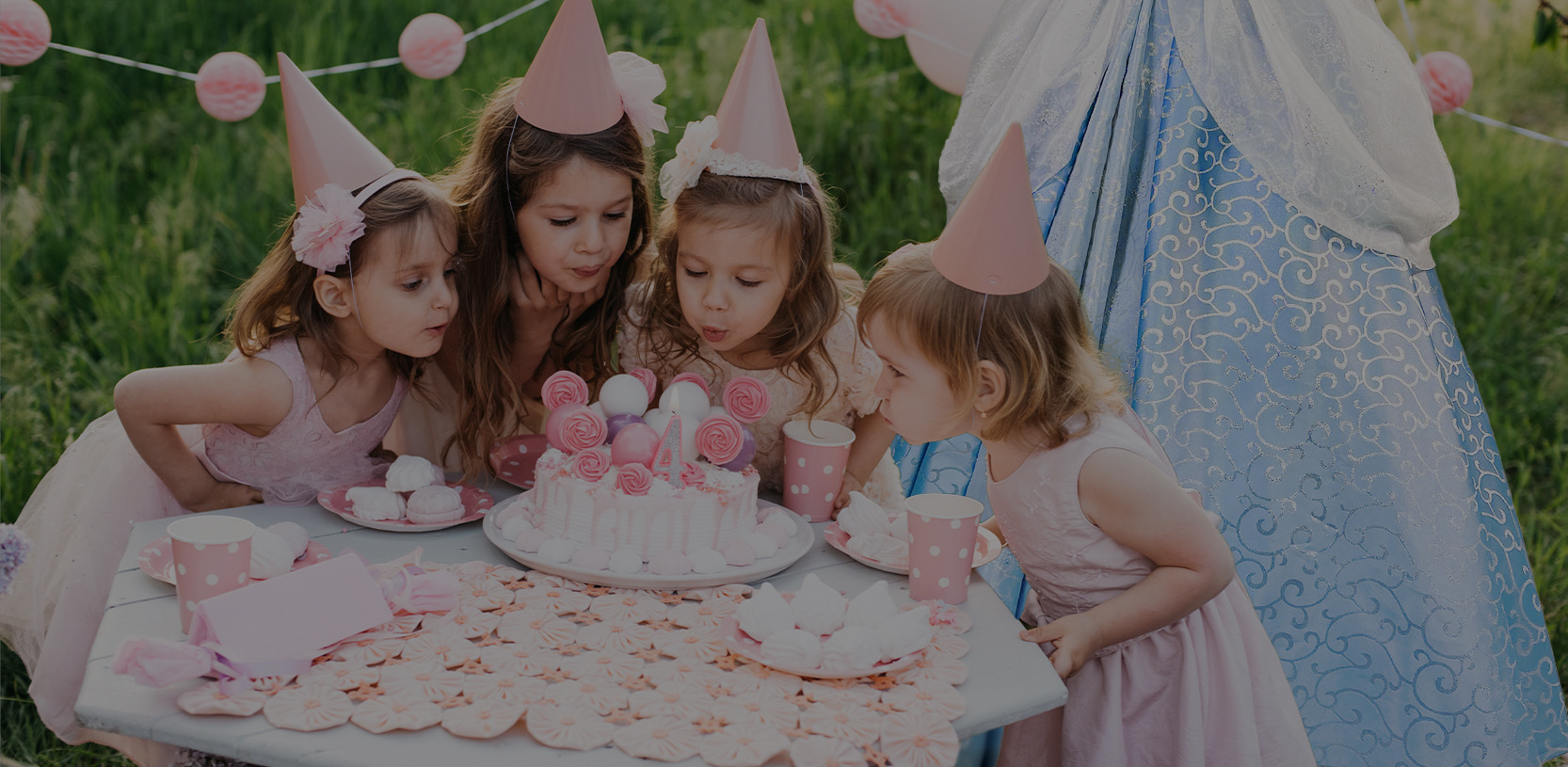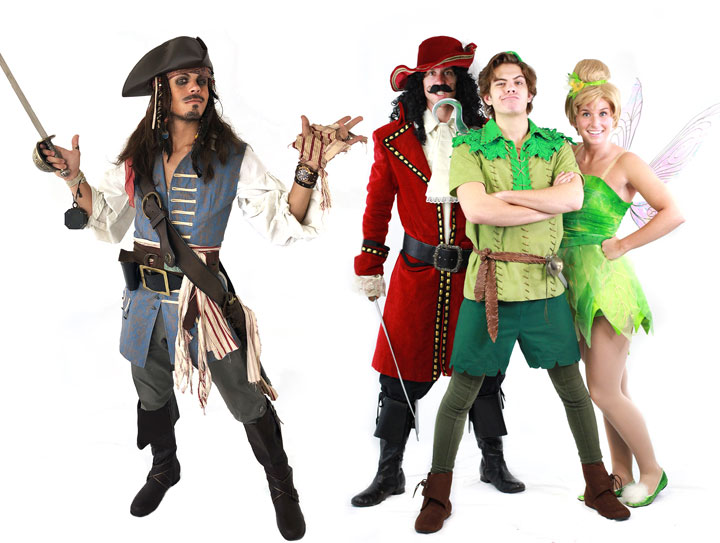 ---
Ahoy, mates! Summer is right around the corner and that means summer event planning is in full tow! Is your child obsessed with pirate characters? Do they want to walk the plank and learn how to be a pirate? Then a pirate birthday party entertainer is perfect for you!
We offer an exciting and unique pirate entertainment with multiple pirate characters to choose from. Have the Neverland crew bring the magic straight from the second star to the right into your backyard pirate party! Captain Hook will battle Peter Pan and Tinkerbell will guide the children with faith, trust and pixie dust! A Peter Pan pirate party can only get better with professional character performers bringing the magic to life.
Sail the seven seas and take back the Black Pearl with a Captain Jack party performer! With his skilled pirate character training and sword fight moves, children will have a blast learning what it's like to be this silly, iconic pirate character. He makes a great addition to any outdoor pirate event!
Back to Neverland with our adorable yet sly Blake the Pirate! If your child is a fan of Jake and the Neverland Pirates television show, this pirate party character would be perfect for any pirate character event. He takes the children on a exciting treasure hunt and they all take home prizes! Not to mention an epic balloon sword fight.
Captain Ruby will teach the kids how to roll with her and her pirate character crew. She trains the kids to have infamous pirate skills like hers! She will even give a special pirate gift to the birthday child. This pirate character will fit right in to any summer event you are planning that requires a strolling pirate performer.
Tinkerbell and her friend the Pirate Fairy are a marvelous pirate party duo for your next fairy themed event! With balloons, games and prizes and picture perfect moments, these professional fairy performers will bring joy to each and every child.
Spice up your pirate themed event with one, or multiple, of these amazing pirate party characters!