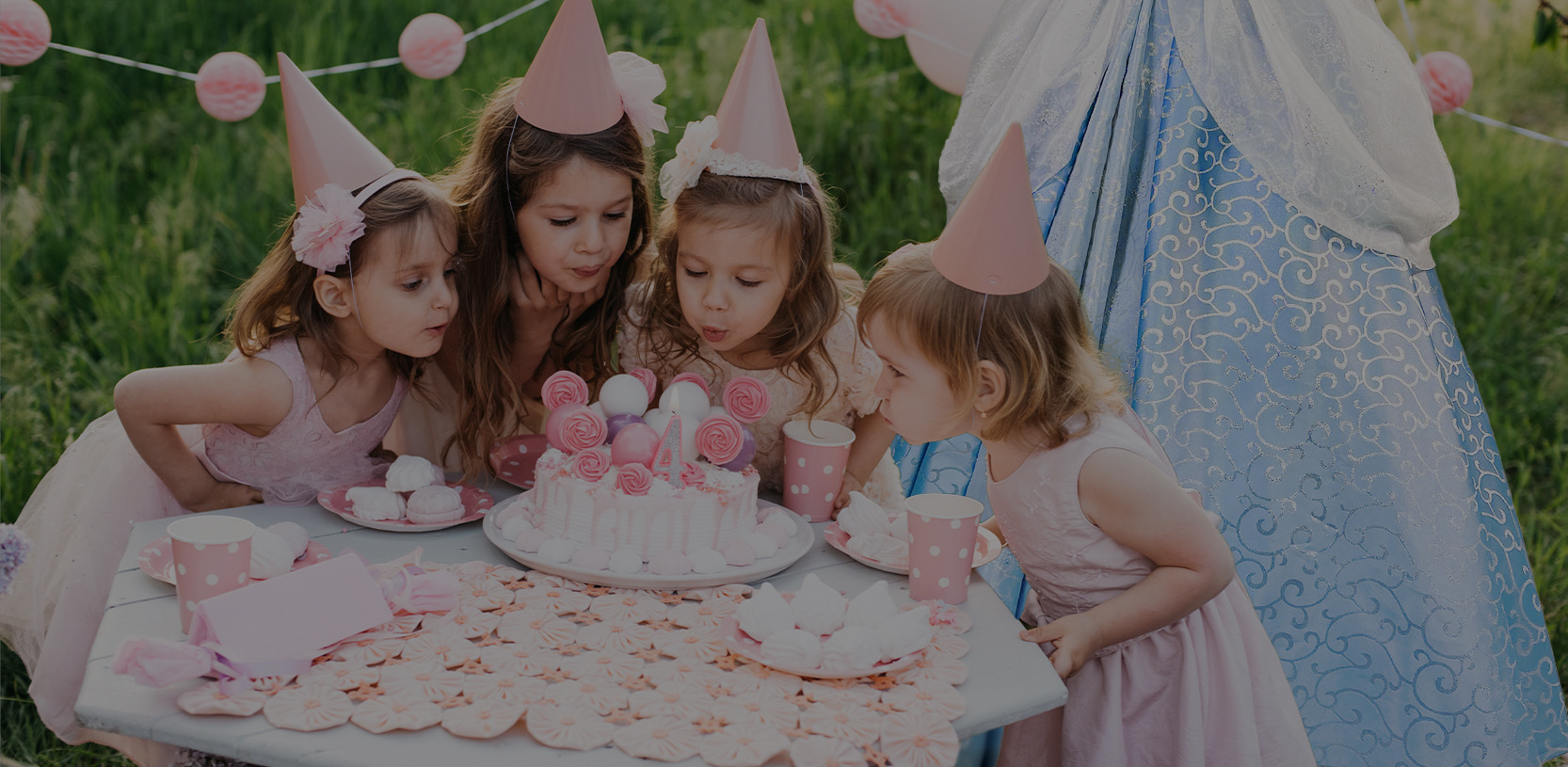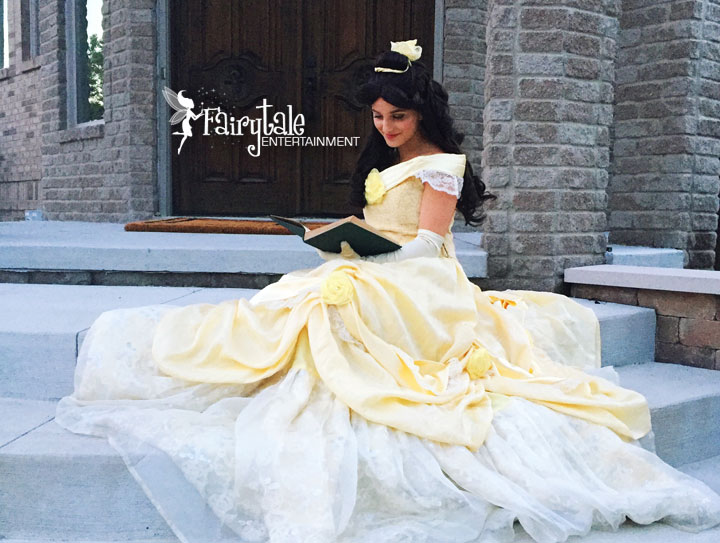 ---
When it comes to time to book your birthday party entertainment, it's important to know what your options are. Your child may be a big fan of princess parties and this may mean you need to rent a princess for your birthday party. When you rent a princess, there are a lot of things to consider as no princess party company is the same.
As your trusted source to rent a princess locally, Fairytale Entertainment has become a specialist in providing princess party characters. With the widest selection available, you can rent a princess that your child is sure to love! From classic storybook princess parties to more modern television and movie princess characters, the choice will be up to you. Each princess party performer comes in elegance, styled to perfection with all the activities you might expect and more.
Quality and reliability should be a major consideration when you rent a princess for a birthday party. Your child's experience is very important to you as it is to us. Our princess party specialists have researched and crafted each princess performance to meet the high expectations of parents and party planners. Low cost options will always disappoint and leave you embarrassed, if they arrive at all. Our google reviews testify to the extent we go to make sure your princess parties are magical.
You can rent a princess from us in a variety of locations. Our main office is located in Auburn Hills, which serves all of Southeast Michigan. We've been providing high quality princess parties since 2006. Our second office is in Naperville, Illinois and you can rent a princess anywhere in the Chicagoland area. Our third office is located in Byron Center, MI and it serves West Michigan including the entire Grand Rapids area. You can have peace that our princess party characters are local to your area.
As your local birthday party entertainment provider, you can rent a princess from us and have confidence that we will show up. Booking through a third party website does not guarantee you anything. They will take your money and then pass off to any individual willing to do. This is not a safe way to rent a princess as there is no accountability locally. We care about our communities and invest deeply in building a reputable presence in each one. This means you can have peace and safety when you rent a princess from Fairytale Entertainment.