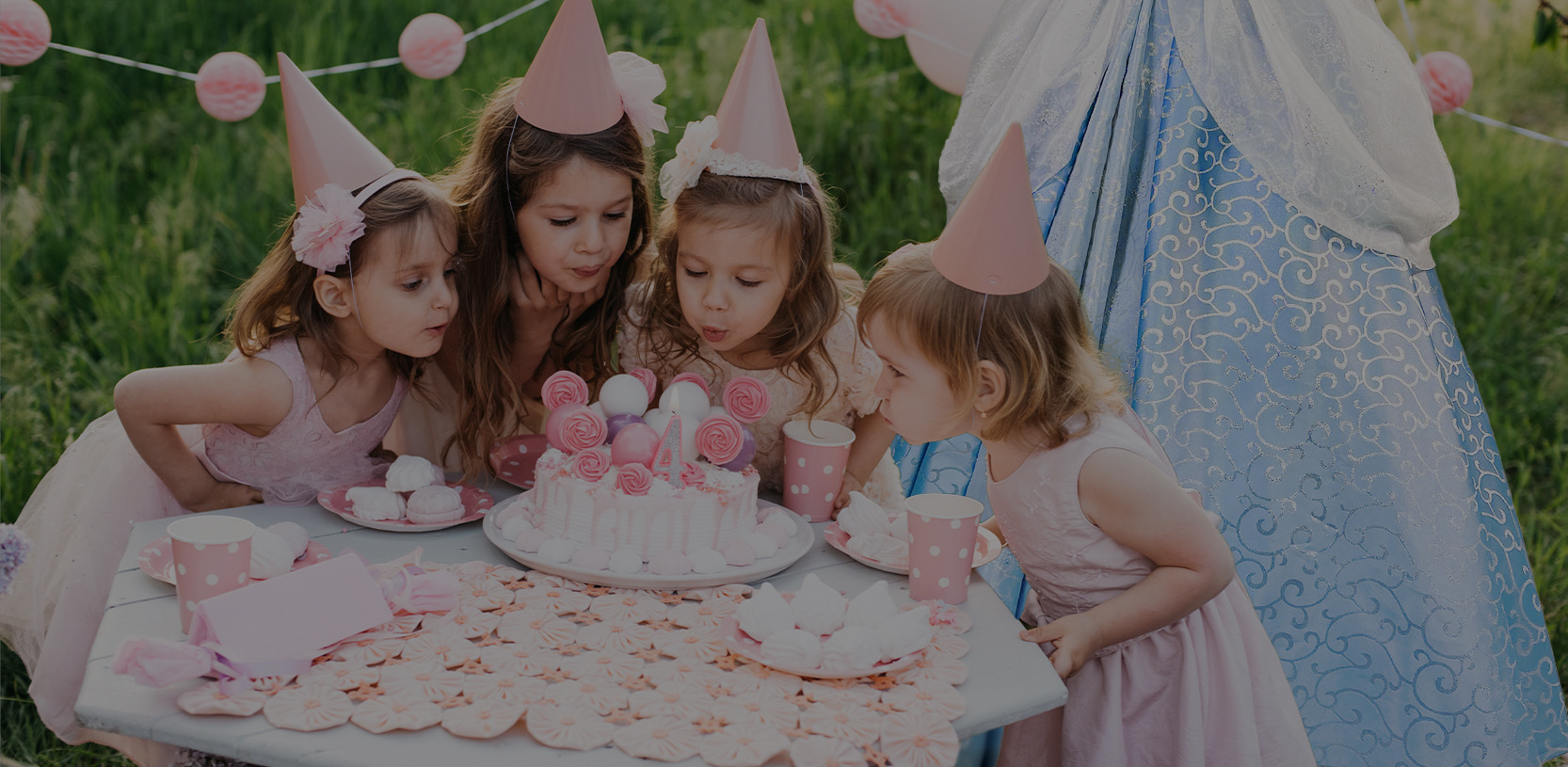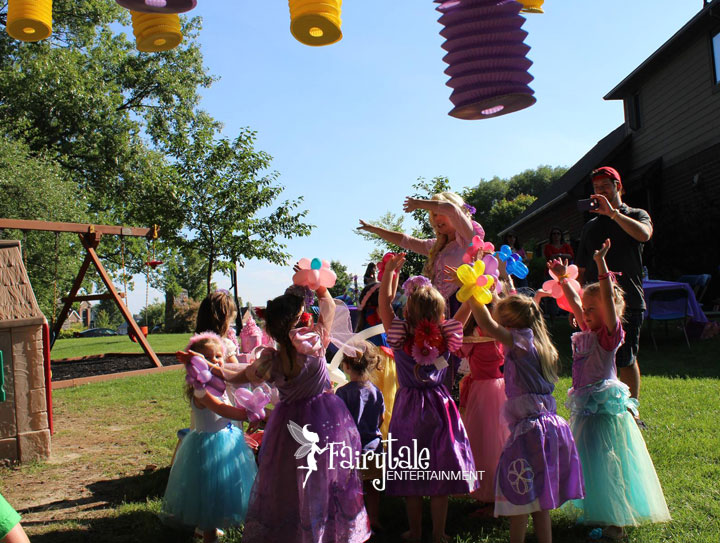 ---
When planning a princess birthday party, there can be a lot of party ideas and details you need to cover. Although not everyone is a planner, a princess birthday party success story is told through the small details and intimate touches. Princess birthday parties that are done well can make a big impact on your birthday child and all the guests.
Don't stress over the millions of princess birthday party ideas that are floating around on the internet. The most important part of your princess birthday party is making sure your child has that magical experience you're hoping for. The most memorable princess birthday party idea is the princess party character you hire to entertain. Decorations, food choices, and location of the venue can all be important but your child will remember her special princess party character.
With the largest selection of princess party characters around, we intend to make your princess birthday party the fairest of them all. From our classic storybook princesses to our popular princess party cast based on movies and television. Your princess birthday party will be elevated to a whole new level with a princess appearance by your child's favorite princess. The magical princess encounter will be personal and focused on spoiling your little princess.
As a planner, it is important to set a budget for your princess birthday party that will allow you to achieve the excellence you're hoping for. The biggest mistake parents make is booking cheap princess characters and suffering the loss of quality and experience which brings down the entire princess birthday party. Low quality princess party characters tend to snare you with a lower price and deceptive photos and surprise you with everything you didn't want on the day of your princess birthday party. We want to save you from this disappointment so plan to spend at least $175-$220 for a one hour princess party character. The google reviews will testify that the cost is worth the experience.
Another important consideration for your princess birthday party entertainment is the reliability and customer service that comes with it. So many parents contact us weeks in advance just to make sure we're still coming because friends have had such a bad experience with low quality party companies. You can rest assured that we will be there and our party planning team is making sure all the details are covered for your princess party entertainment. Customer service is a core value and you can reach us six days a week with any question or concern.
Let Fairytale Entertainment help you with your princess birthday party today. Give us a call and we will walk you through all the details of our princess party characters so you receive exactly what you're looking for. Scheduling your princess birthday party entertainment at least four to eight weeks before your event is recommended. We look forward to hearing from you.