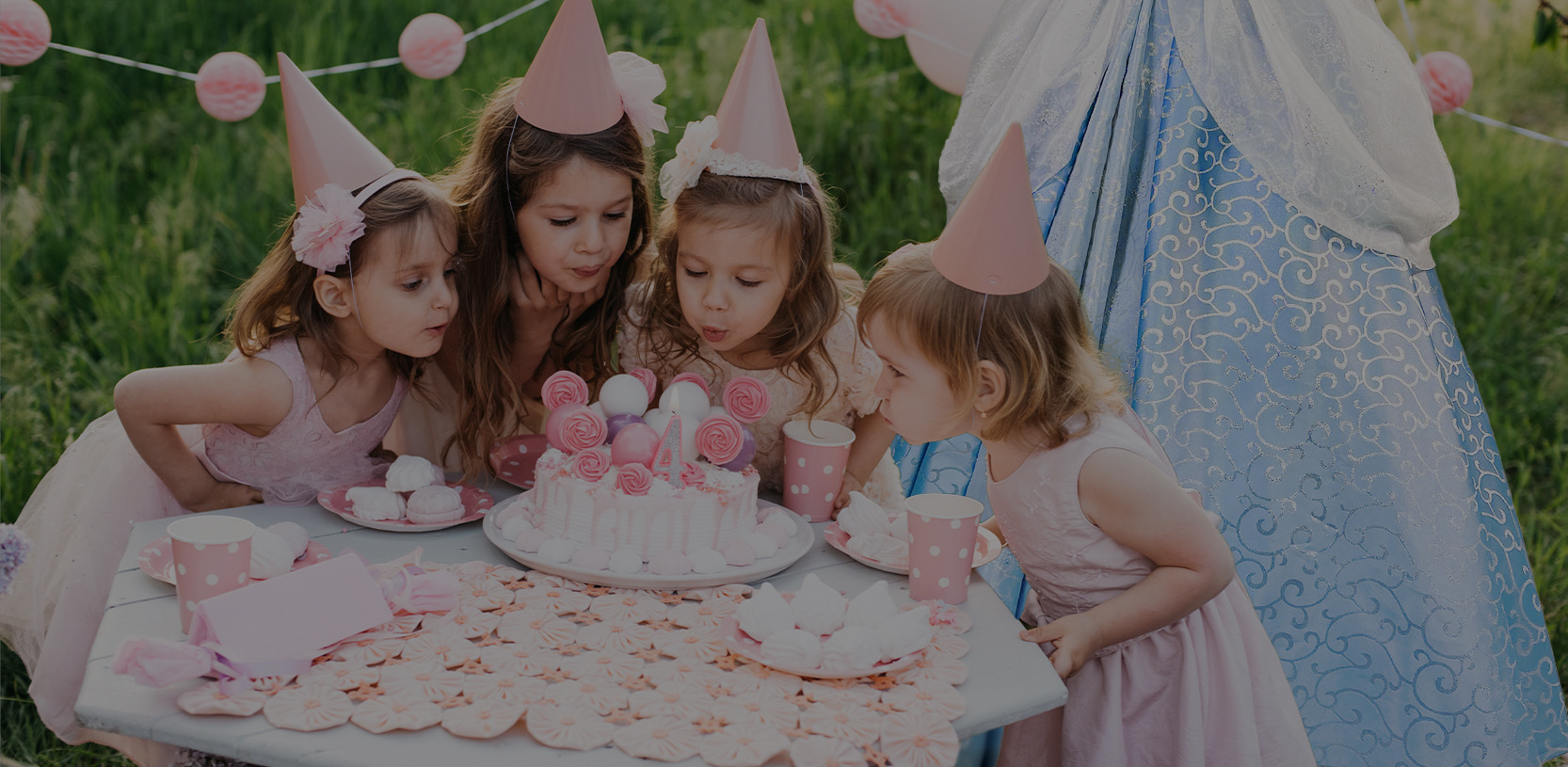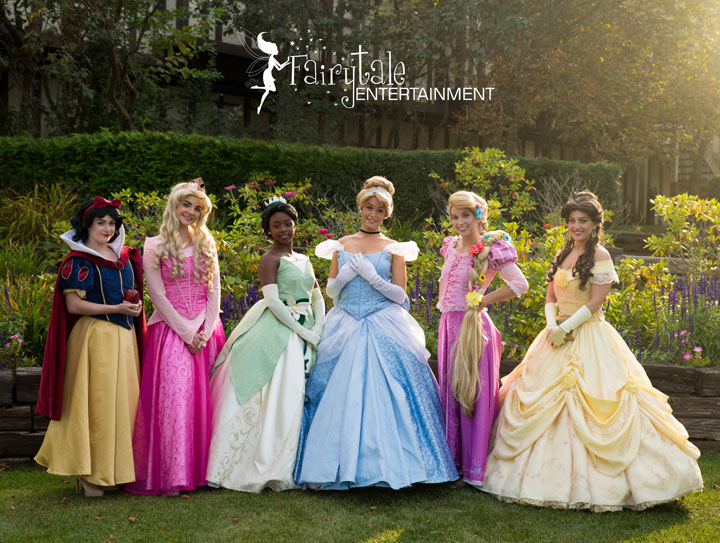 ---
Princess parties are a popular request by parents today. Deciding on princess characters for parties is important when considering your theme. Birthday party entertainment can come in a lot of different styles and themes but princess characters for parties stand out from the rest.
Princess characters for parties will liven up your child's Disney princess birthday party entertainment. A live birthday party character is a unique and magical experience that your child will come to cherish for many years. Our princess characters for parties bring a special touch from the moment our princess character arrives to the moment she says her sweet goodbye's. Parents repeatedly comment on how thankful they are to have booked a princess party character with us.
A great princess party company will ensure that every detail of your princess party is well designed and prepared. Magical princess parties don't happen by accident. Our princess characters for parties have been highly trained and prepared to ensure every detail meets your expectations. Our princess performer will make sure that each element, such as the singing and dancing, are performed with elegance and style. Leaving a positive impression on every guest is our primary goal.
When hiring princess characters for parties, you need to be sure to avoid low cost imitations. Parents can often be confused by options and pricing that contradict each other. There is temptation to assume all princess party characters are basically the same. This tragic mistake can lead you to jump on a lower price for a bad experience that brings so much disappointment and regret. Be sure to trust the care of your special princess party entertainment to a professional party company that can provide the quality, experience and reliability you need. We will guarantee the magic for your next event.