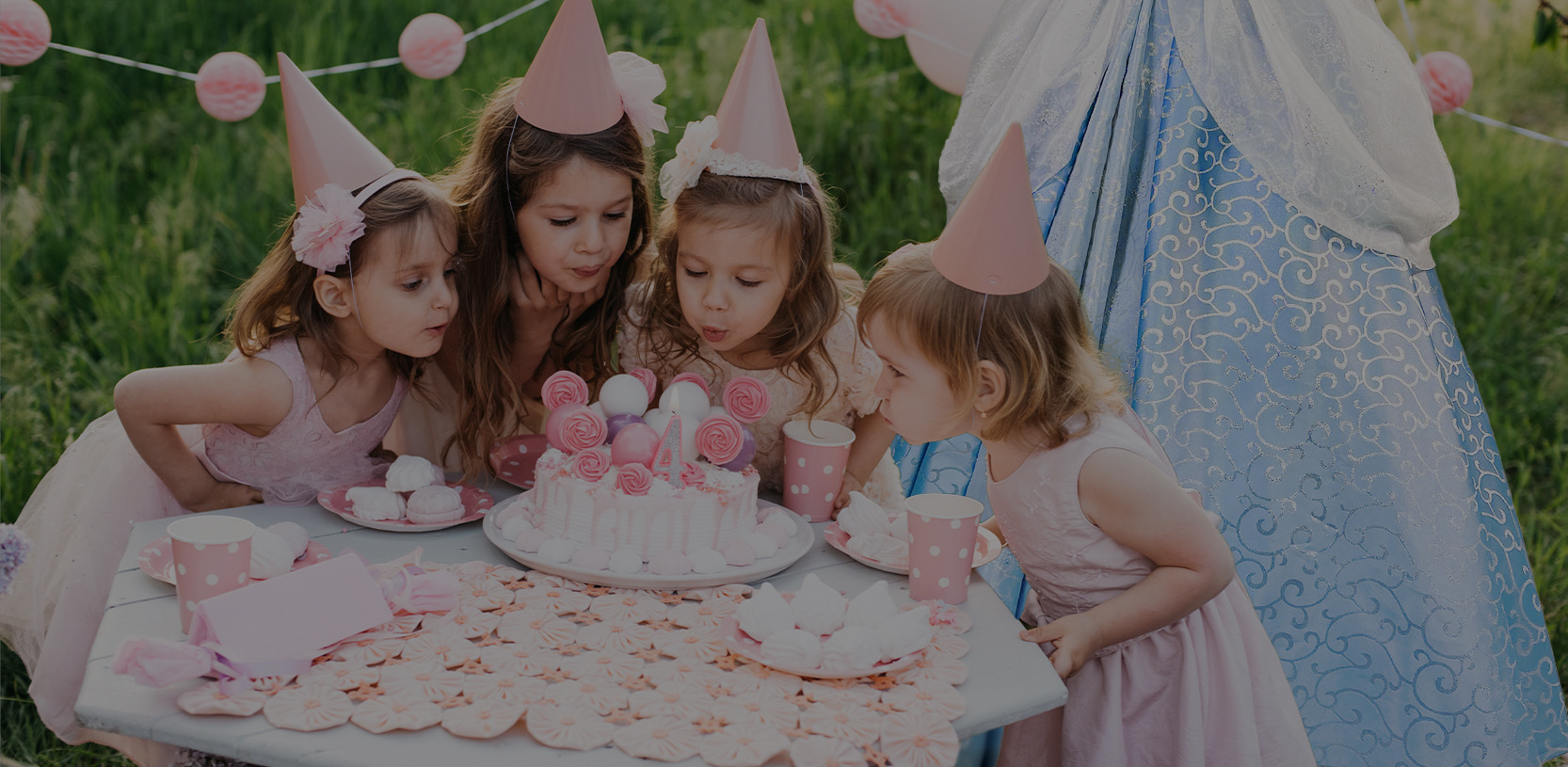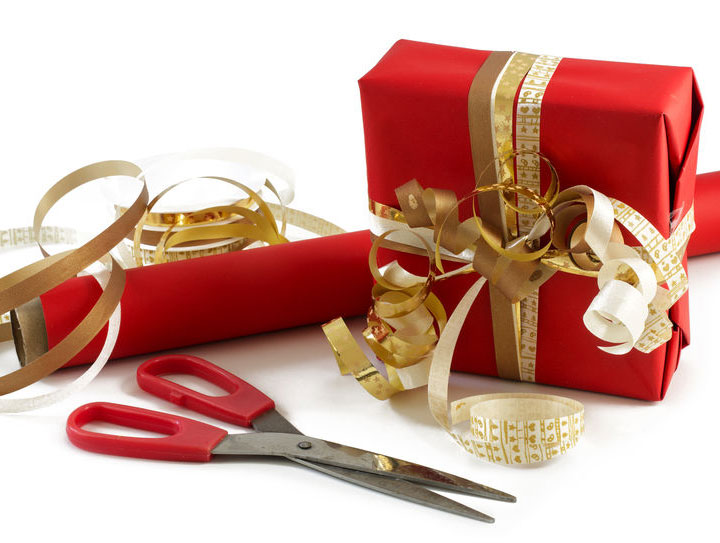 ---
Ring in the Season: 5 Christmas Party Activities
Entertaining guests during the holidays can be a stressful plan to endure. There are endless Christmas activities to propose, but to hold the attention of all children during the activity or game may be difficult. Throw on a popular Christmas movie and crank up those Christmas jams to have an exciting and magical Christmas party or event to get everyone in their holiday spirits! Explore these five holiday party activities and amuse your guests for hours!
Ornament Decorating

Hit all the craft stores in your area and have a creative night of fun, sparkles and glitter! Whether you go off of a Pinterest design you found or use your unlimited imagination, decorating ornaments for your Christmas tree is an exciting, personable activity that is timeless. Fun idea: Collage Ornament, cut out small photos and words and paste them with rubber glue onto your ornament for a fun memory to carry on through years to come!

Christmas Karaoke

All great Christmas parties have a song playlist to keep guests on their feet and groovin' to the music! Holiday party music is so popular beginning in November and always gets your feet tapping! Arrange for a special karaoke session featuring only Christmas music at your next holiday party and your guests will have a blast! Make things interesting and award prizes! Give an extra prize to those that can sing the songs without looking at the words!

Secret Santa with a twist

There are many versions of the classic gift giving game 'Secret Santa.' A few including White Elephant, Ugly Sweater Contest and a fun and challenging version that includes only purchasing items that match the theme of the whole Christmas party! A fun addition to gift exchange is making a game from it. Create cards with reasons to swap gifts. For example, 'Six Ladies Dancing,' swap gift with the person that has been in dance class or has been in dance class the longest! All in all, your guests will have a fun time so long as everyone follows the same budget!

Christmas Character Entertainment

If you're planning to hire a Santa Claus for a Christmas party, a Grinch themed character may be the perfect addition. Those two together add up to a magical experience the whole family will enjoy. If you'd prefer, the Grouch also makes a fun addition to a Frozen Princess themed Christmas party with magical princess characters. Whatever Christmas party entertainment you're interested in, it's likely our Grouch can add to the excitement and provide family photos that will inspire laughter for years to come. Whether you rent a Santa Claus, hire a princess or book one of our amazing superhero party characters, you'll discover the magic begins with Fairytale Entertainment.

Ugly Sweater Contest
When the weather outside is frightful, we grab our holiday sweaters which are cozy and delightful! Get creative and come dressed in your ugly holiday sweater in the hopes to take home the big prize! Whether you find your sweater at the thrift store or decorate a clean slate with tinsel, lights and sequins, this party activity is adorable and fun for all ages!
Prize idea: Uglier Christmas sweater.