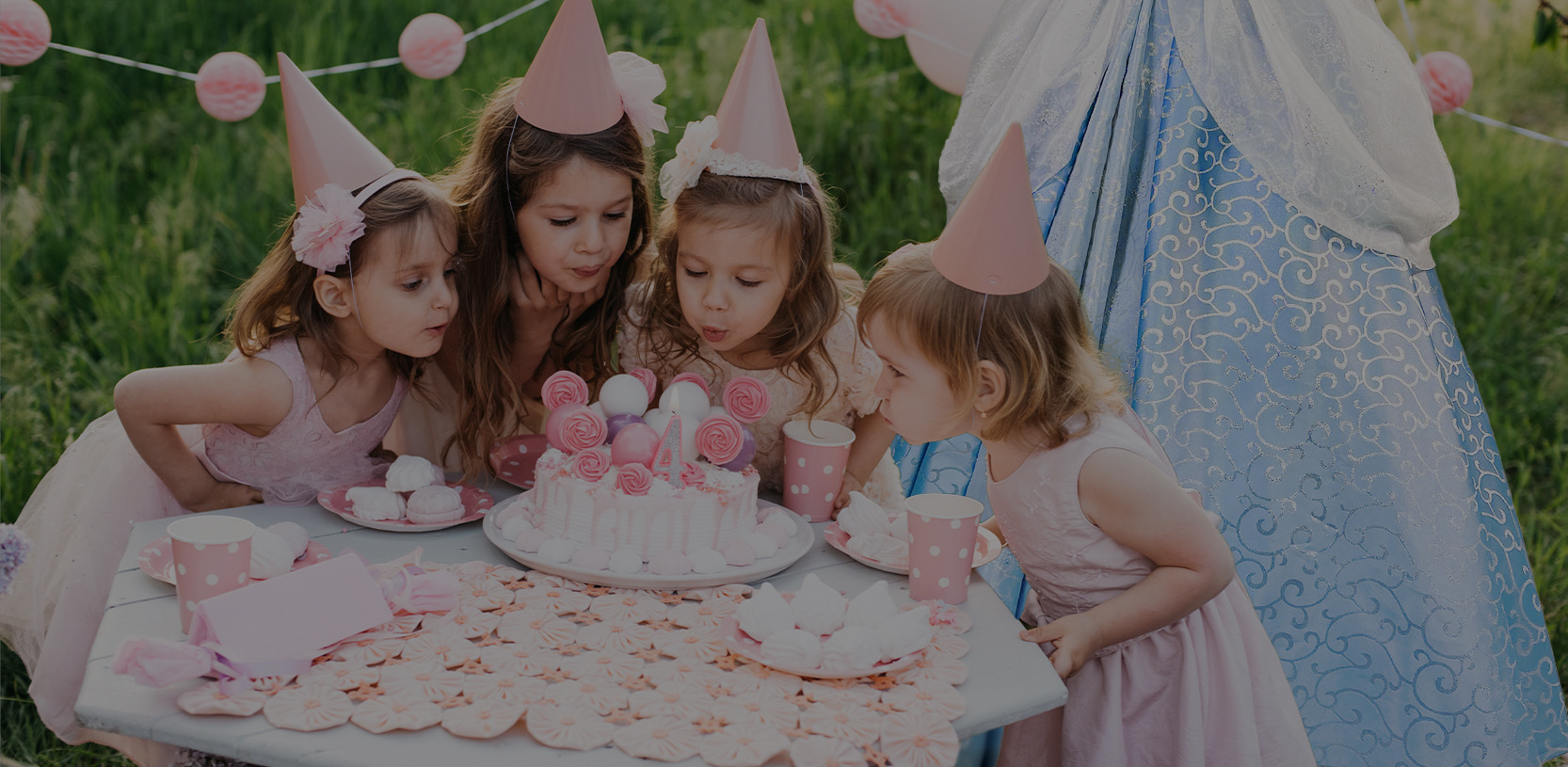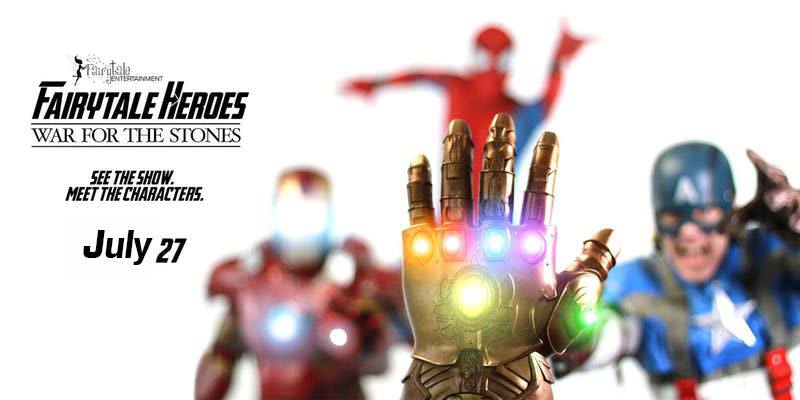 Written by Kaitlin

Categorised Event
---
An epic superhero battle is coming to Troy, Mich. on Saturday July 27. Beginning at 11am and lasting throughout the day, children will get to witness their favorite superheroes and one infamous supervillain in tests of strength and agility with the ultimate goal of defeating evil and allowing justice to prevail!
Children will be enthralled from the moment they enter to the moment they leave. They will feel as if they stepped into the battle ring of the strongest, most powerful superhero characters to ever walk the Earth! A standard ticket allows guests access to the amazing live-action stage show, meet and greets, photo opportunities, superhero games, activities and an abundance of snacks and beverages! Children will be able to win prizes as well as enjoy face painting, balloon twisting, Nerf challenges, hero portraits and many other superhero themed activities.
VIP add-ons are also available for purchase and include exclusive pre-show activities, appearances in the main show, priority seating and post-show photo shoots to name a few. These incredible opportunities accentuate each child's experience at the War for the Stones event.
Our professional entertainers are training hard for this event and intend to leave all the children in awe throughout the entire superhero character performance! Leading up to the War for the Stones, the entertainers choreograph and rehearse to execute the highest possible quality event for families that plan to attend.
Also available for attendees is an assortment of snacks and beverages to ensure that their energy is maintained! Although food and drinks are not permitted in the auditorium, there is plenty of time before and after the main show to enjoy them! Food, snacks and beverages are add-ons to the ticket prices.
As we all know, with great power comes great responsibility, and now the power is in your hands. You won't want to miss the Fairytale Heroes in their War for the Stones!
Check out our SUPERHERO EVENT PAGE for more info.