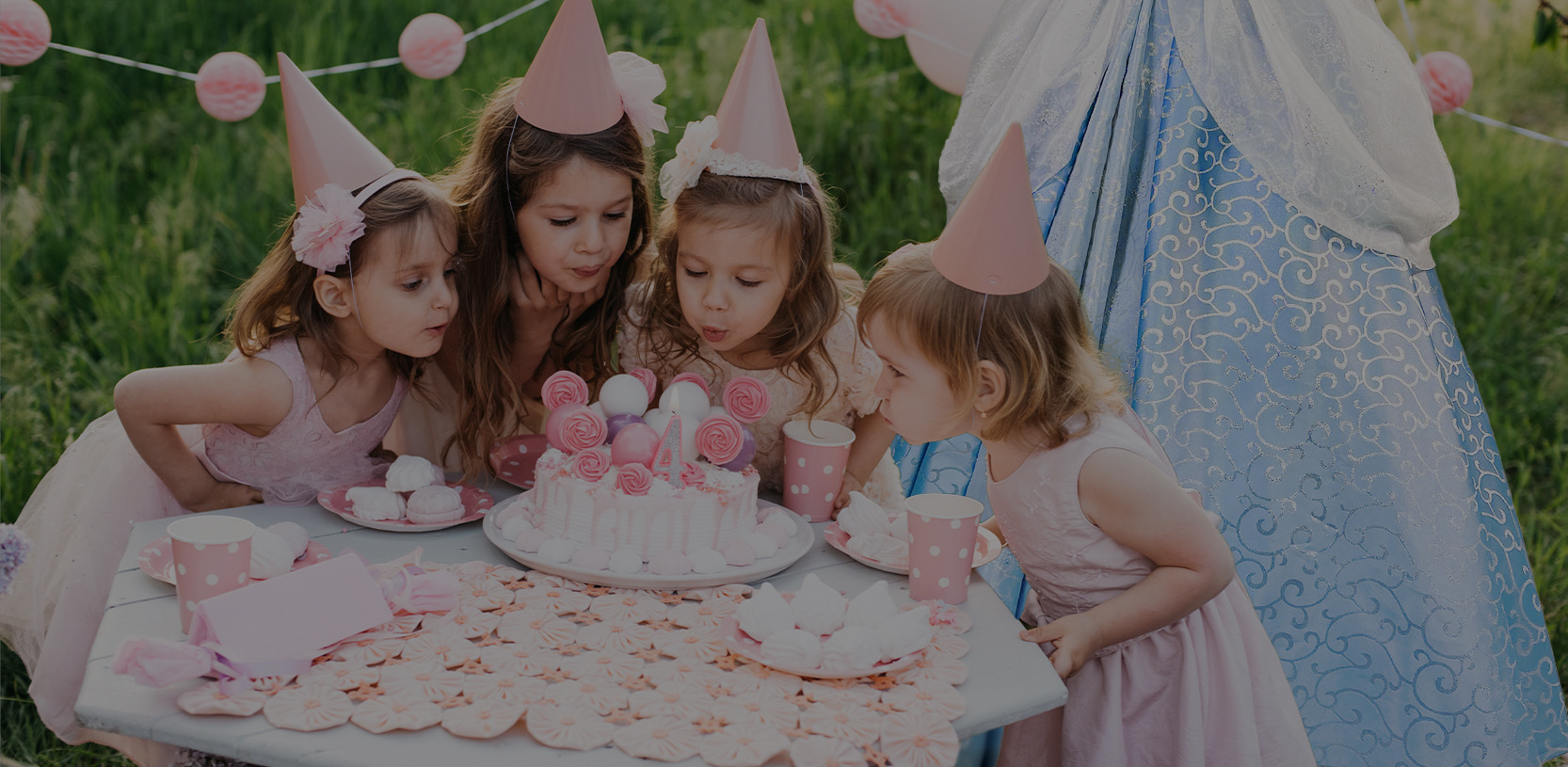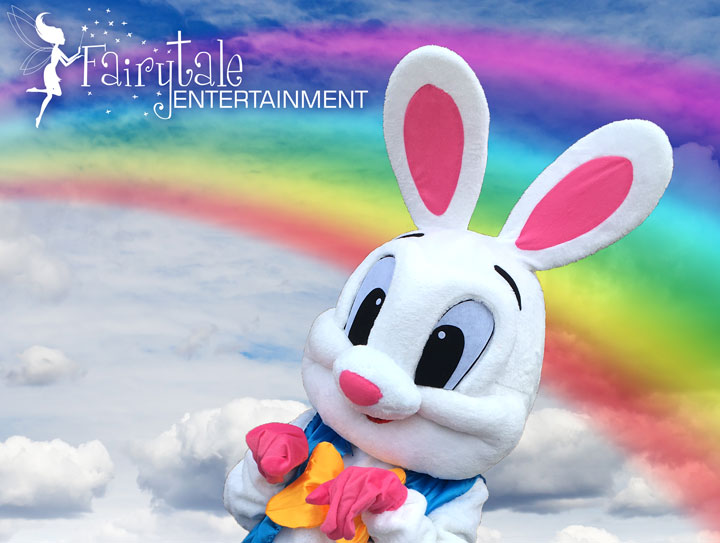 Written by Kaitlin

Categorised Easter
---
Spring is nearing and the anticipation for green grass and fresh air is overwhelming!
It's the time of the year for Easter and all the joy that it brings. Jellybeans, baskets with overflowing grass and, of course, the yearly visit from the big, fluffy Easter Bunny! Hopping down the bunny trail and into the hearts of children around the world, the Easter Bunny Character is the perfect addition to any Spring celebration!
Whether your organization is hosting a religious event for the holiday or just a family gathering for an extravagant Easter egg hunt, the adorable Easter Bunny creates photo memories that will be admired for decades!
Hold his hand and he will search for eggs with you, poke his belly and he will giggle! Ask him for a photo and receive the world's friendliest hug along with it! With precious infants, peek-a-boo is his favorite game! His smile is contagious and his demeanor is lovable! Children will be ecstatic to meet the bunny rabbit that so generously brings them baskets filled with goodies every year!
Having a Spring photoshoot? Bring along the Easter Bunny and capture special moments with the family! The Easter Bunny is perfect for indoor, outdoor, mall and corporate events!
When Easter comes around, children know the Easter Bunny is bouncing along the bunny trail to hide their uniquely decorated eggs and to bring delicious candies and treats in decorated baskets! Priceless moments and delightful memories come with a visit from Fairytale Entertainment's Easter Bunny.