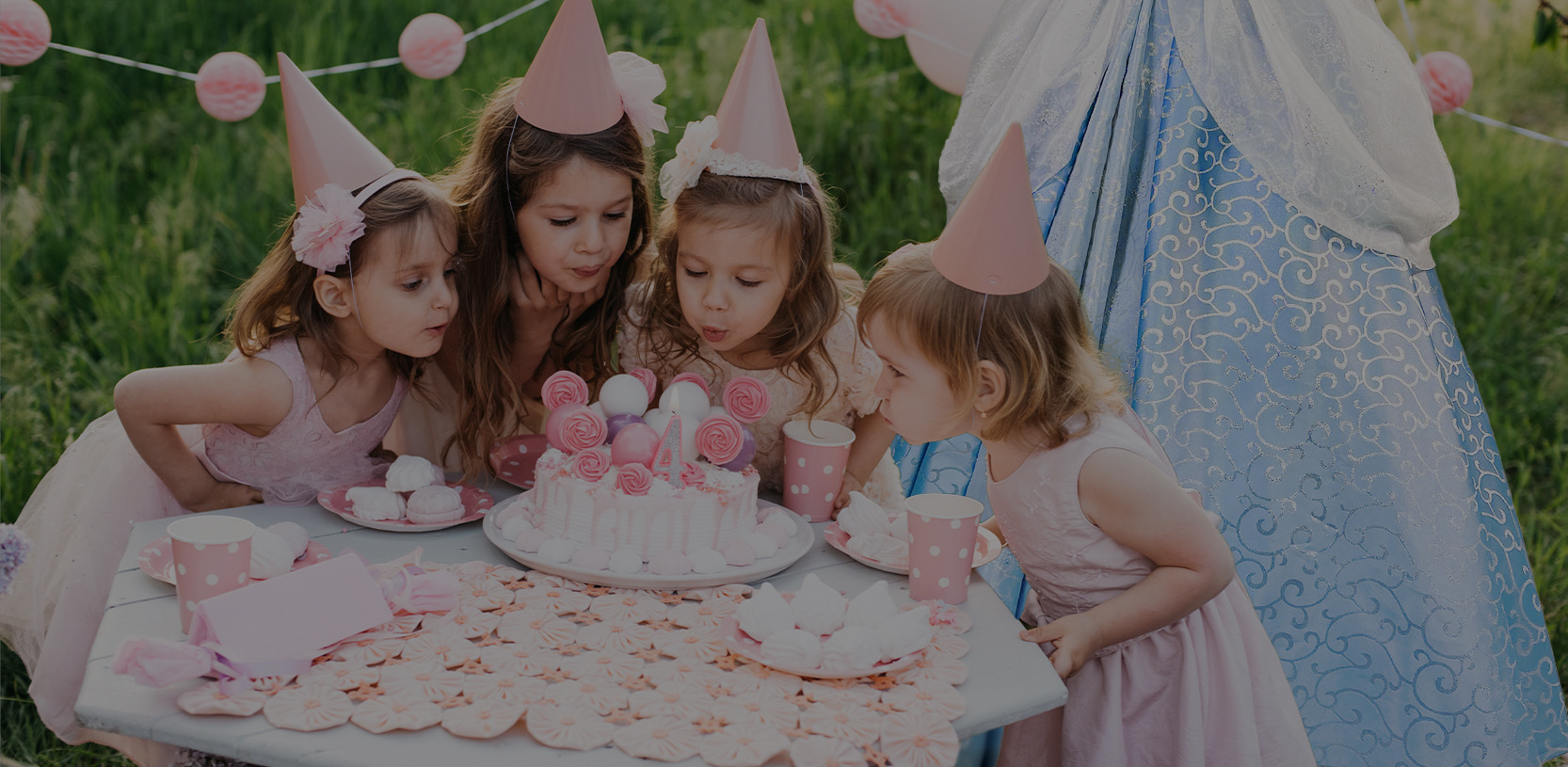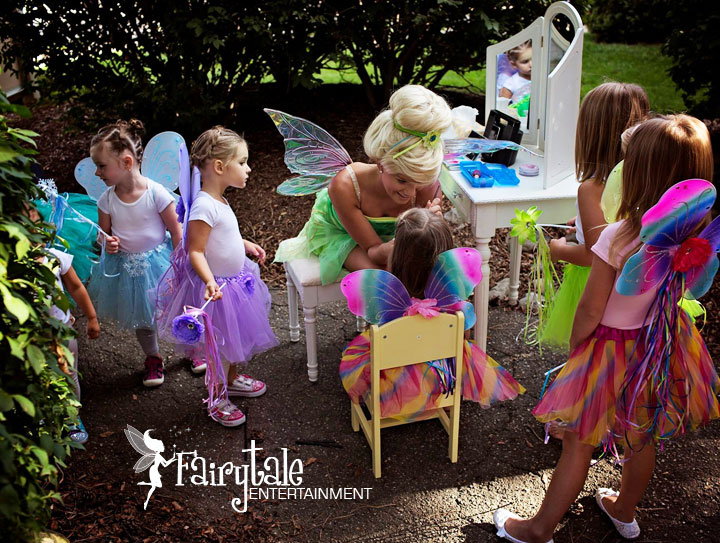 ---
Fairytale Entertainment began in 2006 as a princess party company offering the very best princess parties around. As the area's princess party specialist, we worked hard to elevate kids birthday party entertainment to a whole new level. Our lineup of classic storybook princess party characters established our company as a trusted source for high quality character entertainment.
As a princess party company, our high standards continue today but we have dramatically expanded our cast of princess party characters for kids. With the explosion that Disney made with the Frozen movie, there was a spike of interest from kids wanting to start their own princess party company. It didn't take long for these inexperienced character providers to learn that providing princess party characters for parents and party planners in a large city is extremely challenging. The customer service, sales, purchasing, costuming, hiring, training and event logistics proved to be a breaking point in delivering quality princess characters for kids.
As a high end princess party company, we constantly challenge ourselves to be better. Learning from every experience and remaining determined to excel in the artistic design and performance of every princess character is very important to us. Though it's a lofty goal, Fairytale Entertainment continues its strides towards perfection with each princess party character. The desire to be the best princess party company around drives our entire team day after day. It's more than a hobby, it's a profession and one we all love and cherish.
If you're planning your Disney princess party or special event, give us a call and our amazing team will work with you through the details. Nothing great happens with little effort. When you book with our princess party company, you'll notice the difference immediately.