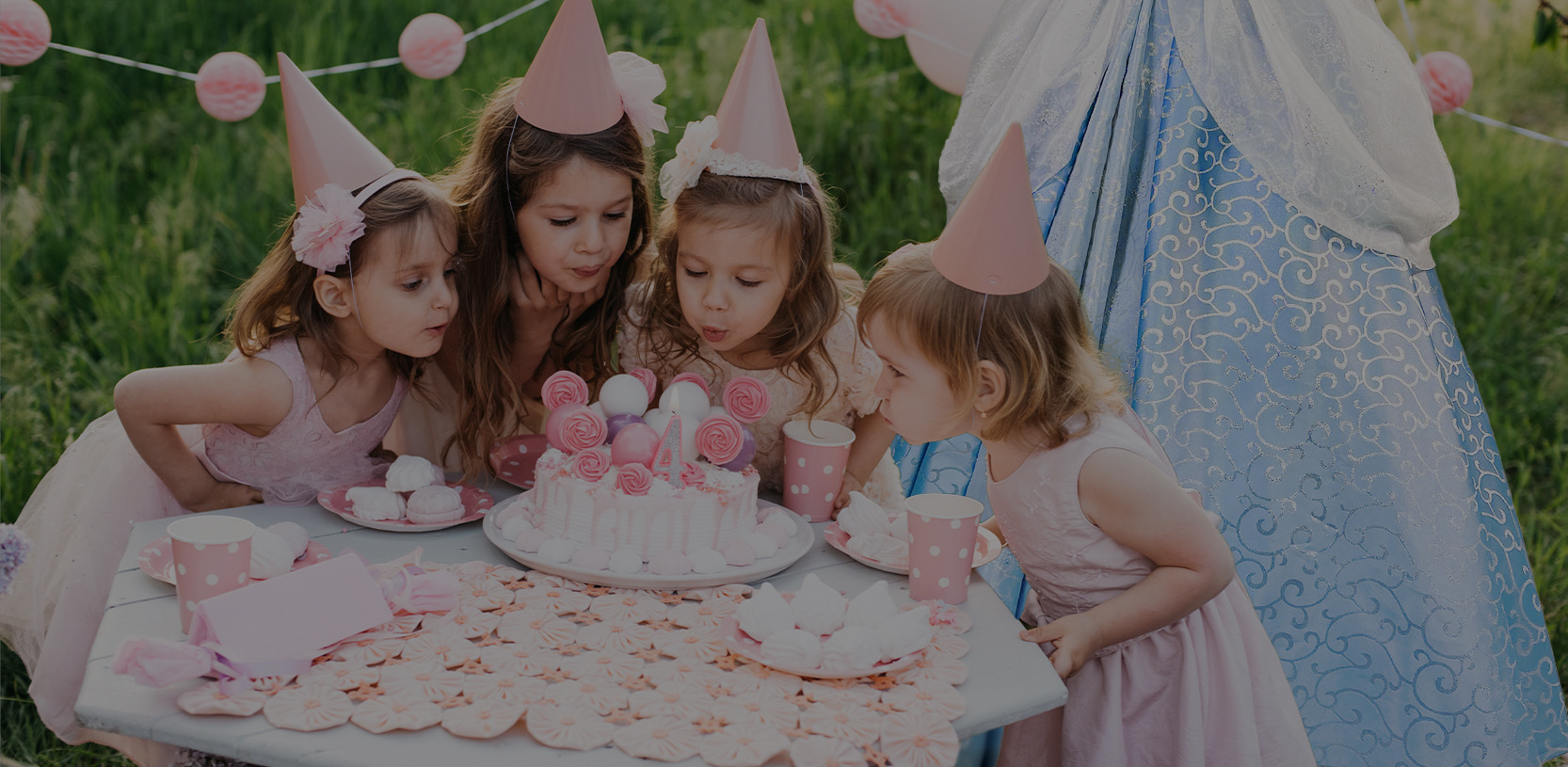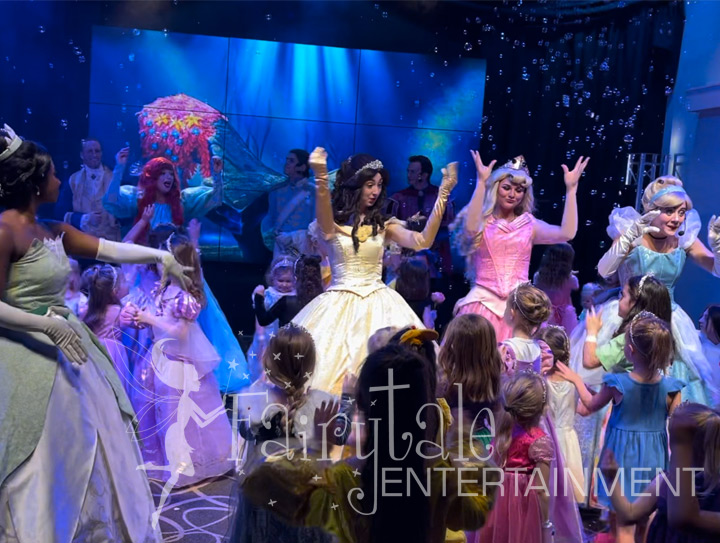 ---
Welcome to Fairytale Entertainment, the premier party entertainment company in Royal Oak, Michigan. We specialize in bringing your child's favorite princess characters to life, creating a magical experience that will be cherished for years to come. Our team of professional character performers is dedicated to making your child's birthday party entertainment unforgettable, with engaging and entertaining performances that are sure to captivate and delight your guests.
Our princess characters are more than just pretty faces - they are trained performers who know how to engage and entertain children of all ages. From singing and dancing to storytelling and games, our princess performers go above and beyond to make sure your child's party is a hit. Plus, with a variety of princess party packages to choose from, you can customize your experience to fit your budget and needs.
But don't just take our word for it - check out what our satisfied customers have to say! One parent wrote, "The princess characters were amazing! They truly made my daughter's birthday unforgettable." Another said, "I was so impressed with how well the performers interacted with the children. They had everyone laughing and having fun!"
At Fairytale Entertainment, we understand that every child is unique and deserves a party that reflects their personality and interests. That's why we offer a wide variety of princess characters to choose from, including classic favorites like Cinderella and Snow White, as well as newer additions like Moana and Elsa. No matter which princess character you choose, our performers will bring their own unique spin to the role, making the experience truly one-of-a-kind.
In addition to our talented princess performers, we also offer unbeatable customer service. We work with you every step of the way to make sure that your child's birthday party entertainment is exactly what you want it to be. From choosing the perfect princess characters to customizing your party package, we're here to make the process as easy and stress-free as possible.
But what makes Fairytale Entertainment truly unique is our commitment to safety. We take every precaution to make sure that our princess performers in Royal Oak are safe and responsible, including background checks, training, and insurance. You can rest assured that when you hire Fairytale Entertainment for your child's birthday party, you're getting a professional and reliable service.

If you're in Royal Oak, Michigan, and looking for the perfect way to make your child's birthday party unforgettable, contact Fairytale Entertainment today. With our team of talented princess characters and unbeatable customer service, we're confident that we can provide an experience that your child will never forget. Don't settle for anything less than the best - choose Fairytale Entertainment for your next princess party!