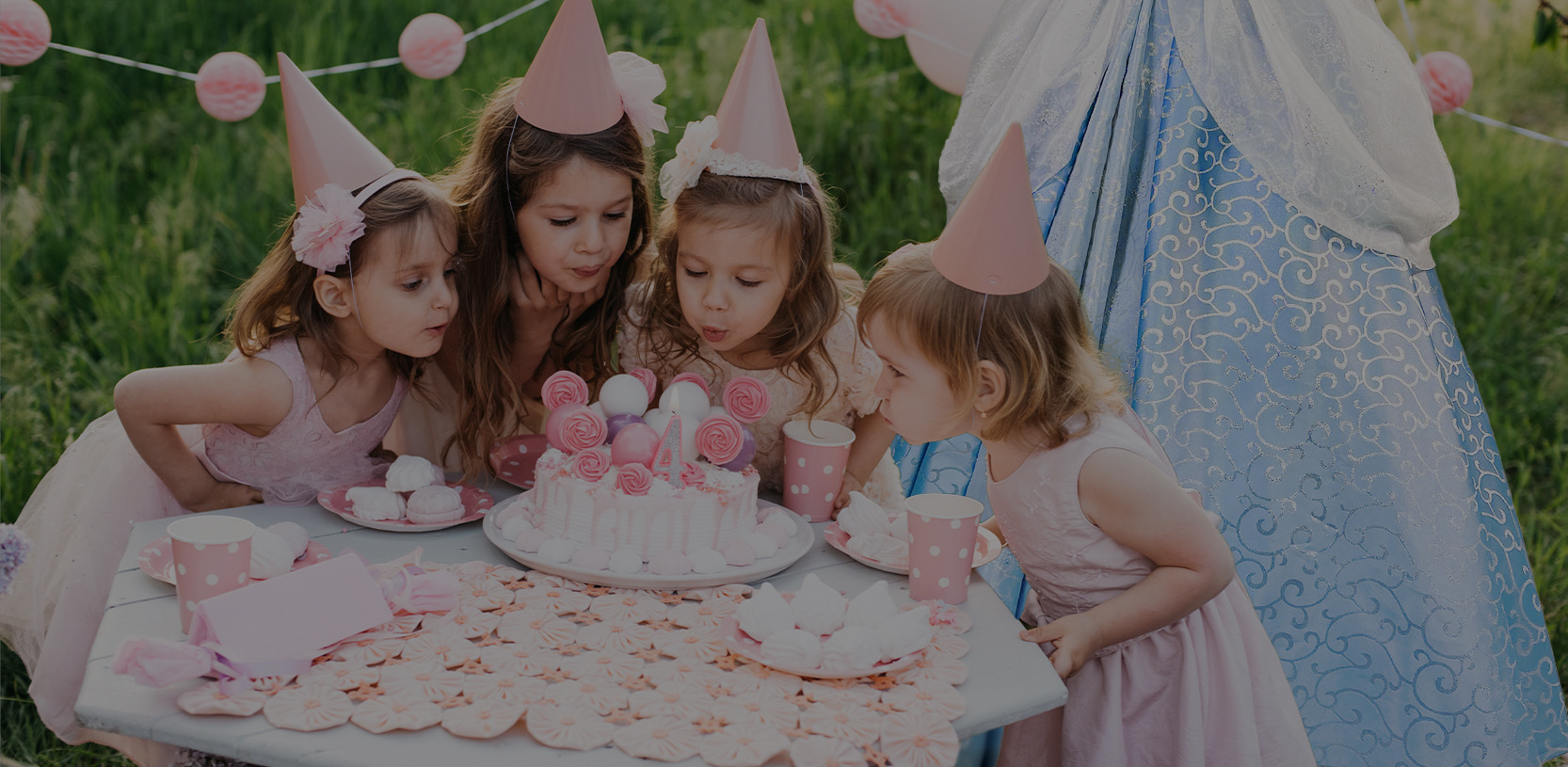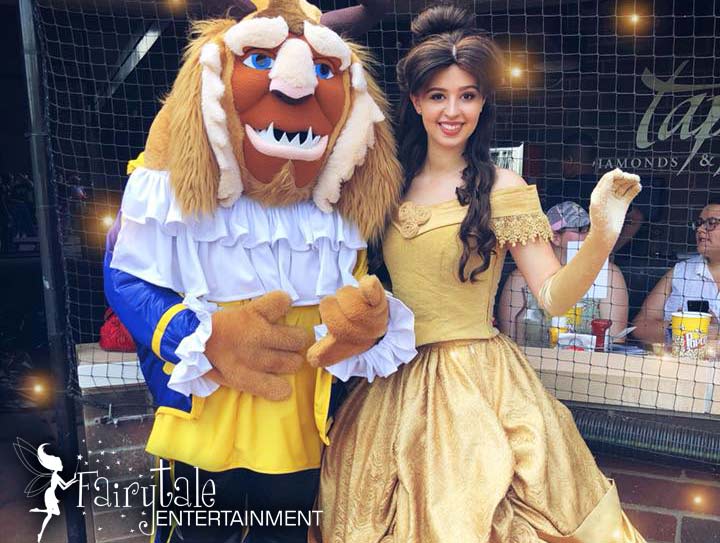 ---
This summer, find entertainment in various forms at the minor league baseball stadium in Utica, Mich.
"The ballpark offers our community and endless supply of summer fun. We have a little bias towards the amazing Princess and Superhero Character Visits that are scheduled throughout the season." said Fairytale Entertainment's CEO, Todd Demoff. "We feel privileged to provide magical experiences to children and families no matter what venue we're presented with. The ballpark provides a unique experience that our Character Performers can thrive in. The smiles on their faces make it worth all the work and we hope will inspire them to Hire a Princess for their next event.
Jimmy John's Field, built in 2016, hosts four teams each year at their stadium for a summer filled with the smell of fresh cut grass, grilled hot dogs and, of course, their booming promotional schedule each week!
The reigning league champions, the Bloomfield Birmingham Beavers, took home the big trophy last year. This year, the Eastside Diamondhoppers, Utica Unicorns and Westside Woolly Mammoths will battle it out to steal the glory. Not only is there great, family friendly baseball played four days a week, but the United Shore Professional Baseball League sure knows how to entertain their crowds and keep them on their feet.
Sunday Funday's at Jimmy John's Field means you can expect arts and crafts, Character Visits and an overabundance of energetic kids. These days have themes each week that meet any child's needs, for all ages. Expected characters this season presented by Fairytale Entertainment include the Snow Queen Princess Appearance, Spider Hero Superhero Appearance, and our Captain Jack Pirate Appearance, just to name a few.
Throughout the summer, fans can expect fun theme days such as Zombie Night, 70s Night, Girl/Boy Scout campouts and more! Thirsty Thursdays offer special deals on drinks for those eligible. And their ongoing tradition of Fireworks Fridays light up the sky each week. Entertainment such as Classic Rock Saturday's features local Metro Detroit cover bands that bring older adults in attendance back to the good 'ol days. These promotions and more may be responsible for drawing much attention to the little city of Utica.
The owner of the league, Andy Appleby, told the Detroit Free Press, "More and more, Major League scouts are paying attention to our league and we are drawing a stronger class of players, because they see it can lead them to bigger things."
Scouts in attendance and talks of expansion may give baseball lovers even more of a reason to find their summer destination with the United Shore Professional Baseball League.