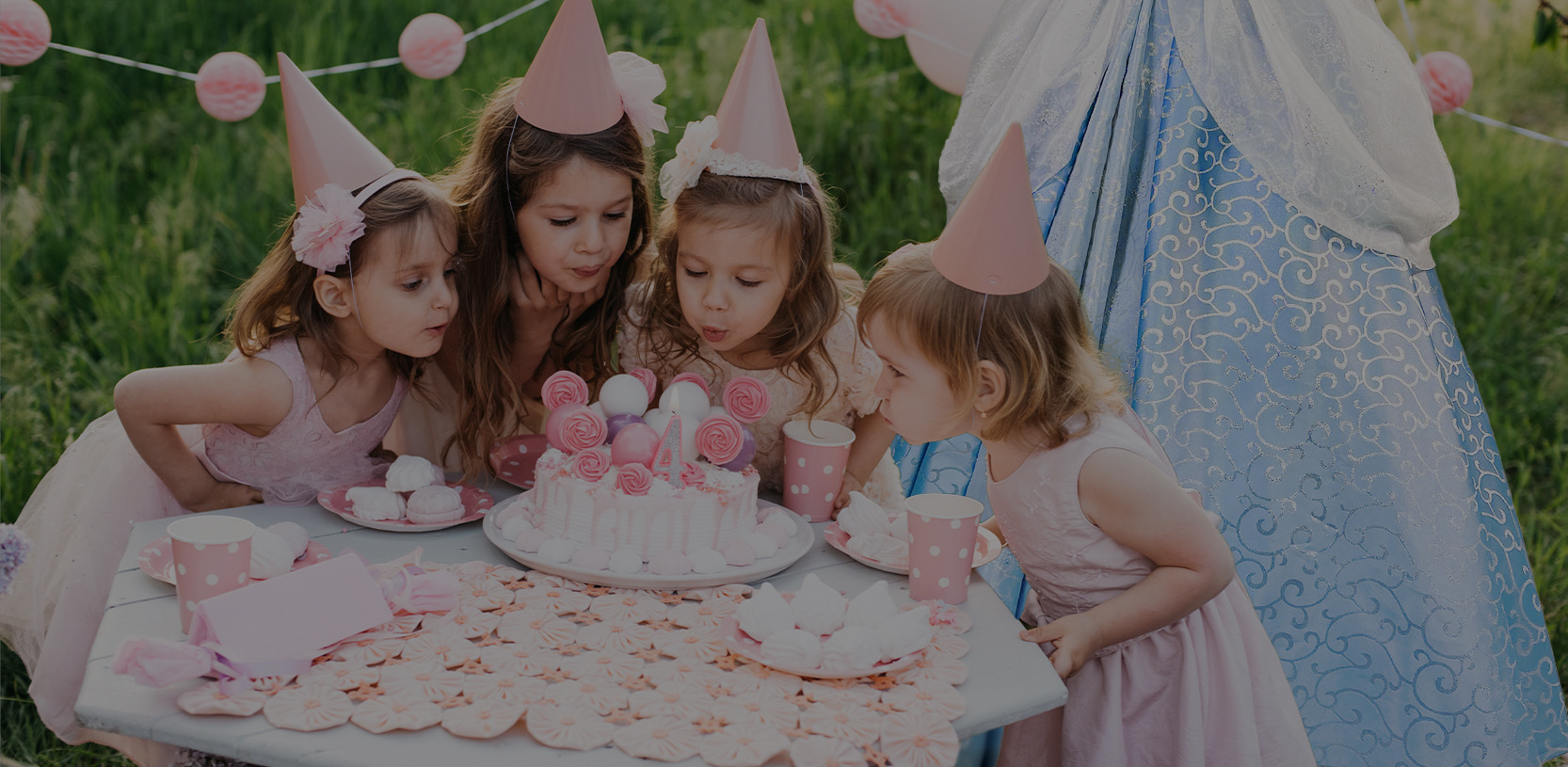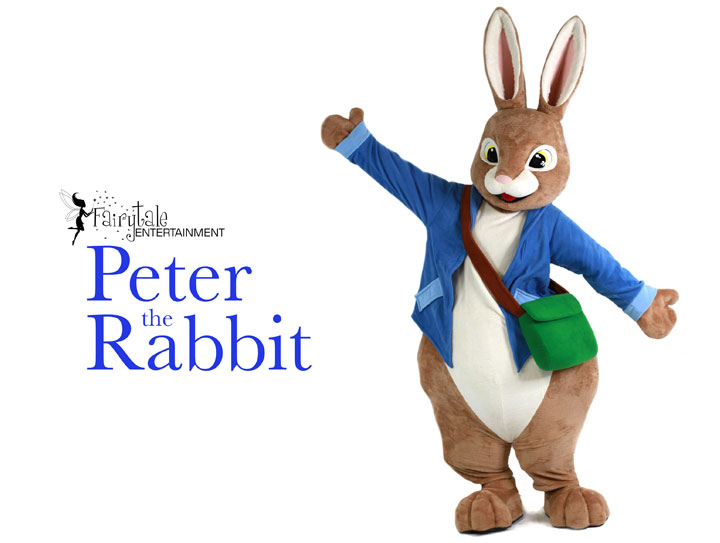 Written by Kaitlin

Categorised Easter
---
Guard your radishes and carrots! Spring has sprung and the rabbit characters are on the run! Looking to spruce up your yearly Easter event or family party? We are happy to announce the addition of Peter the Rabbit to our Easter character cast!
The most stealthy of his easter bunny friends, Peter the Rabbit sees no limits in life and he is obsessed with all kinds of food --- preferably fresh veggies from a nearby garden!
Well, the farmers best stay on their toes this season because our Peter the Rabbit is on the loose! His clean, adorable blue jacket with brass buttons and contagious smile make for beautiful Easter family photos to treasure for years to come.
His friendliness, matched with his utter cleverness, makes any experience with Peter the Rabbit exciting and unforgettable! Children love his mischievous personality and his cuddly hugs. Be careful when bringing snacks around this hungry bunny character, he may snatch them up and send you on a wild goose chase!
Whether you are in need of a Peter the Rabbit character for your upcoming mall, church or private home event, the character entertainment is top quality and far from disappointing. Your top quality experience with any Fairytale Entertainment character is ensured and our professional entertainers are prepared to make your event the best it can be --- exceeding your expectations.
This Spring, be different! While the Easter Bunny is a wonderful addition to any Easter occasion, Peter the Rabbit brings a new twist to this traditional holiday! The clever and fearless Peter the Rabbit encourages children to break out of their comfort zone and to dream further than they can hop!
Book this unique Easter bunny character for your Spring event today!