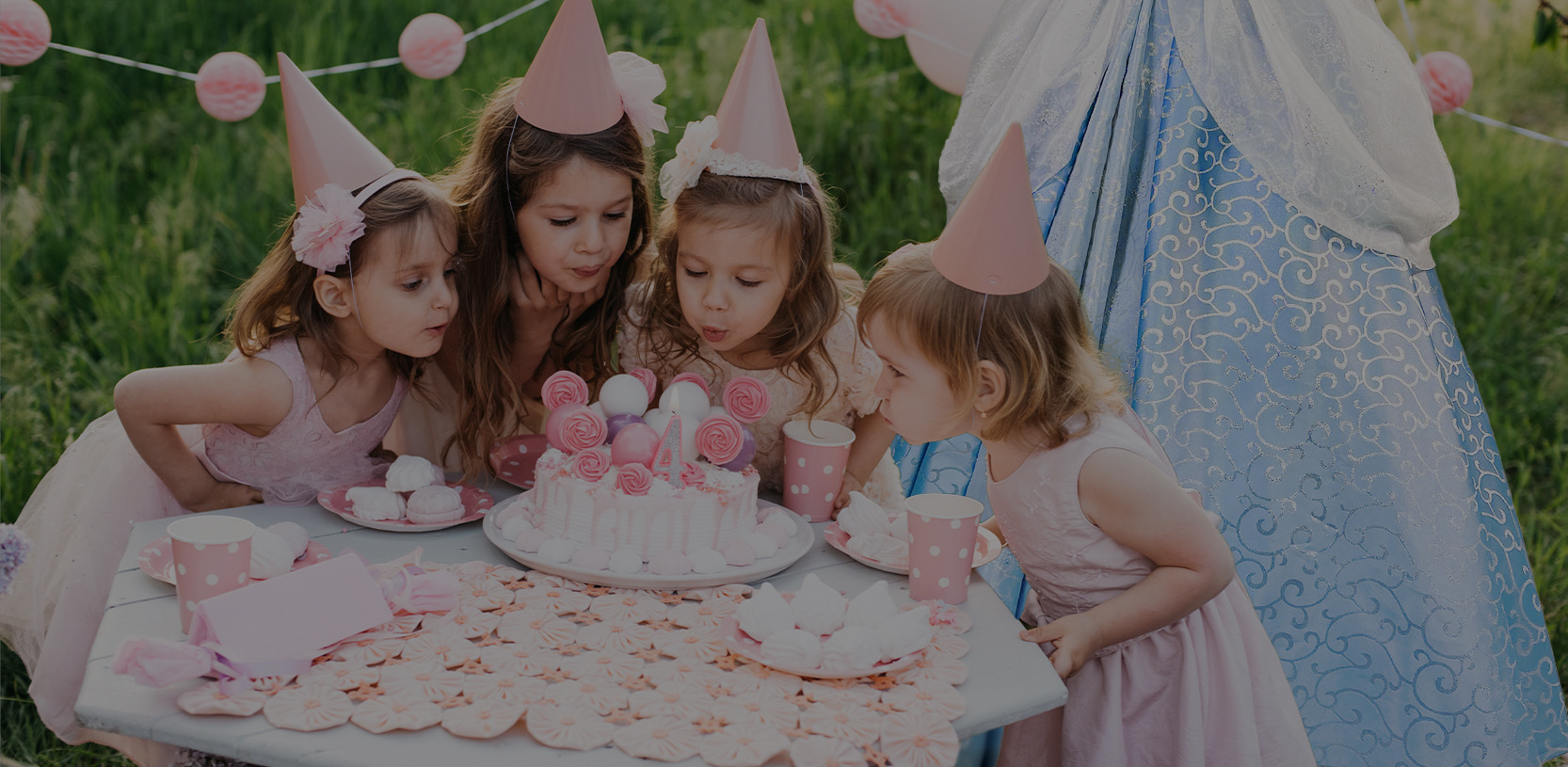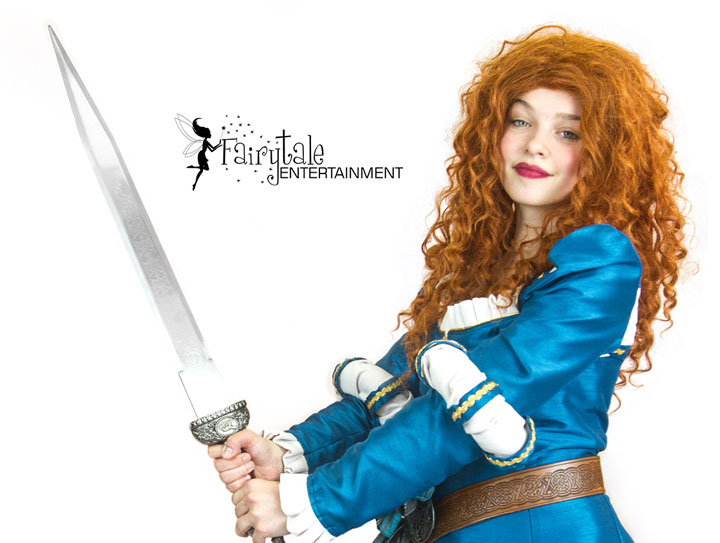 Written by Kaitlin

Categorised Holiday
---
Spring is the time for green grass, newly bloomed flowers and St. Patrick's Day! You do not have to be Irish to enjoy this holiday and to partake in the joyful activities that occur at a Patty's Day party! All are encouraged to put on their greenest outfits and to wish on a four-leaf clover.
For children, their classrooms are decked out in clovers, gold-searching activities ensue and mysterious leprechaun hand and footprints sprawled across the floor, and even the walls!
Consider these five ideas when planning your upcoming St. Patrick's Day event. Whether you're in a classroom, living room or backyard, these recommendations are suitable for all ages and environments!
1.) Lucky Charms Relay
This lucky charms game of pressure and competition raises the energy and excitement at your St. Patrick's Day event! Using only a plastic spoon, the goal is to pick out one of each of the marshmallow shapes from a bowl of Lucky Charms cereal and place them on a table across the room. Whoever succeeds first, wins the game! There are different variations of this game as well. To allow the activity to last longer, make the goal to pick out every single marshmallow with the plastic spoon from a lucky charms bowl! Try not to eat them, they are indeed magically delicious!
2.) Green Slime Project
We all know kids love making colorful messes! The newest and most popular art fad for children is slime. Families are making it themselves or purchasing the tins that capture their children's attention. Slime projects are filled with unlimited possibilities! For this project in particular, you will need a lot of green coloring! It may be ideal to purchase four-leaf clover, rainbow and gold coin confetti packets to perfect this exciting St Patrick's Day art project!
3.) Costume Character
Take all the strain of your St Patrick's Day party hosting off of your shoulders and have a Fairytale Entertainment character performer take care of it for you! Perfect for St. Patrick's Day, the Celtic Princess or Unicorn Princess character are a couple of great examples to join your party! They bring along party games, prizes, balloons, music and face painting can be included in the party, if you please! Affordable and with a 5 star Google rating, Fairytale Entertainment will take your kids character party to a whole new level of fun, excitement and children take home memories that last for years to come!


4.) Capture the Leprechaun
This party game is a play off of the ever-popular and challenging 'Capture the Flag.' If the weather permits it, a park is the ideal location for this game. If not, a basement or large living room will also suffice! Separate the children into two teams and mark where the median lies on the playing field. Each team hides their leprechaun (whether it's a plush, action figure, etc.) on their respective sides, it's important the other team does not cheat and see where the opposite team hides their 'flag!' Create 'the end of the rainbow' as the 'jail' for when players are tagged on the opposite side. Whichever team successfully retrieves the leprechaun first, wins!
5.) Themed Treasure Hunt
Going on a treasure hunt is exhilarating and rewarding, especially when the children aren't sure what they're looking for! For St. Patrick's Day, the perfect treasure is gold coins, even chocolate gold coins, and four leaf clovers! This can be played indoor and outdoor and it is suitable for all ages! This particular party activity could take up to an hour to play, especially if you are in a play area that has really good hiding spots! Dressing up the children as little leprechauns makes this the perfect party game for photo memories! Everyone's a winner and takes home prizes!