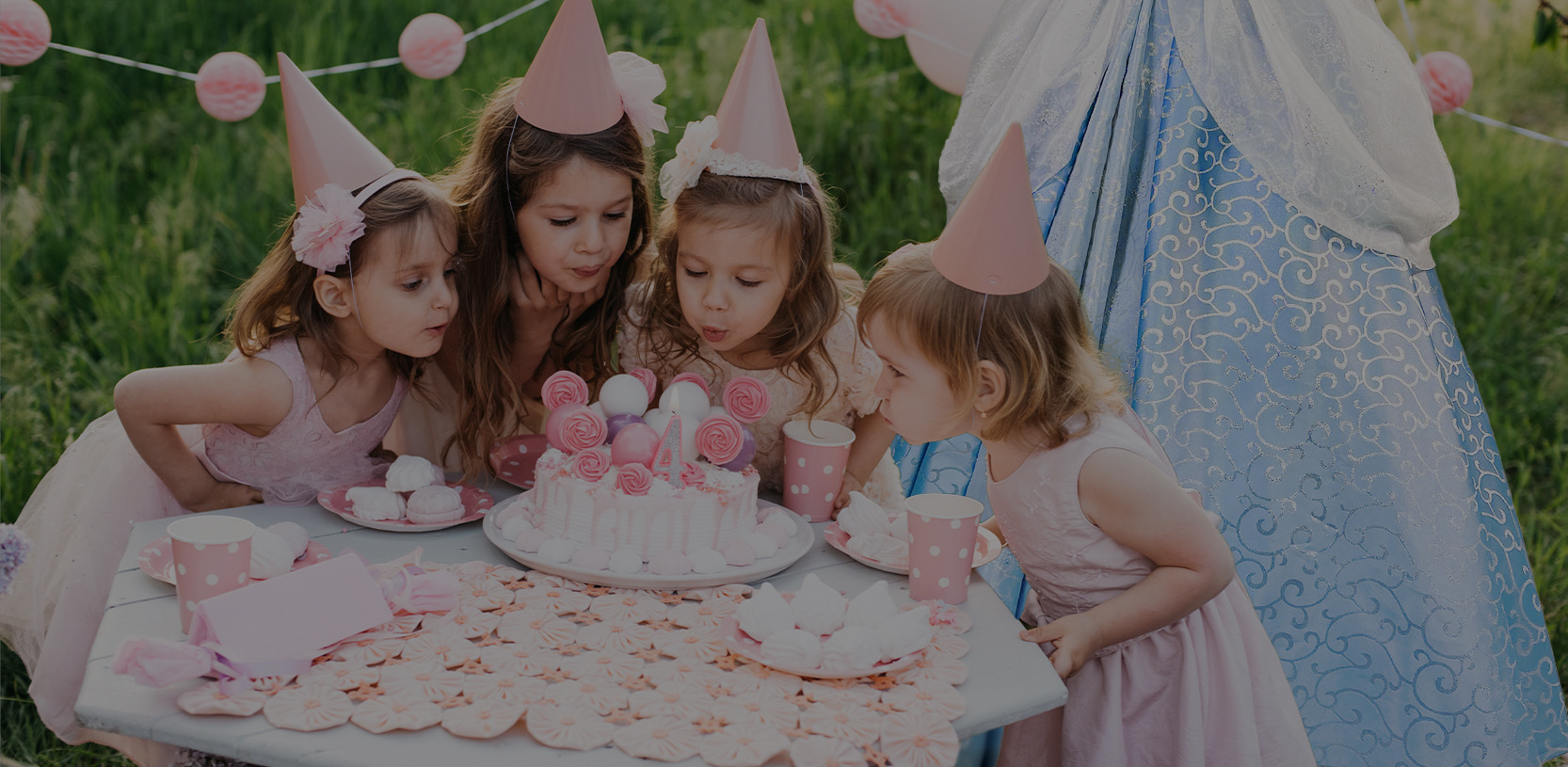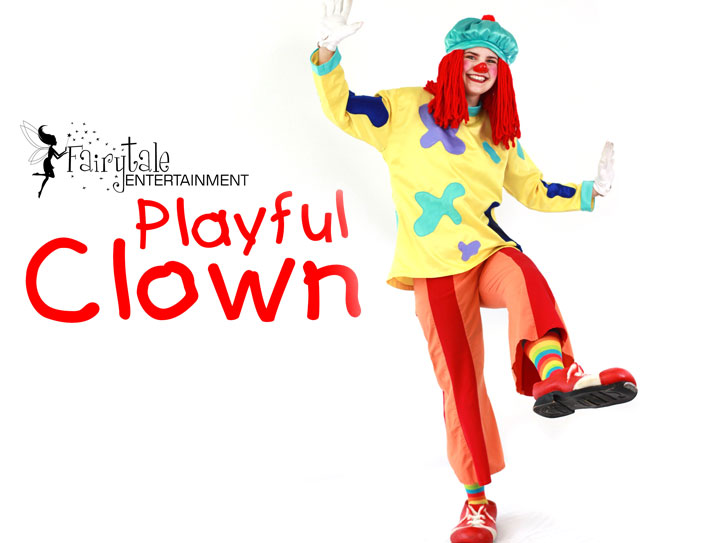 Written by Todd

Categorised Clowns
---
If you're planning your birthday party entertainment for your kids birthday party, Fairytale Entertainment has the perfect party characters for hire. Finding the right kids birthday party idea doesn't have to be difficult. Clowns for birthday parties can be a perfect solution for your birthday party entertainment.
Clowns for birthday parties have been a popular kids party character for many years. A clown rental for birthday party is a traditional and exciting way to bring fun activities and games to your child's birthday party. When you hire a clown, you are guaranteed to have your guests thank you later.
When you hire clowns for birthday parties, you have to be sure your child will enjoy the experience. Some clowns for hire can be scary for many kids and even some adults. Our playful clown for hire is exactly as described. We only send young, playful clowns for birthday parties that children will be excited to meet. In the likeness of Disney JoJo's Circus, our playful clown for hire wont scare your children when they show up at your door.
Hiring clowns for birthday parties in today's world always requires thorough research. A clown rental for a birthday party should be provided by professional live character entertainers. Inviting kids party characters into your home should mean you feel comfortable with the google reviews as well as the quality, reliability and the experience of the party rental company. Disappointment is difficult when your child's special day has been affected. As your trusted source to rent a clown for a birthday party, we can guarantee you'll experience the very best.