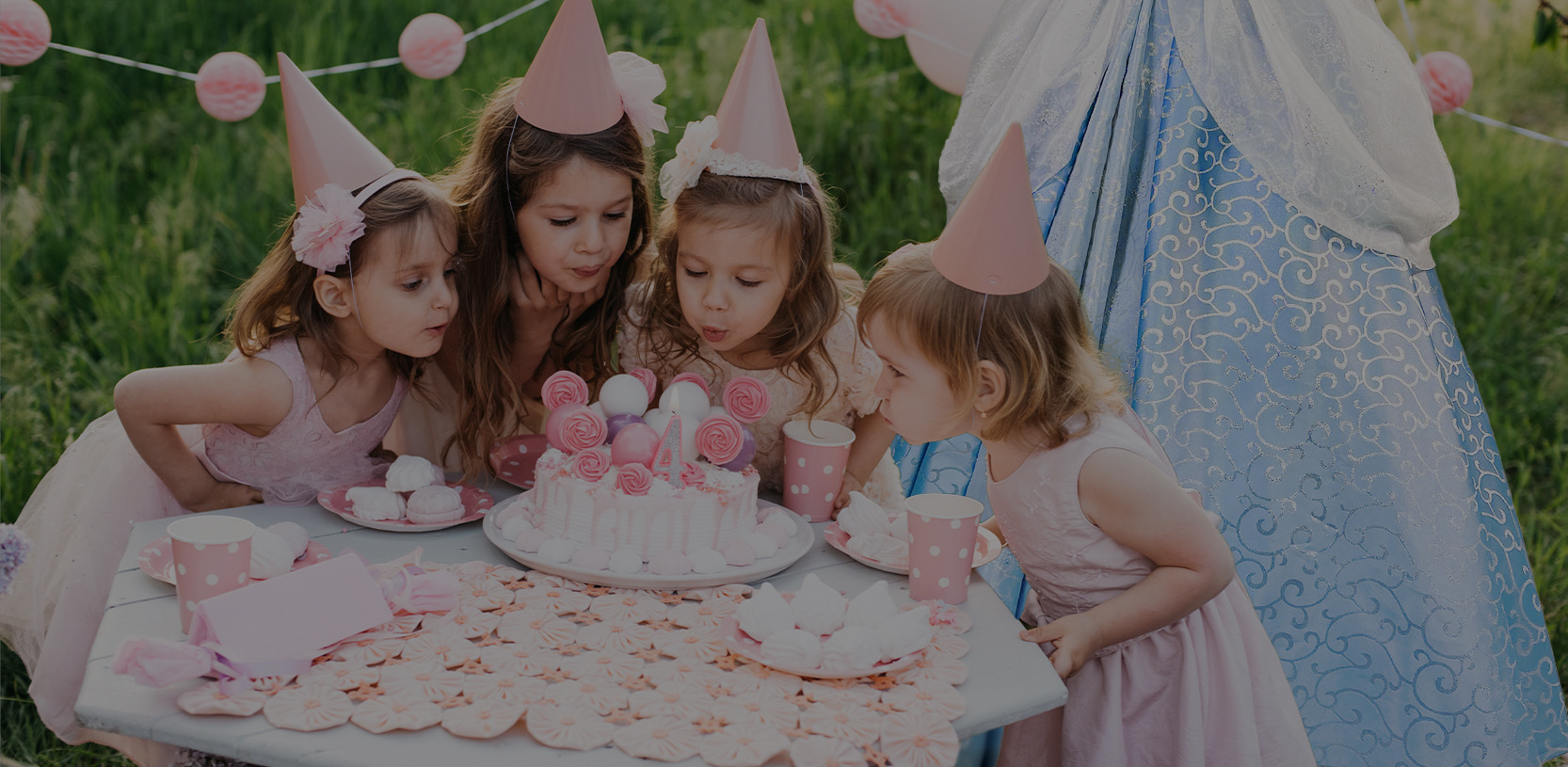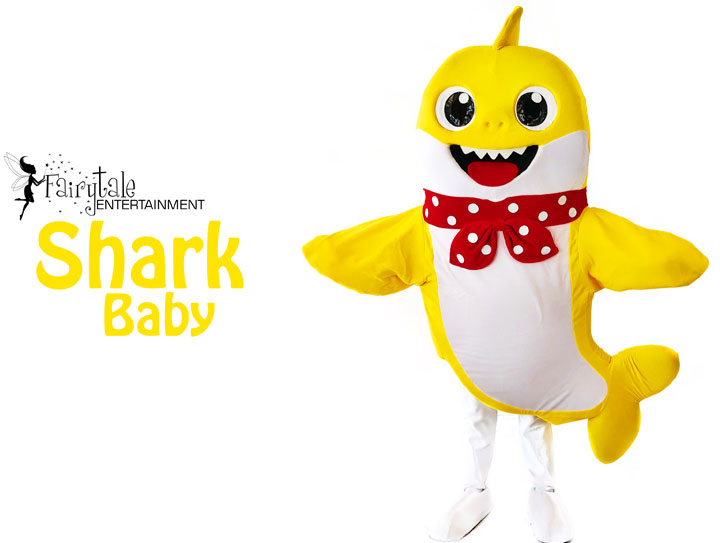 ---
With the popularity of Baby Shark within our culture, parents and party planners have been desperate to find Baby Shark Characters to entertain at their kids birthday party. If you're planning your own Baby Shark birthday party and you're looking for fun Baby Shark Characters to bring some fun and excitement to your party, Fairytale Entertainment has the perfect party characters for you.
Baby Shark Characters can bring that extra party element you're looking for. All ages seem to enjoy the singing and dancing that our Baby Shark Characters bring to the party. Your kids will give the Baby Shark Characters big hugs and high fives as they enjoy the music and games this party character provides. You might even see your adult guests joining in the fun and singing along. The perfect kids birthday party entertainment to capture those memorable pictures that bring joy for a lifetime.
When you rent Baby Shark Characters, be sure to read reviews on the party character provider you're looking into. Especially Google reviews that give an honest perspective about a company. If you can't find reviews, you should avoid them completely. Baby Shark Characters may seem like a simple service to provide but your kids birthday party entertainment is on the line and you don't need the risk of poor service, low quality or a cancellation to ruin your event. As your trusted party character provider, Fairytale Entertainment will be sure to meet your expectations.
As with all Baby Shark Characters, we provide an entertainer who will accompany your mascot character. Because mascot characters don't speak and have low visibility, they require a handler who can assist and provide all the interactive entertainment necessary to have a spectacular event. Low priced Baby Shark Characters will come by themselves and likely, create a lot of awkward moments as they can do very little all by themselves. Our party characters will provide games, sing and dance, provide balloons, take photos, sing happy birthday around the cake and even provide face painting if you choose to add that on. The whole experience is magical for your children. Call us today to get your Baby Shark Characters booked!