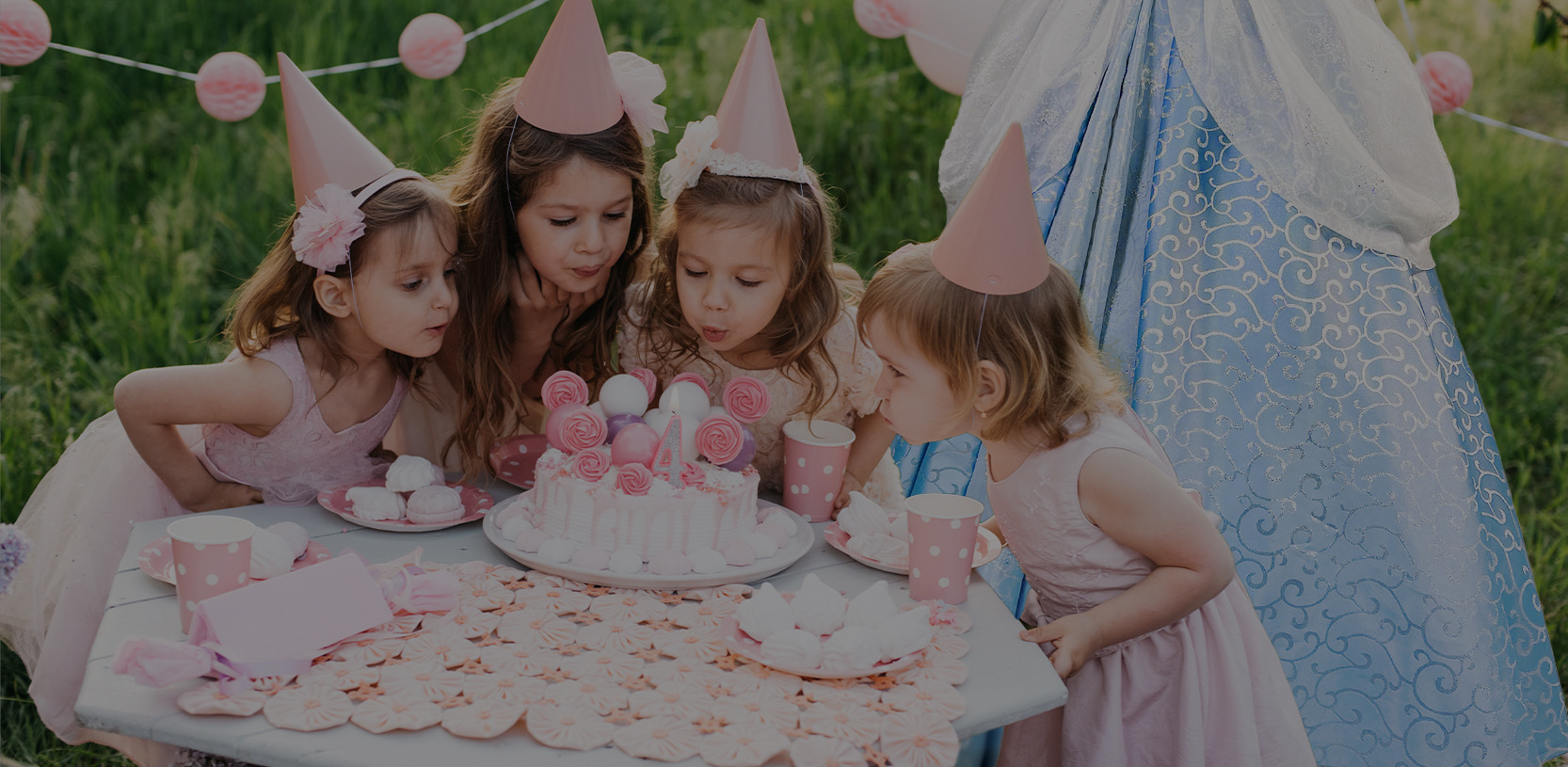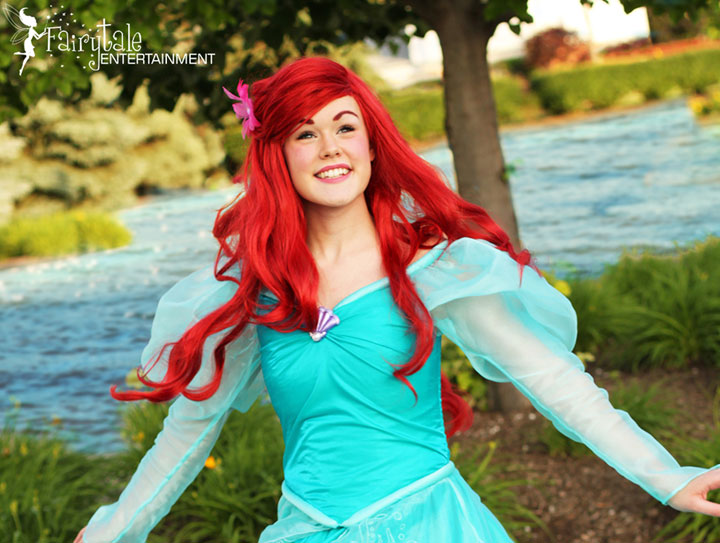 ---
Job hunting for summer jobs takes time, energy and a lot of patience. Fresh outta high school or working on a degree, Fairytale Entertainment is the place for summer acting work in Southeast Michigan. For 13 years, the company has elevated the live character entertainment industry working with renowned companies such as the Detroit Tigers, United Shore Professional Baseball League and countless others that recognize the high quality and excellence in service. This summer, superhero and princess roles are available for those seeking acting jobs in Michigan!
You don't have to be a doctor, a lawyer or a rocket scientist to make a difference and to put smiles on people's faces. Fairytale Entertainment character performers bring imagination to life. Children are in awe when they come face to face with their favorite superhero or princess performer. The impact on children's lives are everlasting and meaningful. It's important that children meet their role models and with Fairytale Entertainment, they have that unique and special opportunity.
Those that are looking for a positive work experience will find our acting jobs are like no other job. Each weekend, smiles are made by our mobile theater cast delivering entertainment in all types of venues. Each party is filled with games, prizes, balloons and a special gift for the birthday child. This is a fun, easy and worthy way to collect a paycheck. Showing children that they could be a superhero just like the one at their party leaves a imprint on their heart and on their confidence. Likewise, the beauty of a princess performer can leave a lasting memory upon little girls and boys for many years.
Conveniently located in Auburn Hills, Michigan summer work has never been more fun! This acting job will allow you to entertain throughout all of Oakland County and throughout all Southeast Michigan. For somebody looking for a fulfilling, exciting, and consistent acting job with flexible hours, this is the perfect theater company to work for. It's an opportunity to gain performance experience, meet friendly co-workers and work toward management experience. Now is the time to apply for one of our acting roles in Michigan.
Find more info on our acting employment page