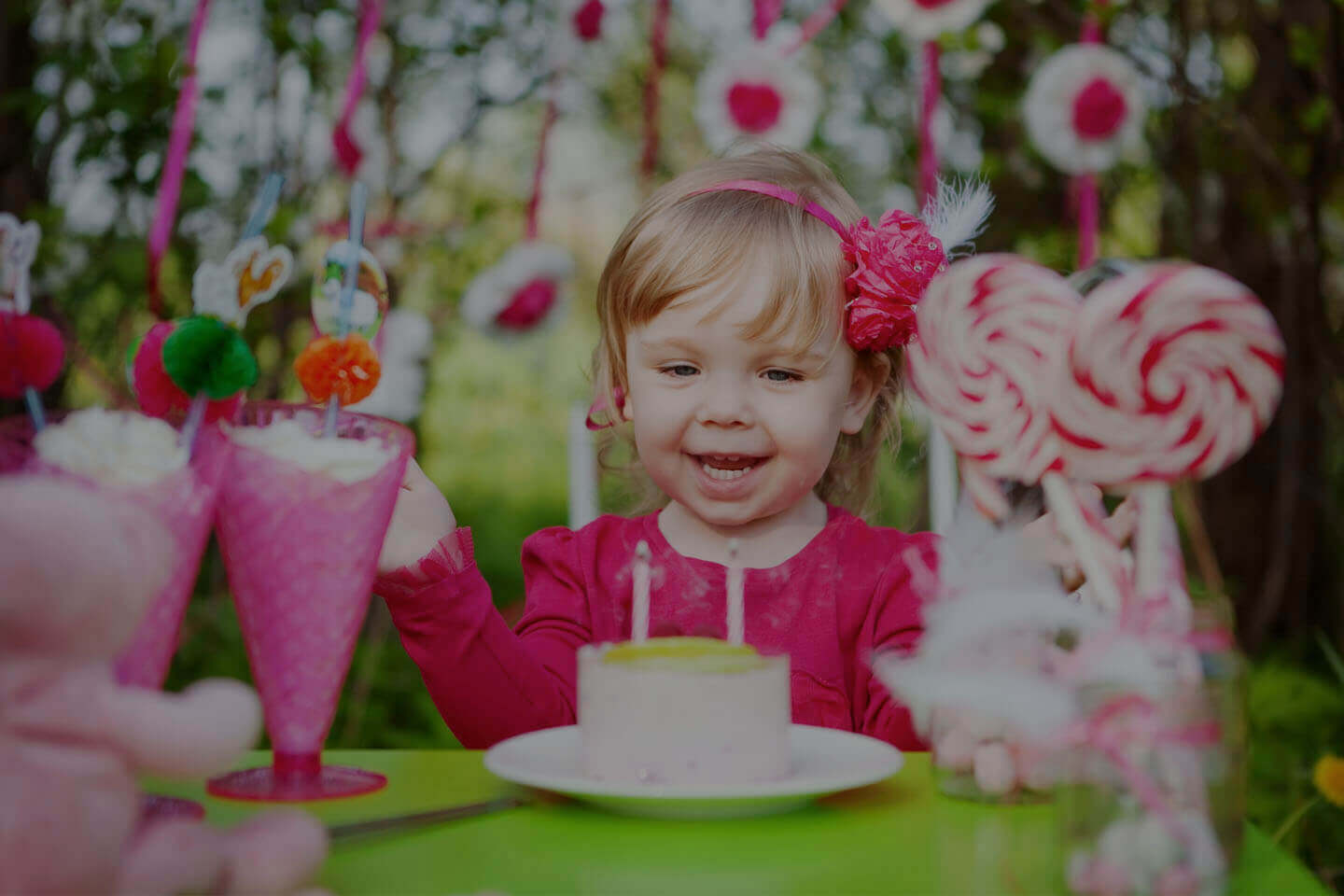 Birthday Characters For Hire
At Fairytale Entertainment, we know how special birthdays and other events can be to you,
that is why we're proud to be one of the highest rated live character entertainment companies around. We're
head quartered in Metro Detroit, but service all of Southeast Michigan, Chicago, Los Angeles and several other cities around the country.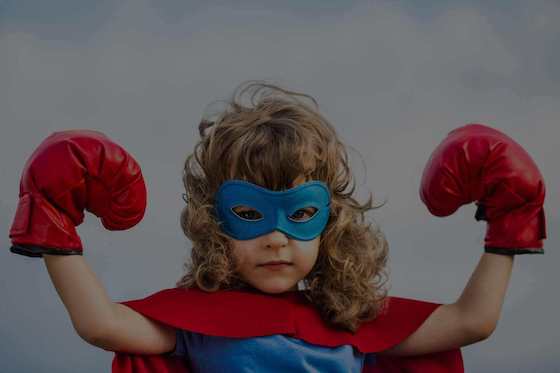 Experience
It's hard to believe that we've been at this since 2006. I guess it's true what they say, time flies when you're having fun, and boy have we been having fun. We just celebrated our 12th year along with entertaining at over 15,000 events.
More on Experience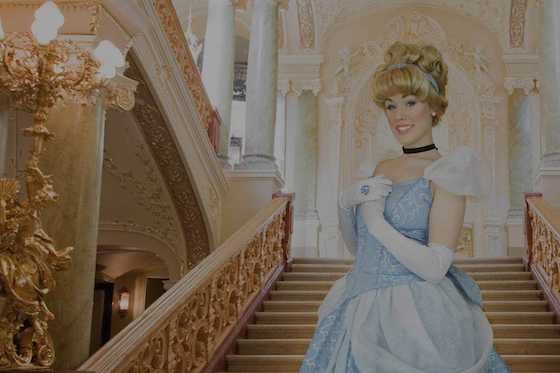 Quality
Fairytale Entertainment works to exceed its own high standards year after year. We always tell our customers, when they're shopping around, that price always reflects quality or, as some may say, you get what you pay for. We spare no expense in bringing you the very best wigs, costumes and accessories as well as the highest quality entertainers around. As your family grows, you'll find our entertainment grows with you due to our incredible research and development team.
More on Quality
Reliability
In the 12 years we've been in business we have never had to cancel an event on someone. When we say we're going to be there, we are. However, in the event that all our entertainers are kidnapped by ninjas, we do offer a 100% money back guarantee.
More on Reliability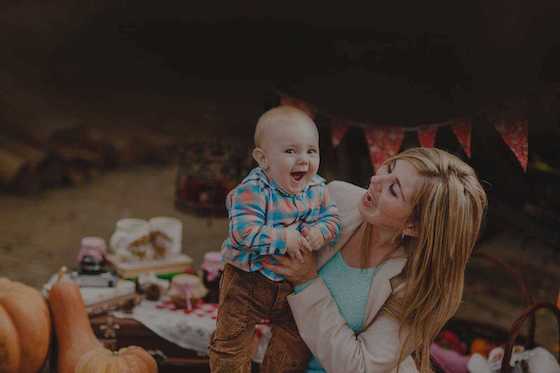 Safety
There are many things to consider when hiring a character for your next event and safety should be a prime concern. We run background checks on each of our entertainers solely for your ease of mind. We also carry insurance for our services unlike most other sources of character entertainment. Additionally, when you give us your payment information, you can feel safe as we use industry standards and practices. These details matter to us because they matter to you.
More on Safety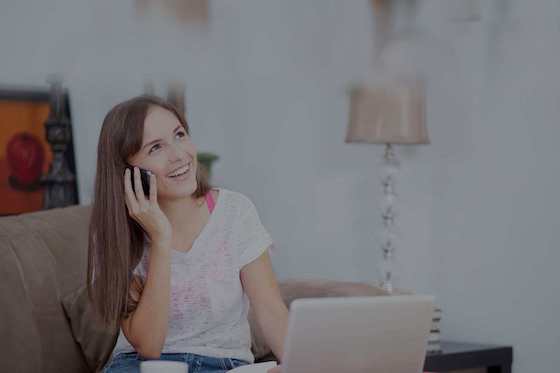 Customer Service
Although it seems harder to find today, we pride ourselves in providing the best customer service. You'll discover this when reading our many reviews. Our full time staff ensures you can speak to someone 6 days a week from 9am till 5pm. We work hard to answer every request, every question and even every concern. We work as hard as we can to customize each event to your specific needs. Our goal is your complete satisfaction and a pleasurable experience.
More on Customer Service
Read Our Reviews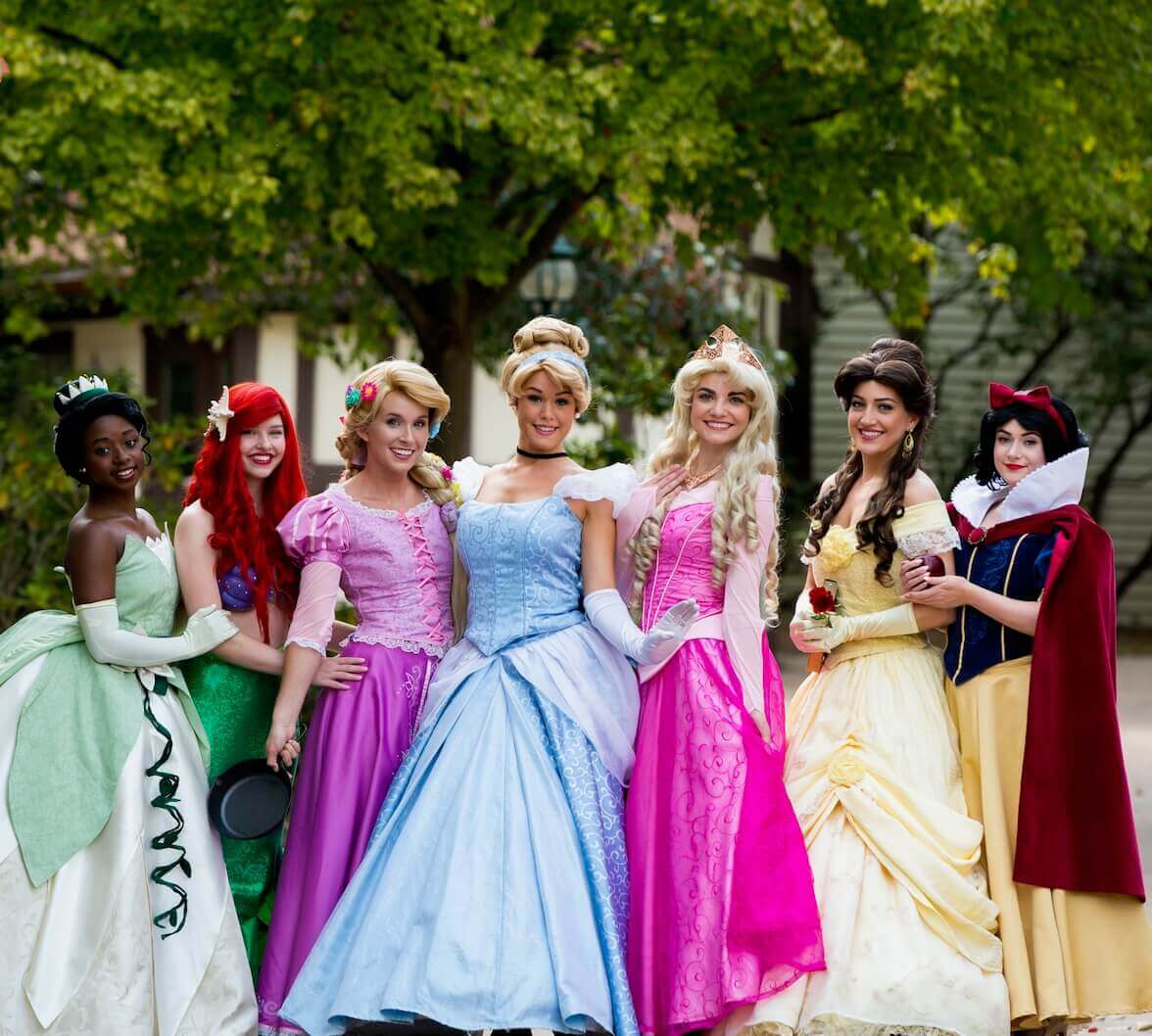 High Quality Princess Parties
Take your princess party to the next level and create a memory for your child that will last a lifetime. Need some Princess party ideas? Not a problem! We have done over 15,000 events and have plenty of exciting ideas for your event. Just give us a call and we would be happy to discuss your princess party with you.
See Our Princess Characters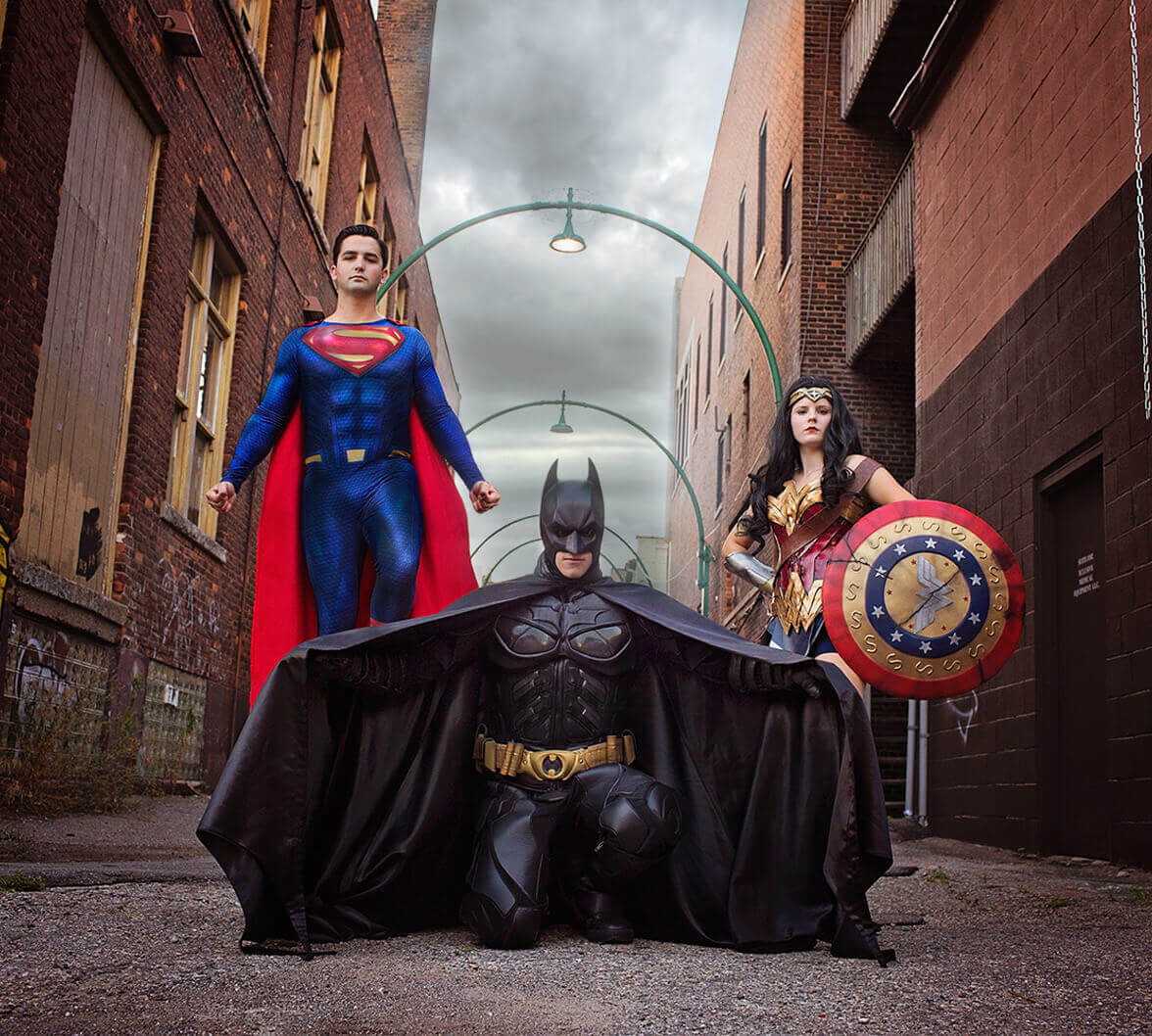 Live Superhero Parties
Children love superheroes, and at Fairytale Entertainment we can provide the perfect superhero party. Your kids will enjoy an action packed party of a lifetime, especially if they love Spiderman, Batman, Superman, Captain America & much more!
See Our Superhero Characters