---
Looking for a Covid safe, no contact Christmas activity for the whole family? This is the perfect opportunity for you and your family to enjoy! A Christmas drive thru event featuring eight exciting characters that your children can interact with from the safety of your own vehicle.
Conveniently located in Auburn Hills, this festive Christmas Drive Thru Character Visit will include 8 exciting characters for your kids to enjoy. We will be featuring Frozen Anna, Ollie the Snowman, The Grouch, Rudolph the Red Nosed Reindeer, Clarice Reindeer, Prospector, Abominable Snowmonster and our Star Commander. These kids Christmas party characters will all remain at a safe distance from each other and from your vehicles. A fantastic opportunity for your children to experience a magical family adventure to visit with their favorite Christmas party characters. A festive adventure your kids will enjoy this holiday season!
Unlike our previous Character Drive Thru Events, we have limited the number of vehicles to improve the movement of vehicles thru our character lineup. We are encouraging you to purchase these quickly as there are a limited number of tickets available for this day.
UPGRADE OPTION: Private Family Photo Visit with Santa (includes Drive Thru ticket)
Avoiding large venues this Christmas season? If you would like to have a private family photo visit with Santa, this is the perfect solution for you this holiday season. We have a private room with Santa available for your family. This 20 minute event includes a private visit with Santa, photos with Santa, cookies, cocoa and coffee as well as a free pass to our Christmas Character Drive Thru. If you would like to reserve your spot, please follow the link below to purchase your tickets for this magical private visit with Santa. You will NOT need to purchase tickets for the Drive Thru if you purchase tickets for this activity.
Private Family Photo Visit with Santa
PLEASE BE AWARE OF OUR OTHER EVENTS COMING UP:
FAIRYTALE CHRISTMAS POP IN: Visit Our Site
ZOOM WITH SANTA: Visit Our Site
PRIVATE PHOTO VISIT WITH FROZEN: Buy Tickets Here
Character Lineup for our Drive Thru Event: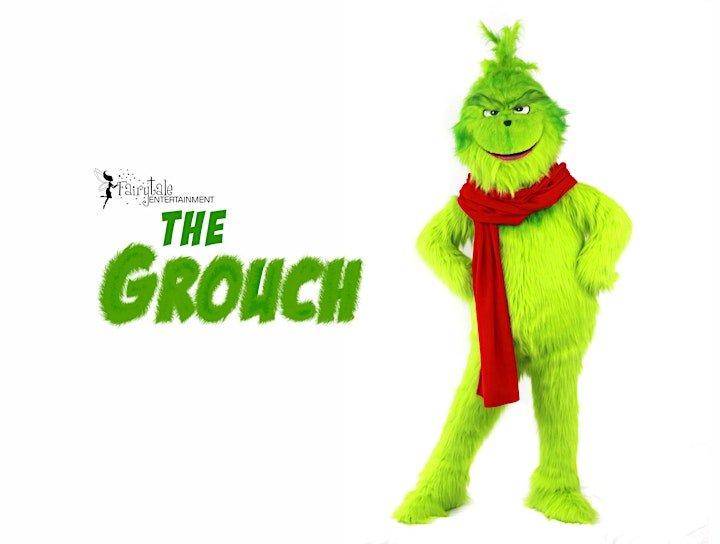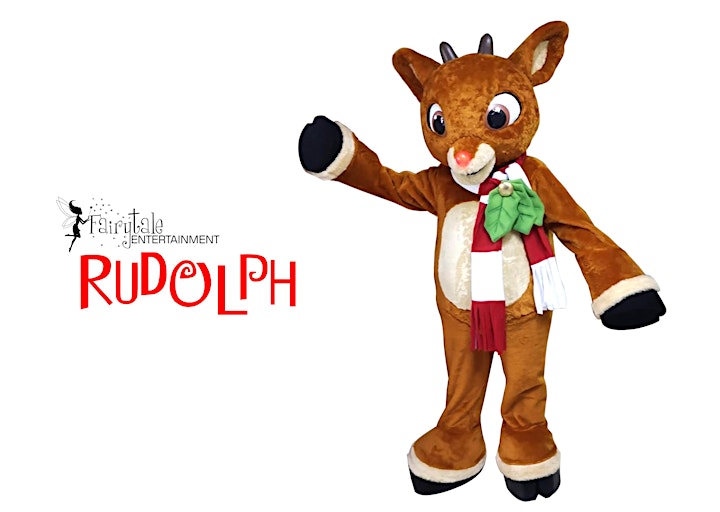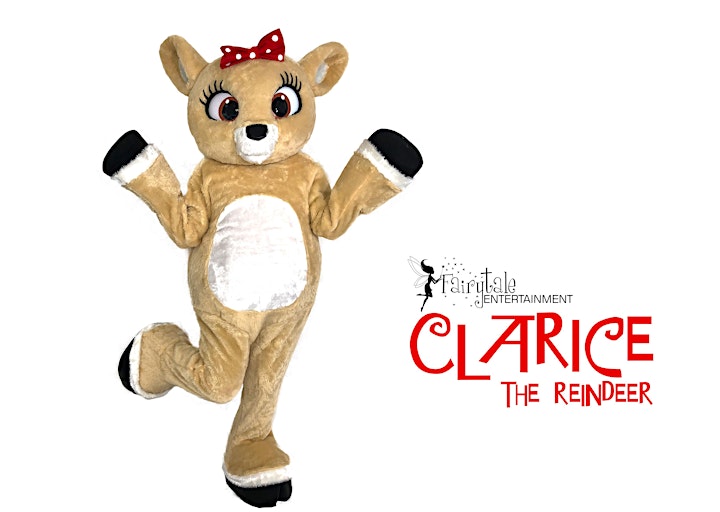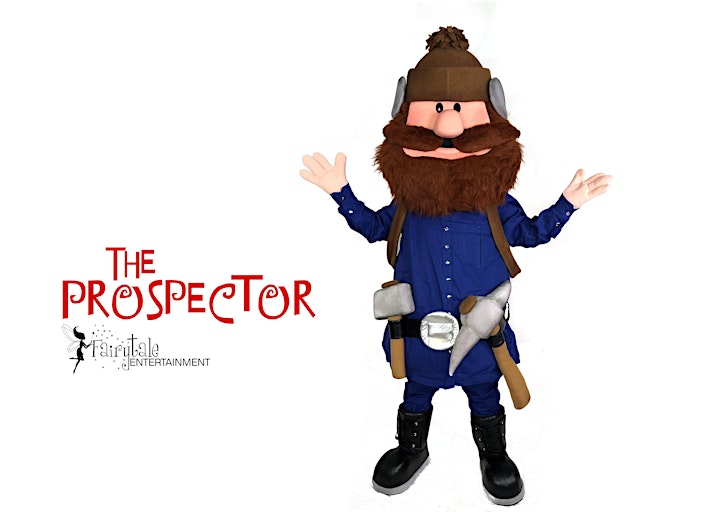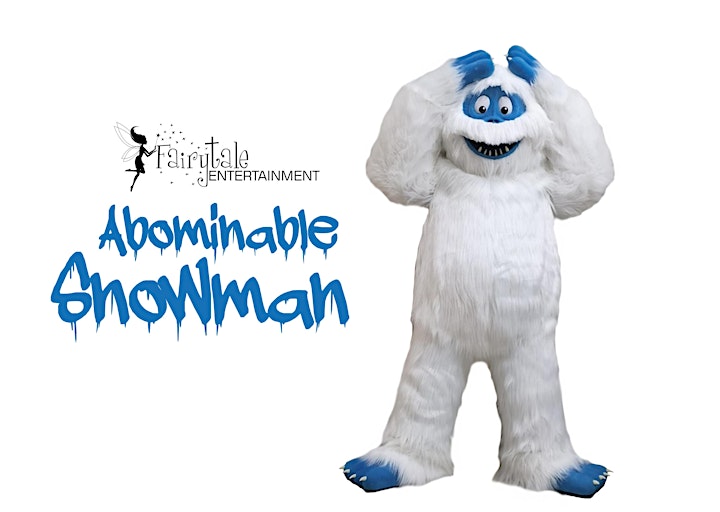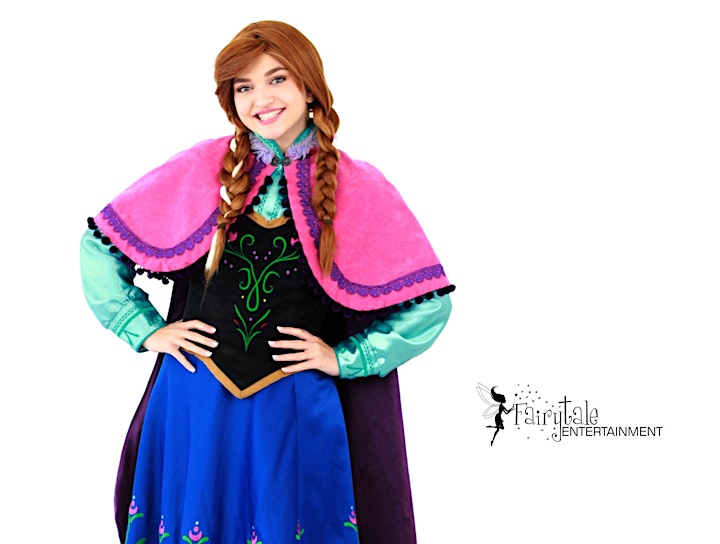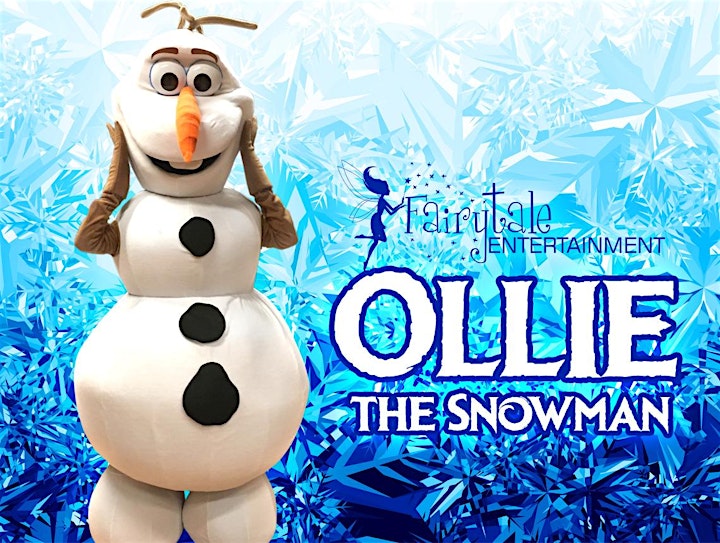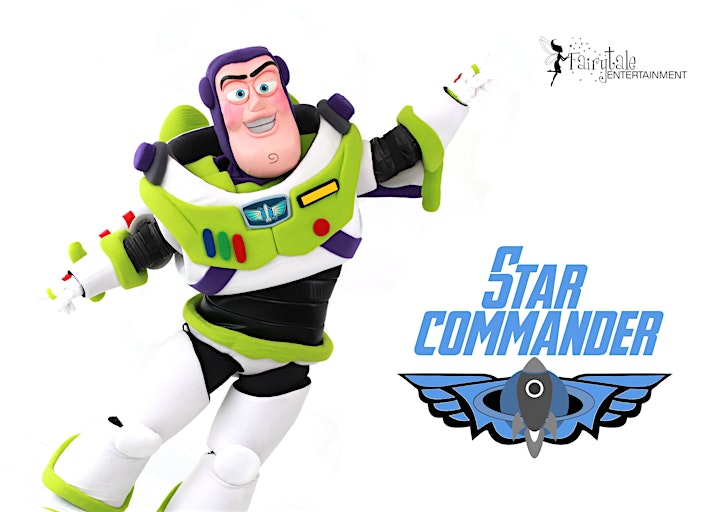 Please Check out our other Christmas events taking place this season.