Hire Princess Party Characters in Holland MI
Please select your location so we can provide accurate information for your location.
Please Note : If you have any questions or difficulties accessing the system please
Contact us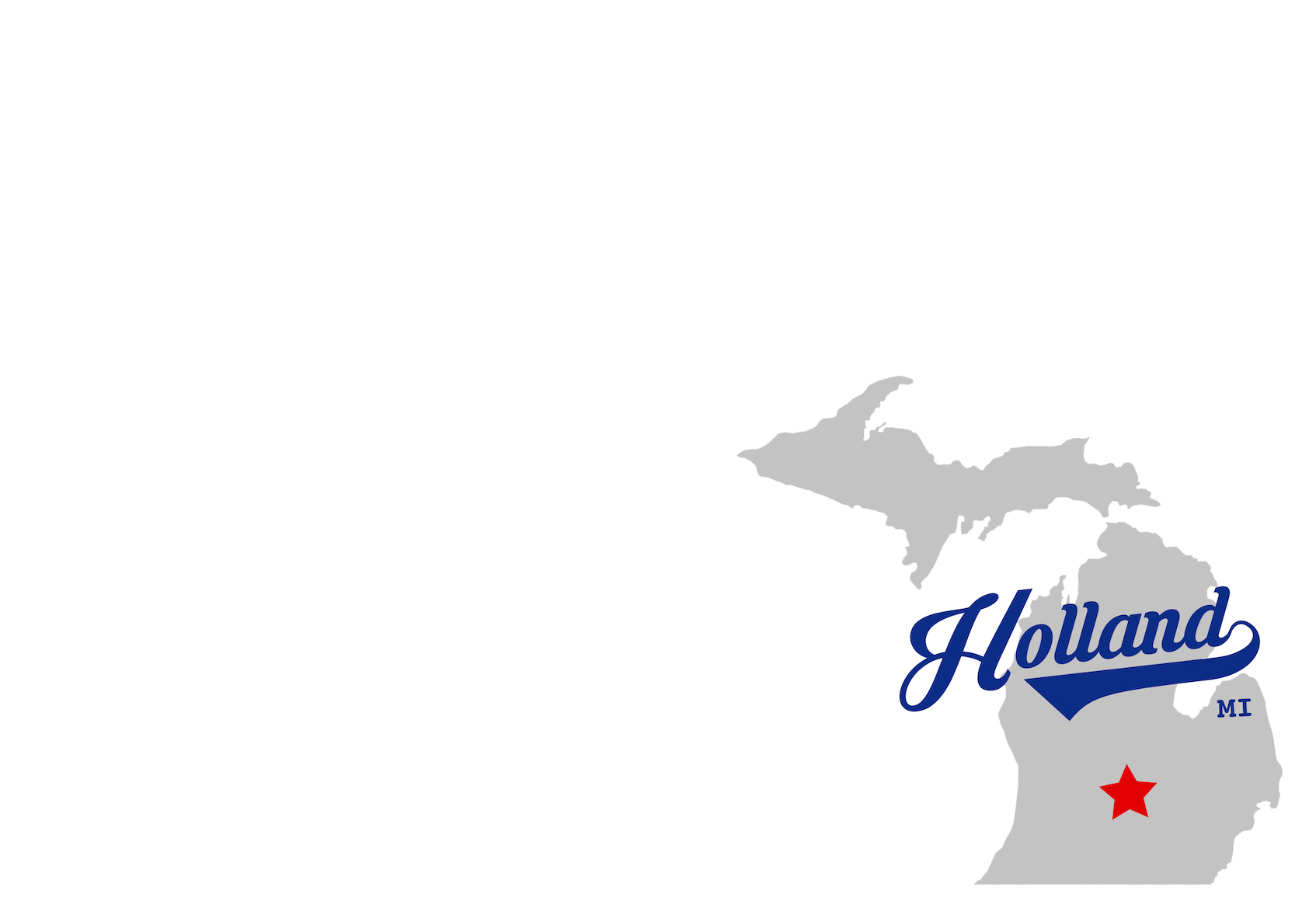 Known for its windmills and annual Tulip festival, Holland is a thriving community popular for tourism year round! With places like Dutch Village, Windmill Island Gardens, Holland Community Aquatic Center and two outdoor education centers, there is always a place to celebrate any special occasion! Fairytale Entertainment sends its amazing professional princess characters out to you and they take over your princess party in Holland! Parents or event coordinators get to relax and enjoy themselves in the presence of a Fairytale Entertainment princess party character as they take the children on a magical journey of love, adventure and kindness! Available in Holland, Michigan, these 5 star rated party character entertainers will turn any ordinary event into a spectacular extravaganza!
Whether you are looking to hire a princess party character in Holland, Kalamazoo, Lansing, Muskegon or in Downtown Grand Rapids, we have the perfect character party solution for you. Our Grand Rapids princess party company location will allow us to serve the entire West Michigan region. With all the businesses and events located in this growing city, we offer extensive character entertainment to meet all kinds of themes and events. Our extensive cast of princess party characters are the highest quality around. Pair this with our top notch customer service and you have the perfect combination for your character party events in Holland, Michigan.
Are you interested in renting princess characters in Holland? It is important that you take the proper amount of time to research the party character companies in your area so you can find the right party rental company to trust when celebrating your child's birthday. There are many harmful choices when you look to hire characters in West Michigan. Some places you come across have no office location in your area - they are simply a call center that push your request to the worst companies around to fulfill your party character. They will quickly take your money for a princess party package but when they can't find someone, you are left with a disappointed child and a princess party without character entertainment. No amount of money is worth having an upset birthday child with a broken heart.
Fairytale Entertainment works hard to inform party planners because we care about your child and the event you are planning. Our prices are set where they are because that is the cost to provide quality, reliable party character entertainment. You should be confident that the entertainment coming to your home is worth sharing with your family and friends. We want to save you from that regret by providing the very best. Fairytale Entertainment is your trusted source for princess party characters for kids.