Princess Character Parties In Elgin Illinois
Please select your location so we can provide accurate information for your location.
Please Note : If you have any questions or difficulties accessing the system please
Contact us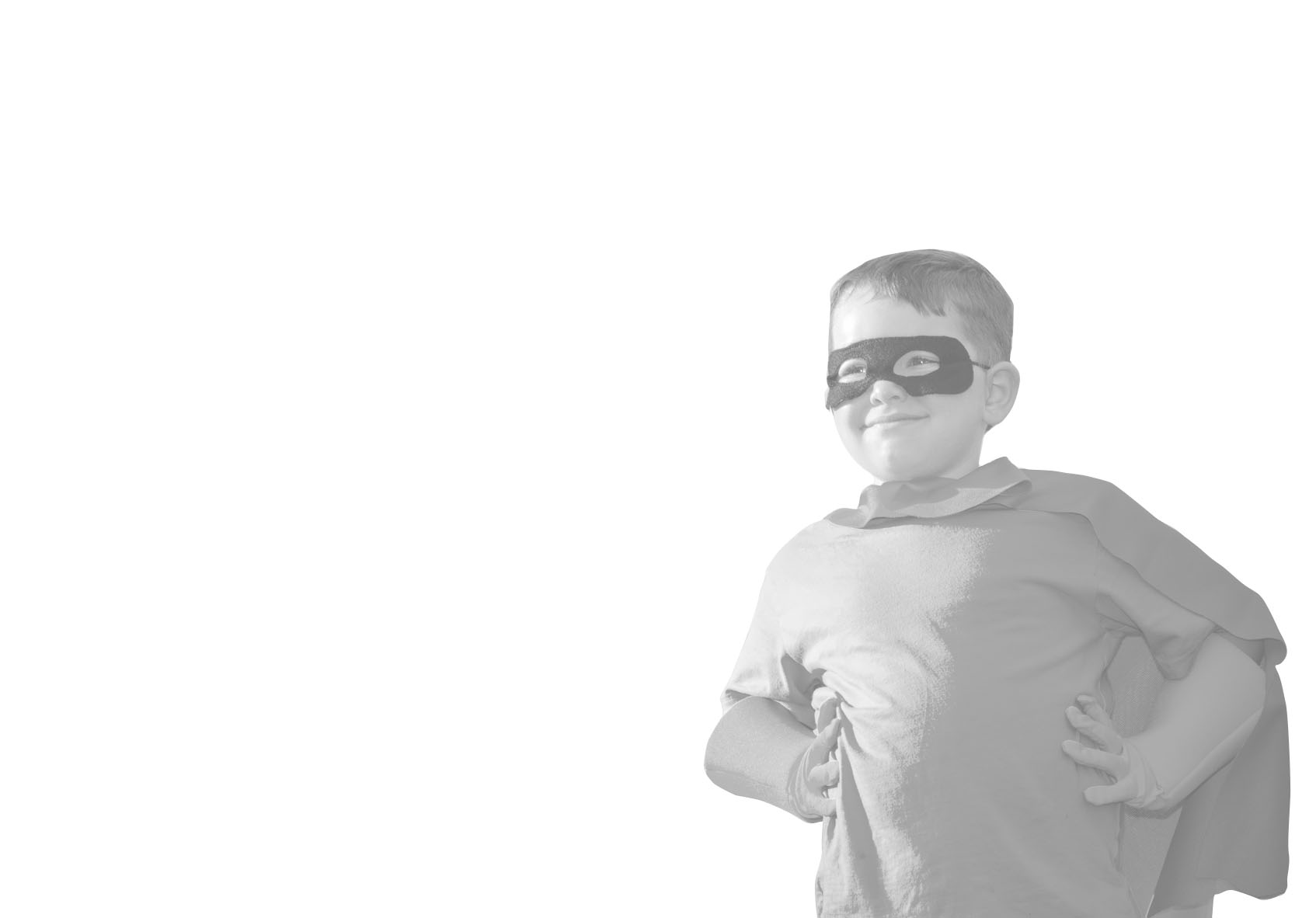 Fairytale Entertainment is only princess party company in Elgin, IL that has been in business for over 13 years, and there is a reason for that. Fairytale Entertainment goes above and beyond to make sure that when you hire one of their Illinois princess characters, you and your guest will have the time of your lives.
Each entertainer is hand picked based on their ability to represent the most authentic princess party experience. So although they are not real Disney Princesses*, they are just as magical. All the princesses dresses are handmade right here in America, and many of the entertainers are local to Elgin and Cook county.
Party Overview:
Each princess has a few unique differences that are specific to them, but below is the general overview of a typical party. To get the specifics of a princesses party, click on a princess and request availability.
Dramatic entrance and greeting
Songs and dancing
Games and prizes
Face painting
Twisting balloons
Pictures with the character
A special gift for the birthday girl
Sweet goodbye