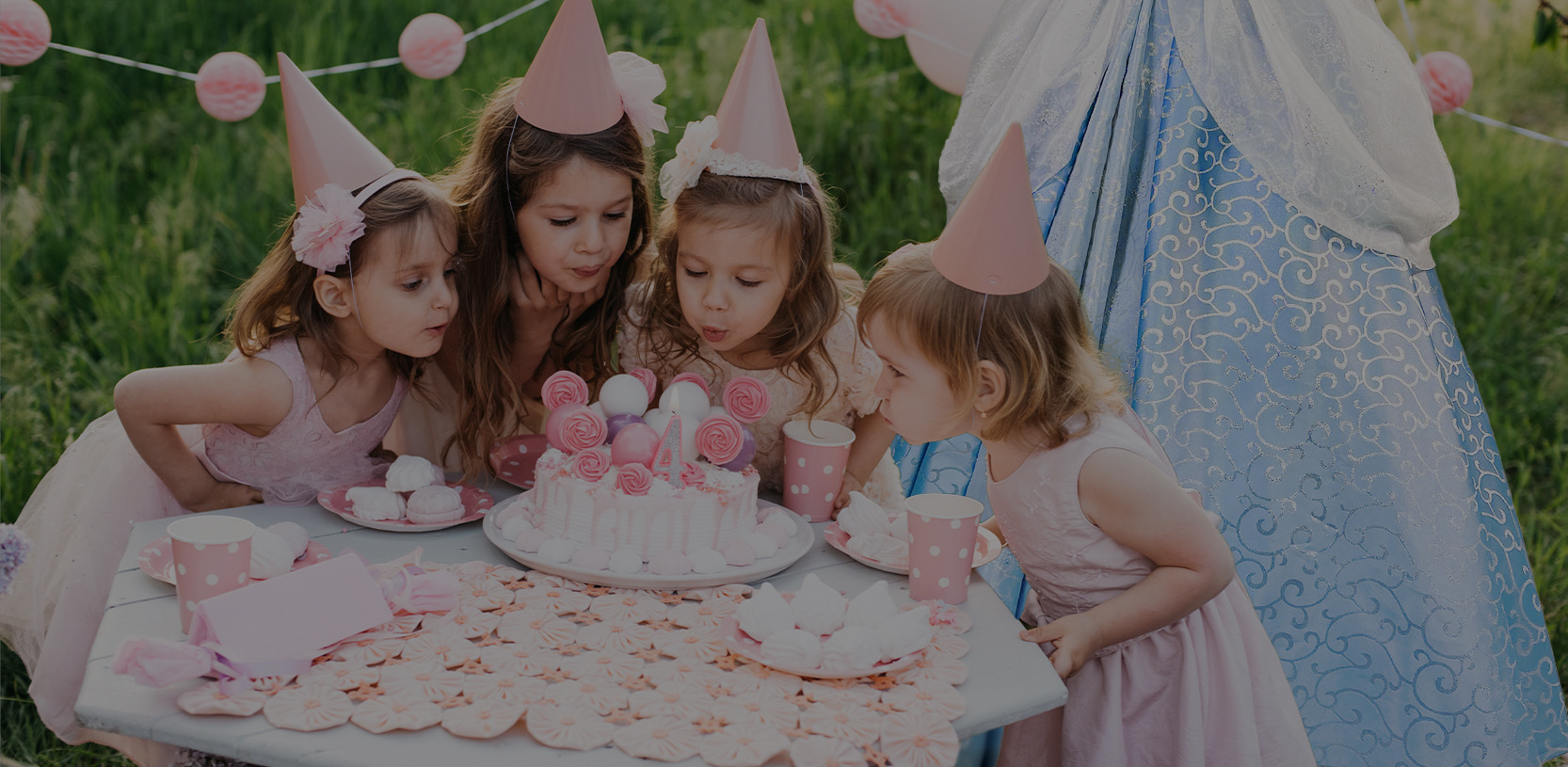 AUBURN HILLS, MICH. -- Post COVID, the entertainment industry faces new challenges for the last half of the year. With most kids birthday party entertainment on postponement, Fairytale Entertainment is charging forward to create exciting kids entertainment that can be held outdoors allowing kids to enjoy some much needed interactive entertainment. The new remote control car racing party is one such party experience that families can get excited about.
"Many families are worn down from the long shutdown and they're searching for kids birthday party entertainment that is safe and available. We are working hard to provide interactive party experiences that are memorable and exciting" said owner and CEO, Todd Demoff. The RC car racing party provides two racing party hosts, two high quality remote control cars, and all the gear including jumps, flags, cones and timer. This RC car racing party is guaranteed to get everyone involved as it spans ages 8 to adult.
"We believe this party appeals to families looking for something different. Remote control car racing has fascinated kids for a very long time and we felt it was time to add this to our party lineup. This party is equally suited to appeal to adults since the quality of the cars offers endless fun for kids of all ages" said Todd Demoff. The RC car racing party includes drag racing to see who is fastest to the finish line. The highlight may be the obstacle course racing where participants can challenge each other to the fastest time winning the bronze, silver or gold medal. There is also a jumping challenge where participants will jump the cars in a timed race. The party wraps up with a free ride time which the participants always look forward to.
Fairytale Entertainment is booking this new kids party entertainment now for the summer of 2020. You can choose one hour, one and a half hour, or two hour blocks of time. Give them a call today to learn more about this exciting RC car racing party.